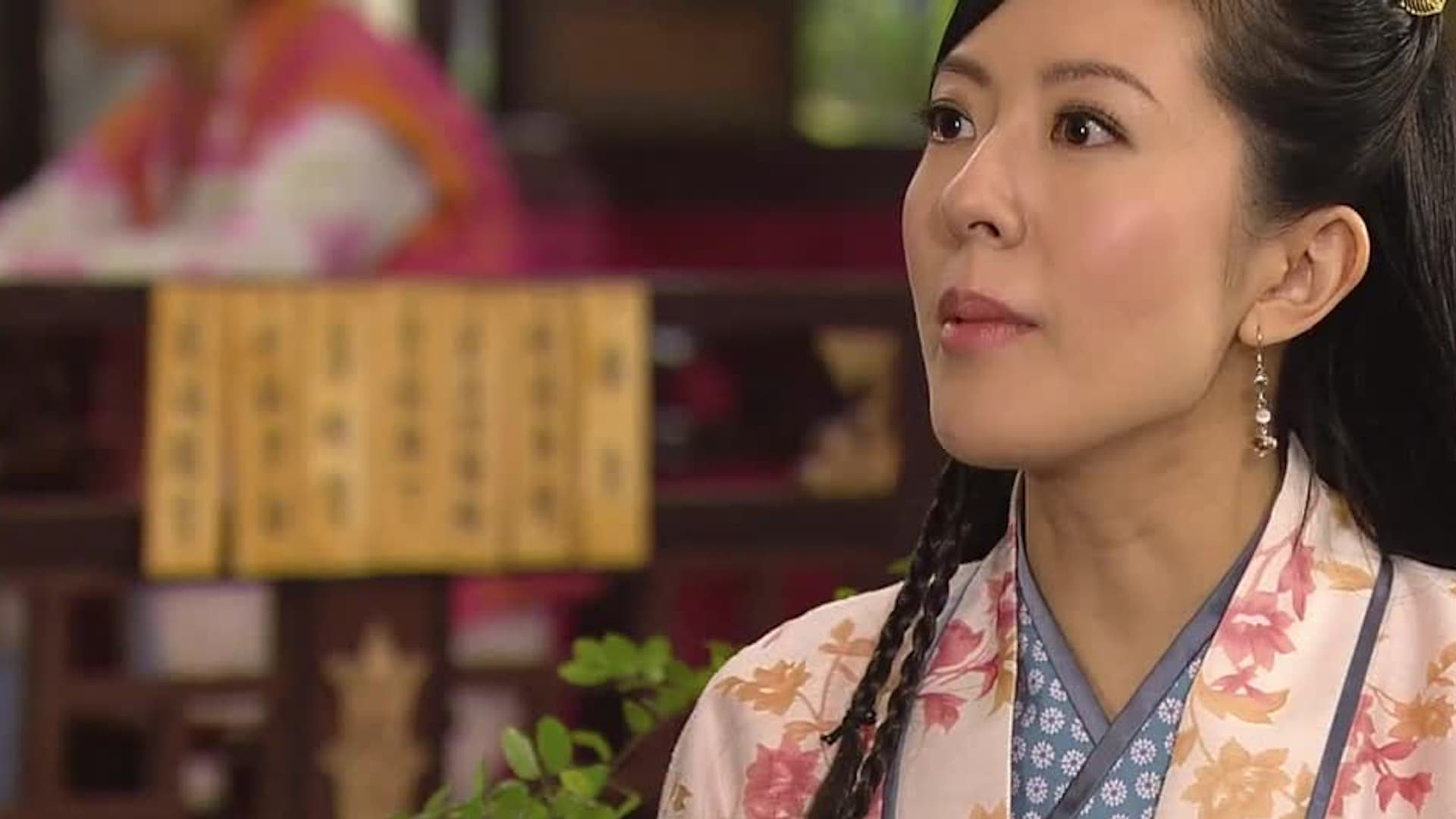 Content Unavailable
Sorry, this video is not currently available.
Scroll for Title Details
Scroll for Title Details
King Maker
S01:E01 - Episode 1
Drama · Romance · Fantasy
Following the death of Emperor NING CHUNG of the Southern Sung Dynasty, his son KWAI-SHING succeeded him as Emperor LEI CHUNG with assistance from two King Makers ¡V YU CHING and TUNG CHIU, after a chain of political strife. Flashback: During the period of Ka Ding, being framed by wicked persons, Grand Tutor - YU POK-MAN is banished to the borderland. His son YU CHING feels helpless, but determines to move up the political ladder so as to seek justice for his oppressed father, regardless of his father's exhortation of not joining officialdom. He later is recruited by Chancellor YEUNG CHI-SHAN as his private strategic advisor. Owing to the antagonism between CHI-SHAN and TUNG CHIU, YU CHING breaks off his engagement with TUNG CHIU's daughter - TUNG YUK-KIU. Being on an inspection tour around the border of Jin and Sung, Prince KWAI-WO deliberately provokes the Jin armies by shooting arrows towards them, claiming countless lives from the Sung armies. Fearing of being blamed by his father, KWAI-WO turns to his uncle - CHI-SHAN for aid. In response to CHI-SHAN's request for solutions, YU CHING comes up with the theory of "Iron Casting". Sending the treaty to Sung, Jin demands increasingly huge indemnities. Before KWAI-SHING is able to express his view regarding this, he is rebuked by KWAI-WO. In order to please NING CHUNG, KWAI-WO and CHI-SHAN, under Consort WAI's decree, intensify their efforts to amass iron or silver currency equivalents in lieu of iron from the masses, creating massive waves of discontent among the city.