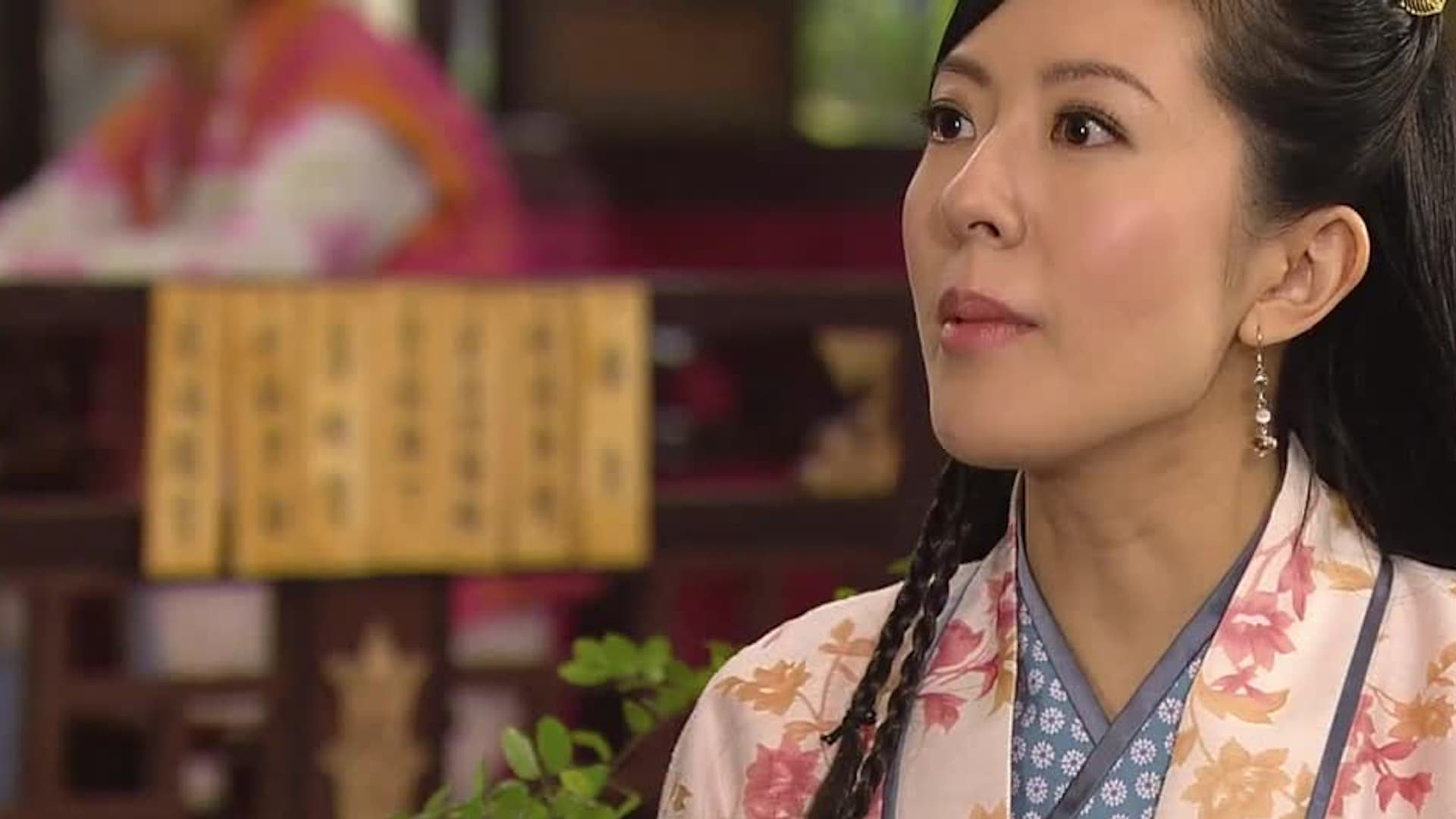 Content Unavailable
Sorry, this video is not currently available.
Scroll for Title Details
Scroll for Title Details
King Maker
S01:E03 - Episode 3
Drama · Romance · Fantasy
Even though scolding YU CHING for boasting recklessly at Jin's state banquet, TUNG CHIU begs forgiveness from Prince NGAN-LUNG and offers an explanation to KWAI-SHING for him. KWAI-SHING signs the treaty with Jin, during which NGAN-LUNG regales him on Kam-lan wine. Sensing there is something wrong with the alcohol, YU CHING tries to protect KWAI-SHING, ends up having his hands injured by the spillage. Unexpectedly, NGAN-LUNG dies right at the scene. Confronted with the allegation of conspiracy to murder the Prince of Jin with the Mongols, KWAI-SHING is kept under custody of NGAN-FU. Instead of rescuing KWAI-SHING, CHI-SHAN detains TUNG and YU back persuading NING CHUNG to convict them. For the sake of retaining TUNG CHIU's position in the court, YU CHING, like his father, takes all the blame. Having returned from the borderland, POK-MAN develops a seriousness illness, while YU CHING is expelled to Yazhou following the confiscation of his property and his family members being sold into slavery. While facing the same destiny, TUNG CHIU pays a visit to YU CHING analyzing the truth beneath.