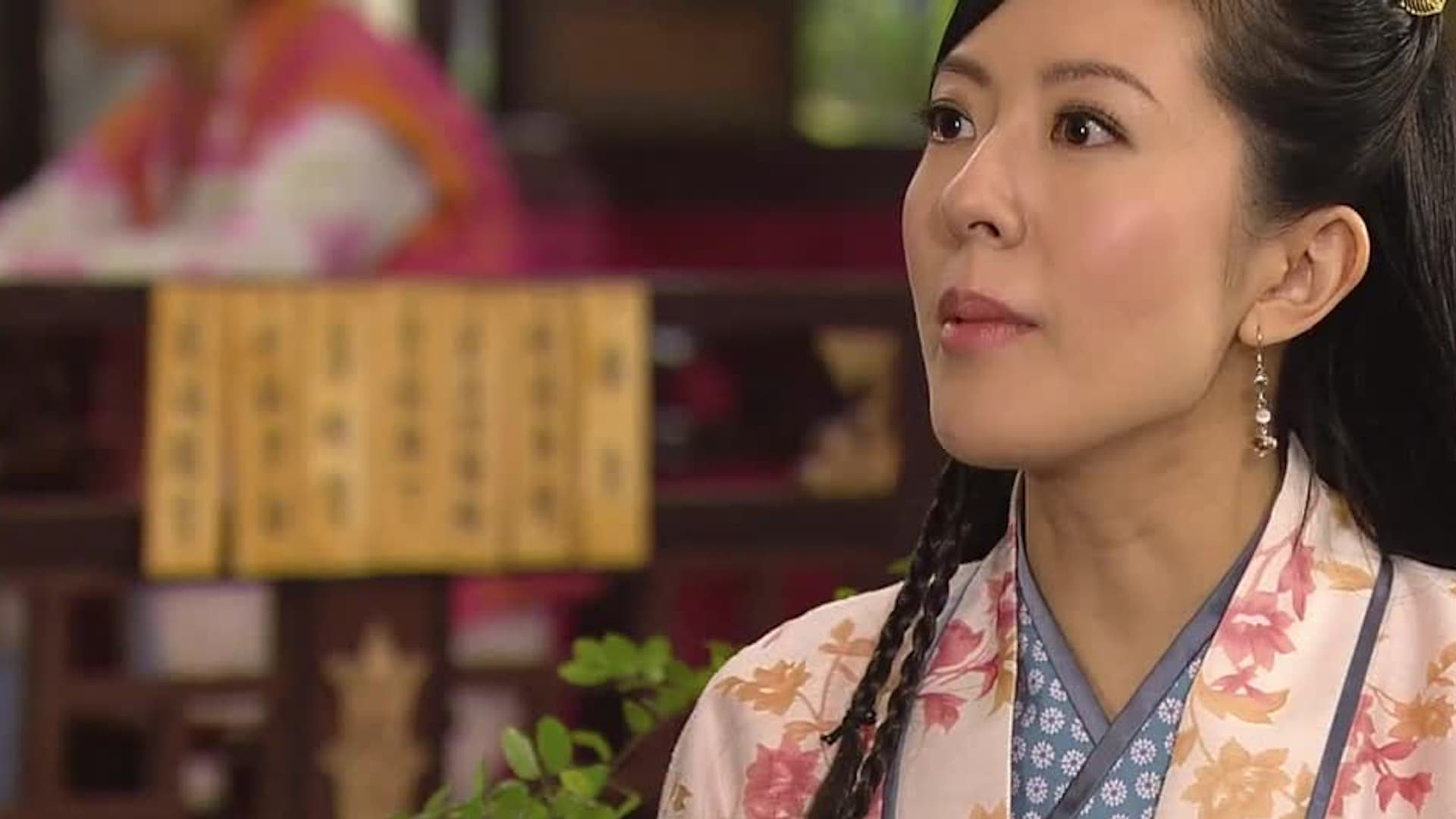 Content Unavailable
Sorry, this video is not currently available.
Scroll for Title Details
Scroll for Title Details
King Maker
S01:E05 - Episode 5
Drama · Romance · Fantasy
Apart from the forgiveness of the alleged crime of the forgery, NING CHUNG also grants TUNG CHIU as Hin Mo Court Scholar. Being despised by KWAI-WO regardless of Consort WAI's vehement recommendation, TUNG CHIU then pays a visit to the Empress secretly revealing Consort WAI's conspiracy. Following others to pan for gold near the river, YU CHING learns from YEUNG CHUN that the commandant colludes with the outsiders, depriving the prisoners' labour in gold digging. He later bumps into his old servant HAU, who lost contact with YU TSING and YU JING in Pak Sing Village. Worrying about his siblings, YU CHING plans to run away with YEUNG CHUN. Having discovered that gold sand is missing, the commandant and FAN CHIU-LUN, the second-in-command of Waterway Gang, comes to check up, during which YU CHING successfully proves YEUNG CHUN's innocence regarding the alleged accusation. Being over-indulged in excess alcohol and sexual pleasure, NING CHUNG abandons his reign leaving Consort WAI to gain total control of the kingdom. With ten years gone by, Jin decides to release KWAI-SHING due to their policy change towards Sung.