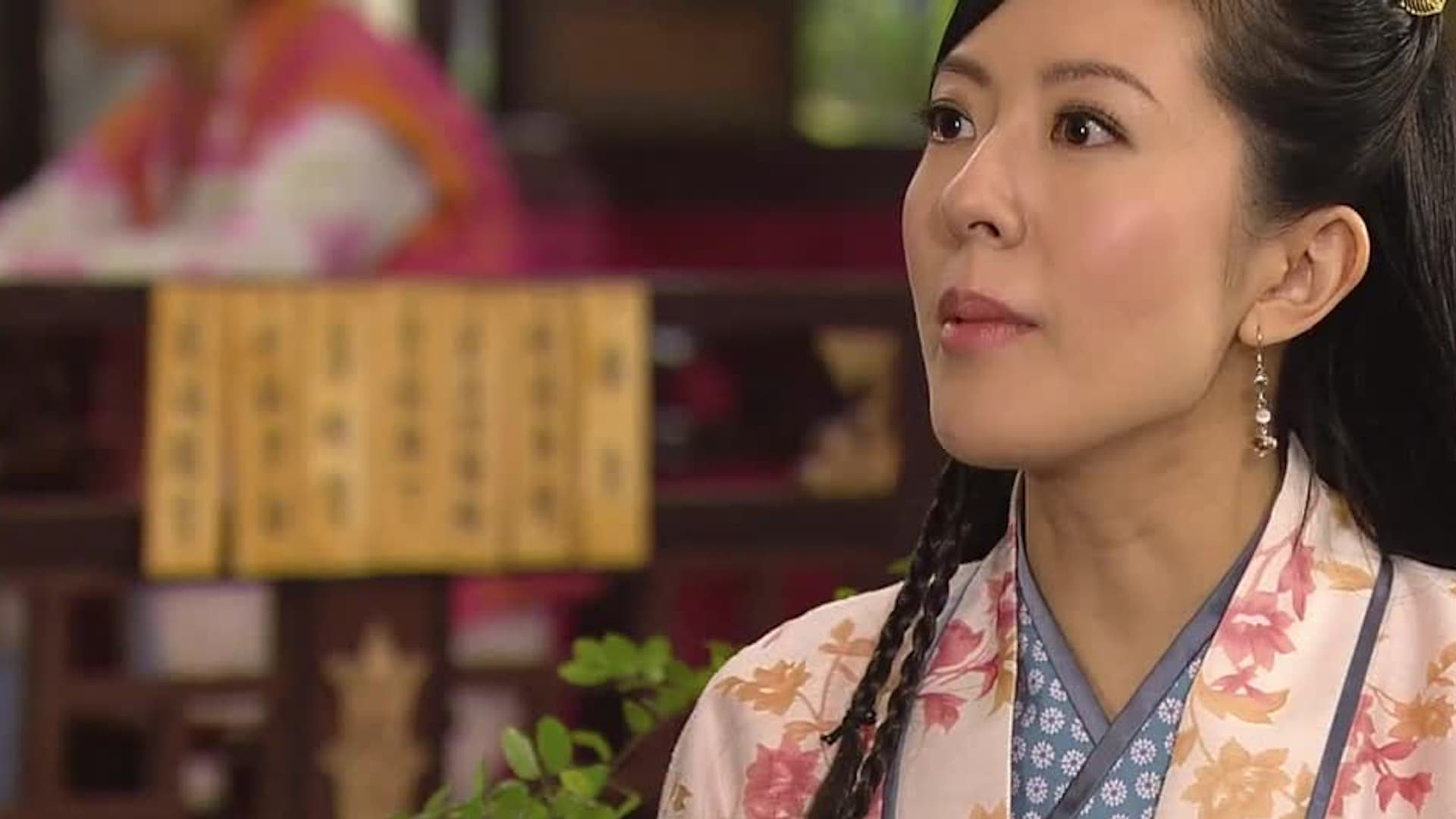 Content Unavailable
Sorry, this video is not currently available.
Scroll for Title Details
Scroll for Title Details
King Maker
S01:E27 - Episode 27
Drama · Romance · Fantasy
With regard to KWAI-YIN's safety, YU CHING has temporarily arranged him with his mother Consort YEE to move to Wuzhou Palace. After the Empress' sudden death, Imperial Physician CHU checks the body, concluding the cause of death as poisoning. However, YU CHING requests KWAI-SHING and the Imperial Physician to keep this secret. In view of KWAI-SHING's recent bereavement, TUNG CHIU proposes deferring the enthronement because of his three-year-long mourning period. On the contrary, YU CHING urges him to ascend to the throne as soon as the funeral is over on the grounds that the kingdom demands the rule of the Emperor. Drawing counterclaim against Consort TAK, who has testified against Consort LAI on the alleged crime, YU CHING argues that she is framing Consort LAI. TUNG CHIU has someone kill Consort YEE, who stays in Wuzhou Palace. On the other hand, though leading a civilian life, KWAI-WO and Consort MAN are unexpectedly kidnapped by MING-HIN. Being accused as the murderer of the Empress' death by TUNG CHIU, YU CHING successfully proves his own innocence, leading to a confession from CHING KO of the actual mastermind. Out of the blue, TUNG CHIU claims that KWAI-SHING is not the legitimate successor of the throne. He then invites Consort WAI and KWAI-YIN to make their appearance at the hall.