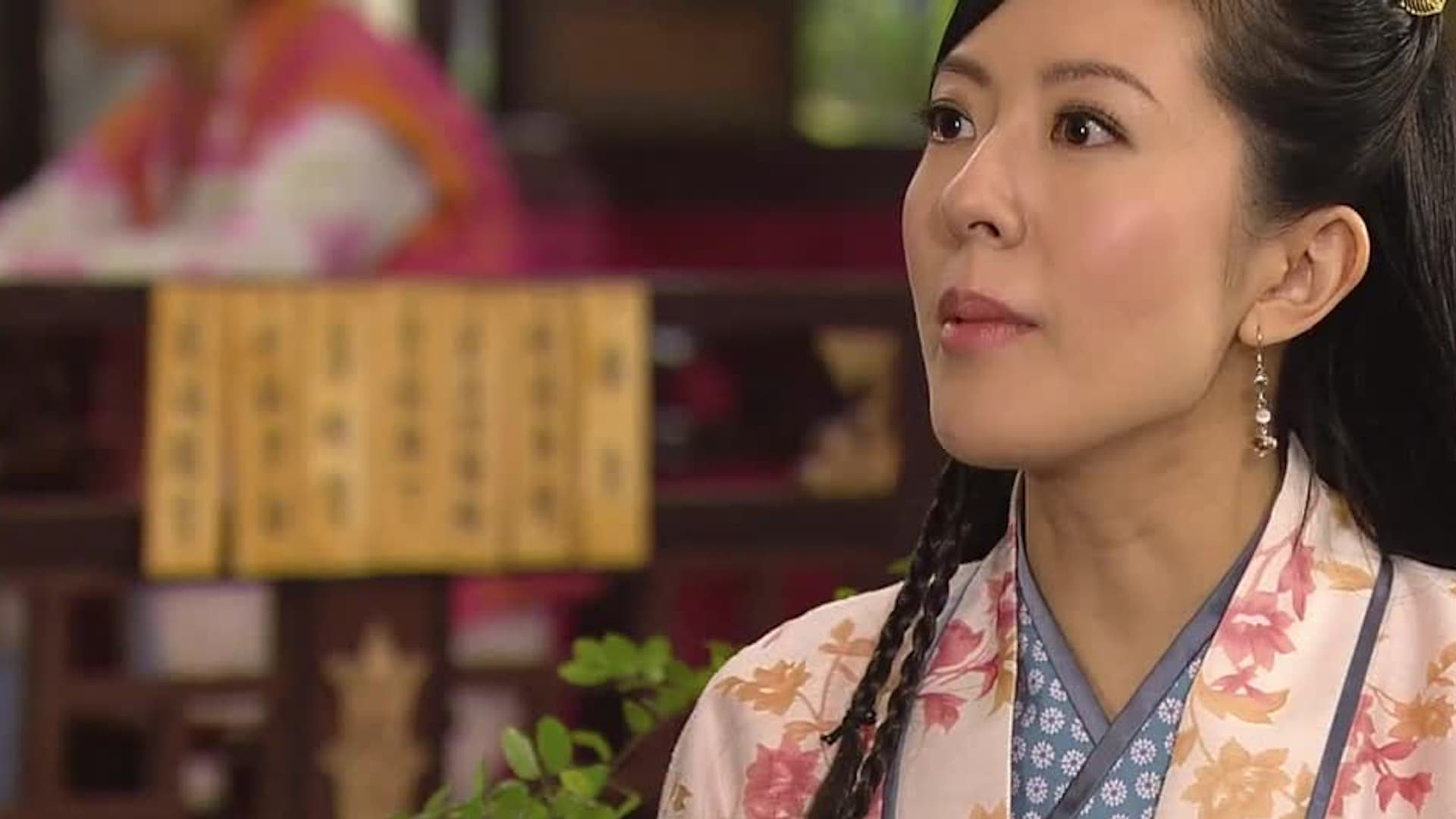 Content Unavailable
Sorry, this video is not currently available.
Scroll for Title Details
Scroll for Title Details
King Maker
S01:E24 - Episode 24
Drama · Romance · Fantasy
While attempting a jailbreak, YU JING claims that she will not let SAM-LEUNG die without having her cleared of the false charge. Upon the withdrawal of Jin's troops that provided proof of SAM-LEUNG's innocence, YU CHING immediately goes to request an audience with NING CHUNG. While deliberately imposing a delay of the audience, TUNG CHIU also orders to expedite SAM-LEUNG¡¦s execution. YU JING then blames KWAI-SHING, although a Crown prince, fails to prevent TUNG CHIU from persecuting YU CHING and SAM-LEUNG. Hoping to cheer YU JING up, SHEUNG HEI brings her some of her favorite crabs, which is rejected by YU JING owing to SAM-LEUNG's reminder. Having smelt the aroma of the crabs on the delivery of the nourishing soup, CHING KO gets suspicious, so three Imperial Physicians are summoned to verify her situation. With the actual diagnosis of YU JING's pregnancy, the Empress condemns TUNG CHIU for making the verification before sorting out the truth. Moreover, she authorises YU CHING in replacing TUNG CHIU to be in charge of assisting KWAI-SHING. TUNG CHIU states his confusion about why he is treated like this, which ends up making the Empress burst into anger.