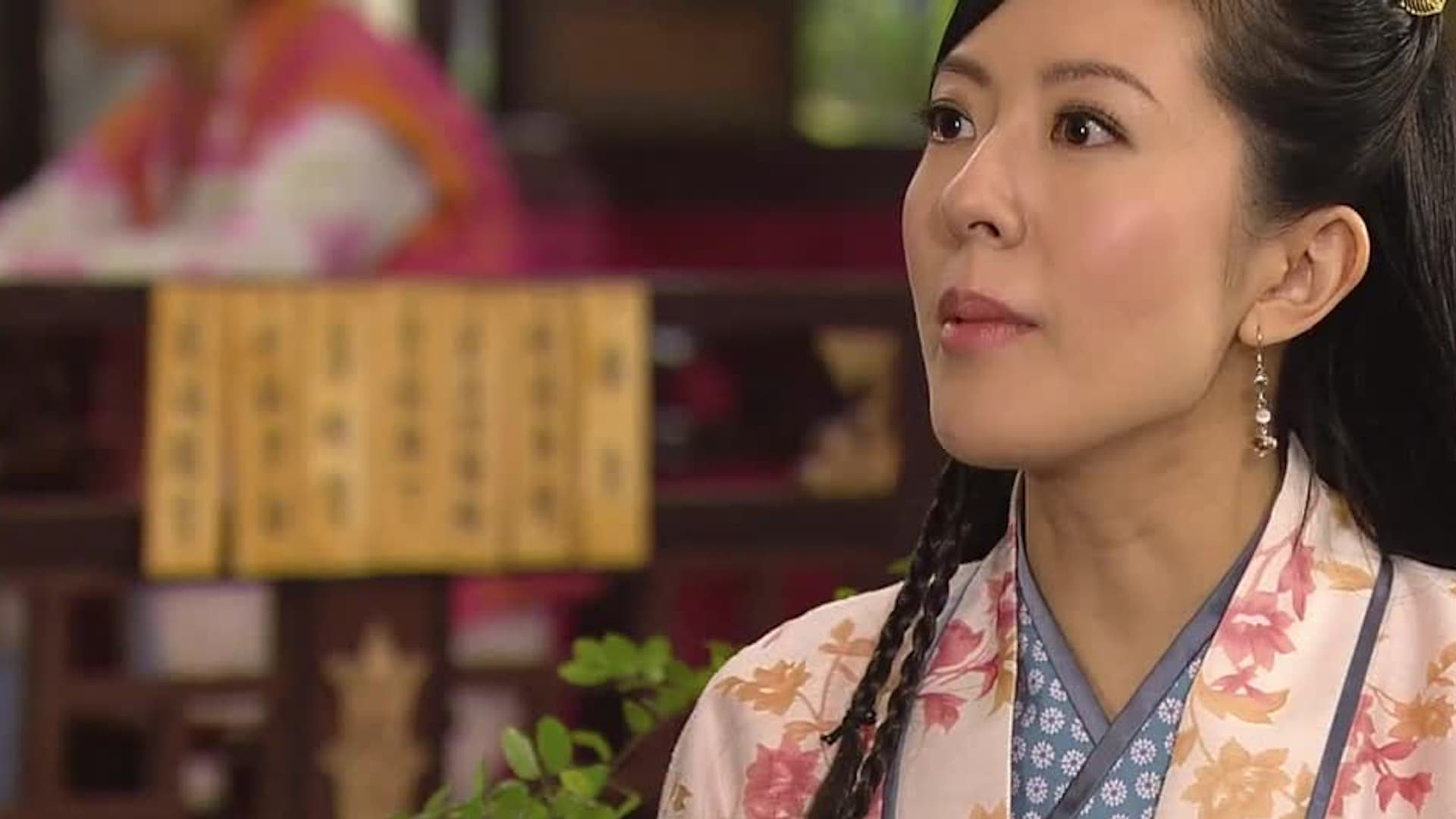 Content Unavailable
Sorry, this video is not currently available.
Scroll for Title Details
Scroll for Title Details
King Maker
S01:E22 - Episode 22
Drama · Romance · Fantasy
Feeling responsible for getting YU JING to bear the penalty, KWAI-SHING actively helps her copy the sutra overnight. After visiting Consort WAI, Consort TAK decides to make a move so as to secure her position. She then stops SHEUNG HEI from bringing the nourishing soup to YU JING, asking him to replace it with Saffron soup, which is of cold nature. Upon disclosure of her plot, she is interrogated by KWAI-SHING in front of the Empress, but is saved by TUNG CHIU from such an embarrassing situation. Simultaneously, facing YU CHING's persistence on querying the replacement of the nourishing soup, SHEUNG HEI finally reveals his real identity, supplementing his reason for serving in the court. On the heels of disclosure of his reunion with his siblings, YU CHING begs SAM-LEUNG and YEUNG CHUN to keep his secret, preventing the Crown prince from knowing it. While YU JING faces boredom in the palace, KWAI-SHING brings her some fine wine, carousing together and the pair make love shortly afterwards. Later on YU CHING brings a large amount of notes to KWAI-SHING, instructing him to recite them all, but TUNG CHIU opines that it is enough as long as KWAI-SHING is skilful at deploying manpower where needed.