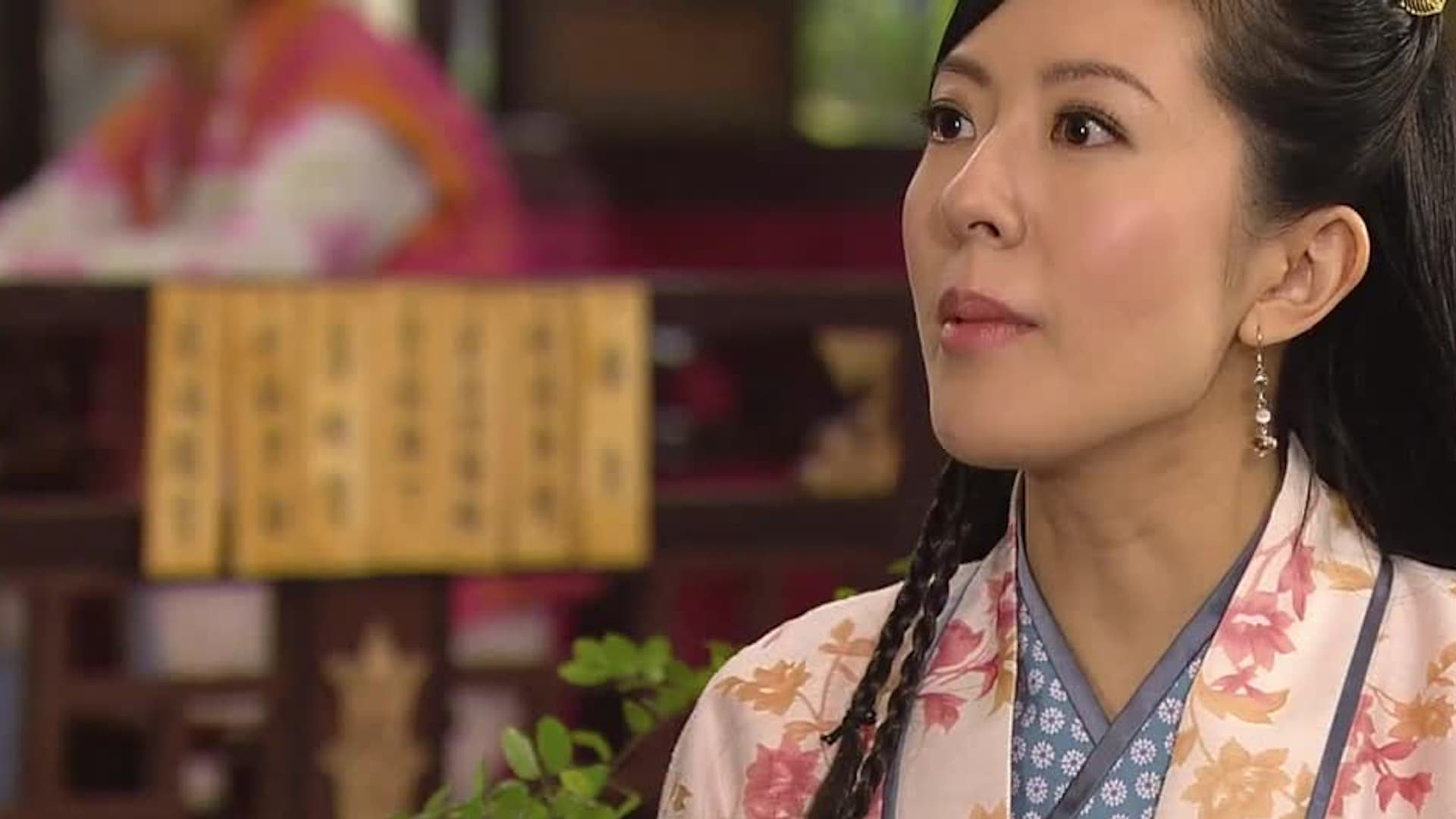 Content Unavailable
Sorry, this video is not currently available.
Scroll for Title Details
Scroll for Title Details
King Maker
S01:E19 - Episode 19
Drama · Romance · Fantasy
NING CHUNG, the Empress and KWAI-SHING return to the Monastery shortly after KWAI-WO sits on his throne. When he wakes up, YEUNG KUK questions CHI-SHAN about the death plot. Flying into a rage from shame, CHI-SHAN scolds his son for making it up. In response to NING CHUNG's investigation on what happened in the Tsz Yan Monastery, YU CHING suspects that someone resorted to deceit on the issue of the divine stone. Refuting CHI-SHAN's allegation against CHIU-LUN and his proposal to eliminate the Waterway Gang, he also points out that those who attempted to assassinate NING CHUNG are actually the remnants of the overthrown PANG's clan, which has nothing to do with the Waterway Gang. During the debate between YU CHING and CHI-SHAN, TUNG CHIU also criticizes the latter. As soon as she sees this, Consort WAI accuses CHI-SHAN for being traitorous so as to get rid of her liability. Bringing YEUNG KUK to the court to testify against his own father, TUNG CHIU is alleged by YU CHING as the mastermind instead. Later, NING CHUNG relegates KWAI-WO to a civilian and demotes Consort WAI to an insignificant palace, following which CHI-SHAN is taken under custody, facing execution. Finally KWAI-SHING resumes the throne of the Crown prince, while the titles of Chancellor and Grand Tutor to the Crown prince are conferred on TUNG CHIU and YU CHING respectively.