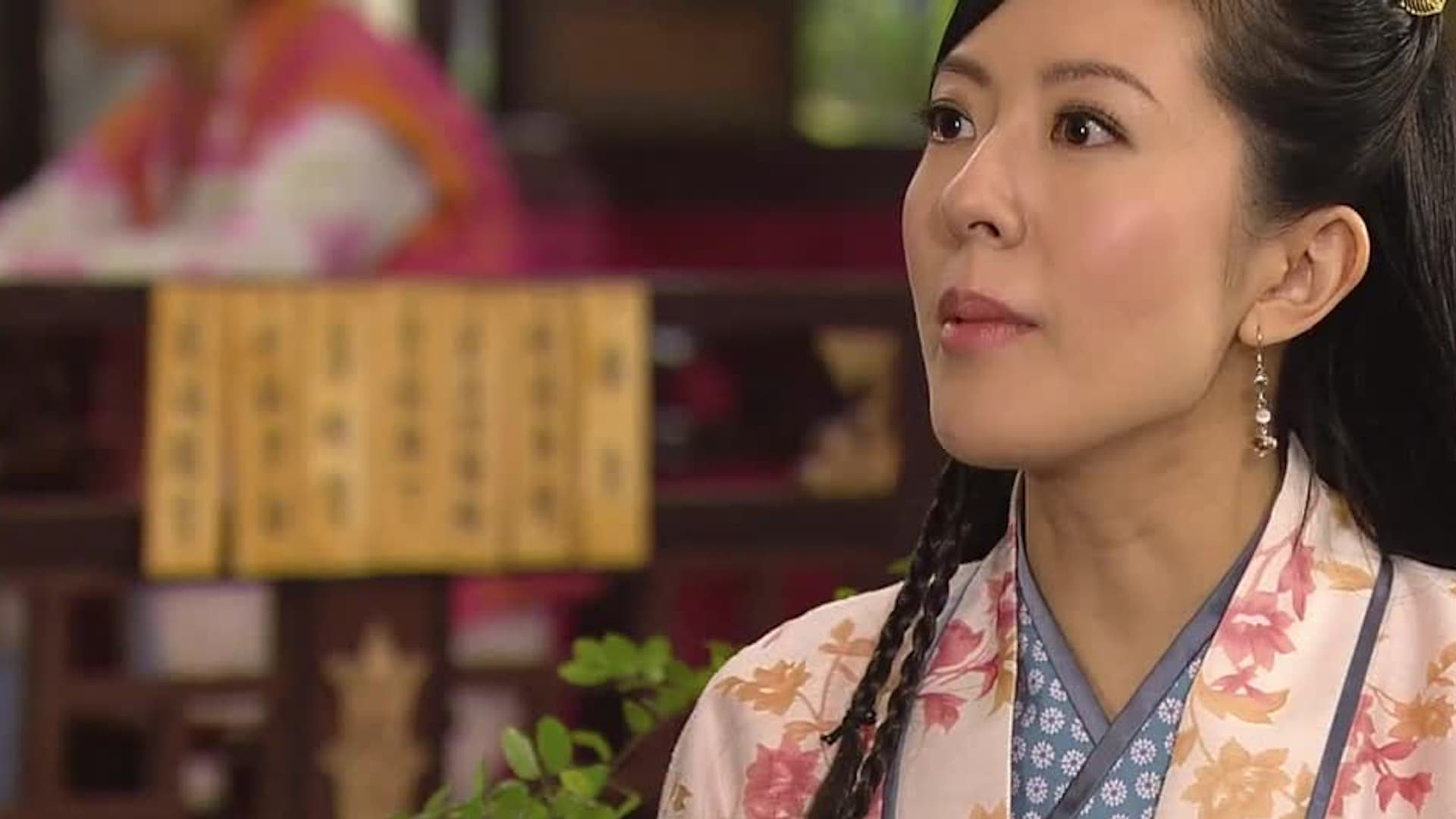 Content Unavailable
Sorry, this video is not currently available.
Scroll for Title Details
Scroll for Title Details
King Maker
S01:E13 - Episode 13
Drama · Romance · Fantasy
Despite his gradual improvement from his illness, KWAI-SHING is out of control again when Consort YEE brings along KWAI-YIN to pay a visit. This is overheard by MAN CHEONG, who then reports it to Consort WAI seeking rewards. In order to disclose KWAI-SHING's insaneness to everyone, Consort WAI suggests the three princes manifest their talents in front of the court officials during the ancestor memorial ceremony, which is accepted by NING CHUNG. TUNG CHIU teaches Consort WAI how to frame the Empress by falsely testifying that she put on a curse, leading to a gradual recovery of KWAI-SHING's mental disorder instead. CHI-SHAN scolds and beats up YUNG-YUNG in front of TUNG CHIU, who later upon leaving brings her home after seeing her curled up at the corner of the street. It turns out that she is arranged by CHI-SHAN to spy on him. Not only being encouraged by TUNG CHIU and YU CHING to regain the throne of the Crown prince, KWAI-SHING is also encouraged by TUNG CHIU to take the pre-emptive action against Consort WAI and KWAI-WO. Since KWAI-SHING tends to stay indoors more often, SHEUNG HEI brings crickets to cheer him up. However, YU CHING tells KWAI-SHING to avoid overindulgence in the entertainments.