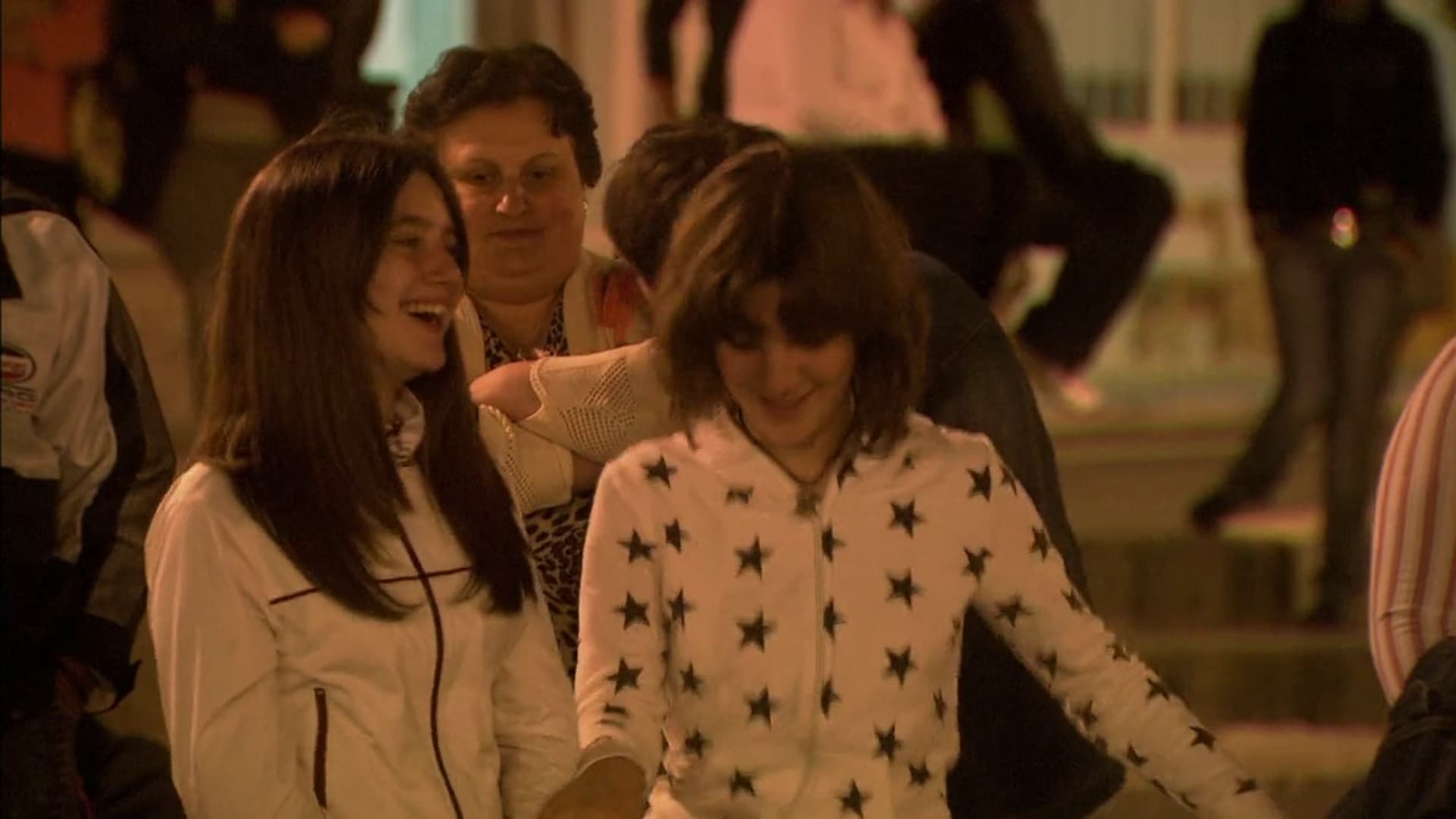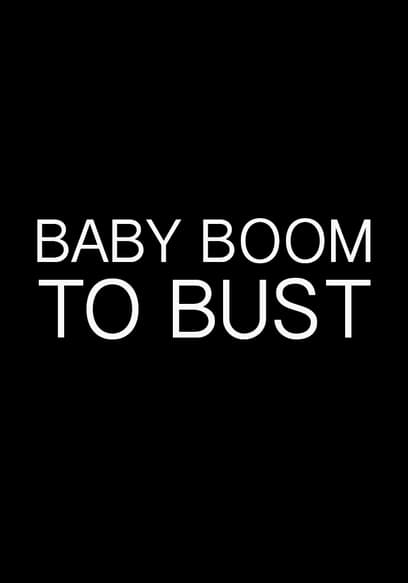 Baby Boom to Bust
For the first time in the history of our planet old people outnumber the young. Looking at what this means for societies around the world, Baby Boom to Bust takes on one of the most pressing and controversial issues of our time.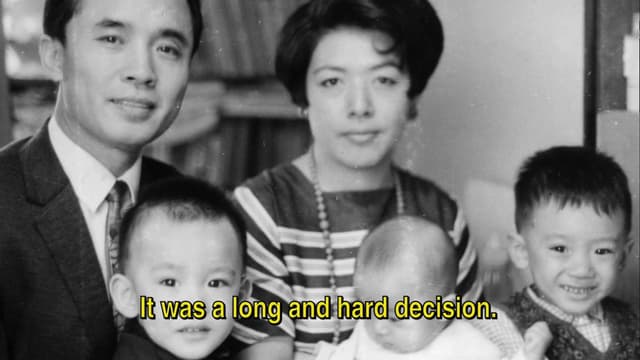 S01:E01 - Missing Children
This opening episode takes us to four countries all grappling with declining birthrates and potential economic decline. Catholic Italy: a country with one of the lowest fertility rates in the world, Japan: where there are now more dogs than young children, Australia: where careerism has spawned a multi-million dollar dating industry, and in China: where the governments one-child policy has taken the country from one extreme to another within a generation.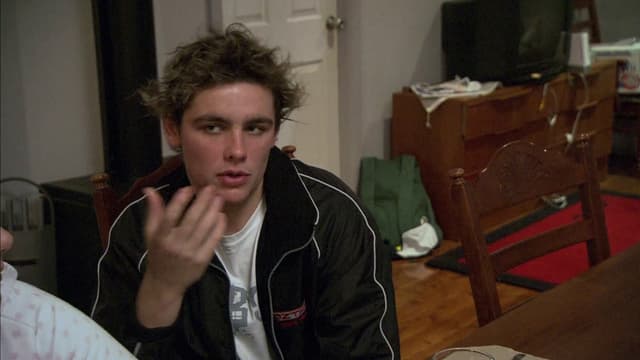 S01:E02 - Grey Tsunami
The second episode takes us into the lives of people across the world already impacted by the inevitable march of global ageing. To China to investigate the plight of the elderly in the countryside; Australia, to meet the sandwich generation which finds itself trapped between caring for both grown up children and frail parents; to Japan who are looking to robots rather than immigrants to care for their senior citizens; and to Italy, the country which for generations sent its own workers abroad, now depends on illegal immigrants to care for its elderly.