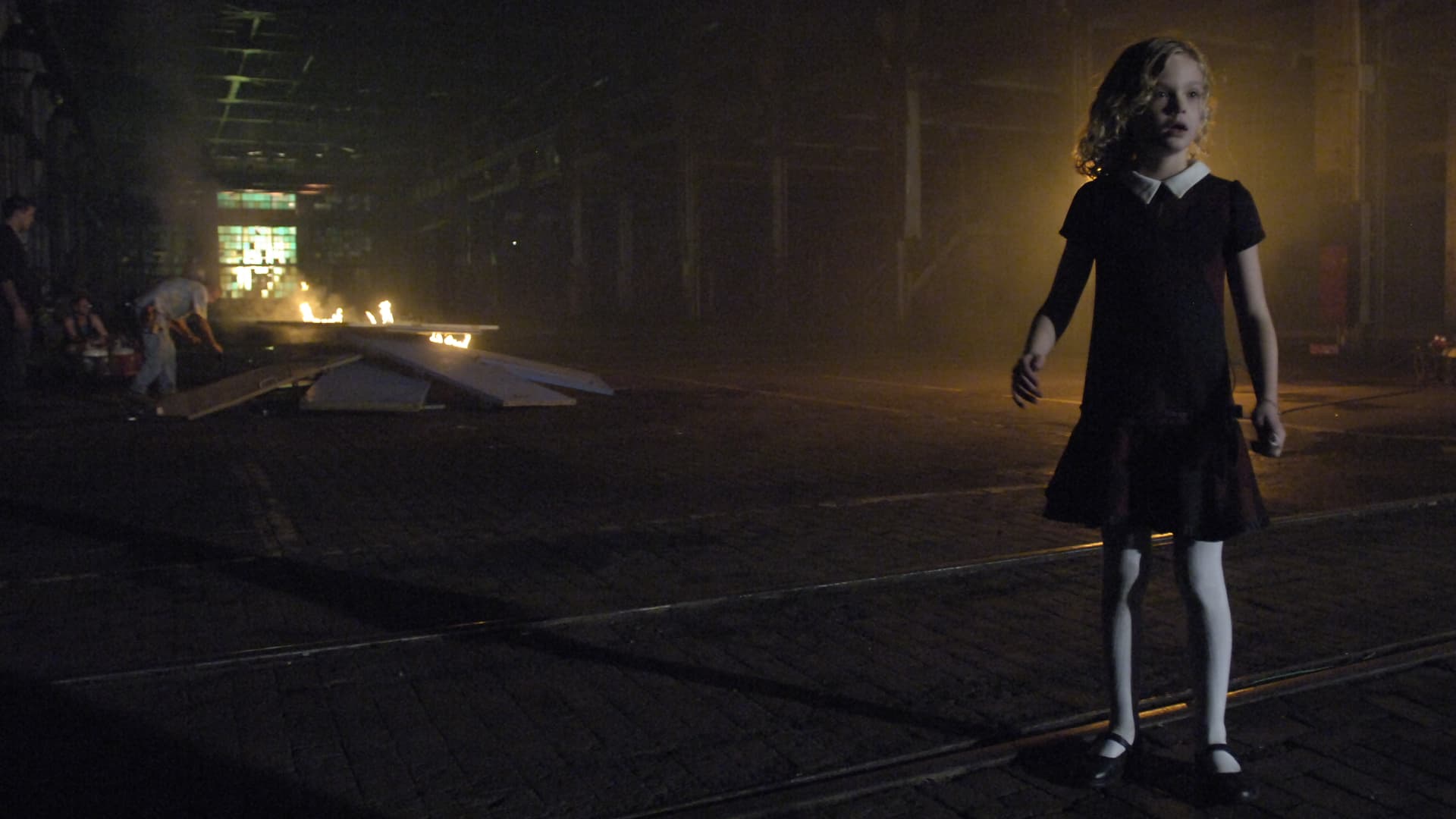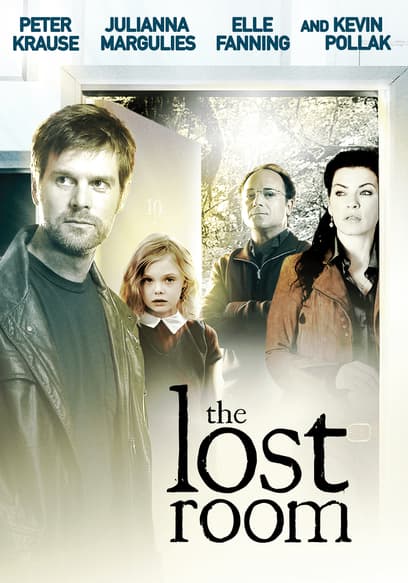 The Lost Room
After his daughter disappears from a mysterious hotel room that vanishes from reality, a detective seeks a series of mystical keys to bring her back.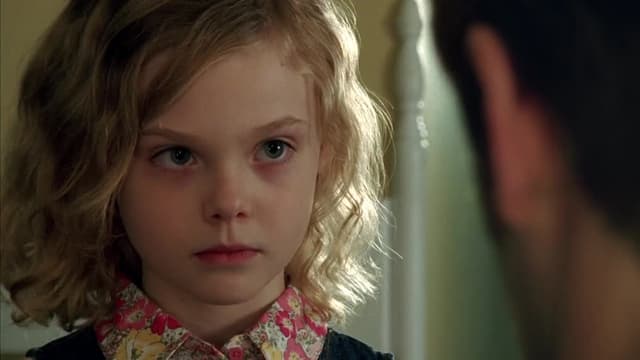 S01:E01 - The Key and the Clock
Detective Joe Miller finds himself on a case involving two men that are found burned to death in a pawn shop, apparently involving a mysterious key and a deal gone bad.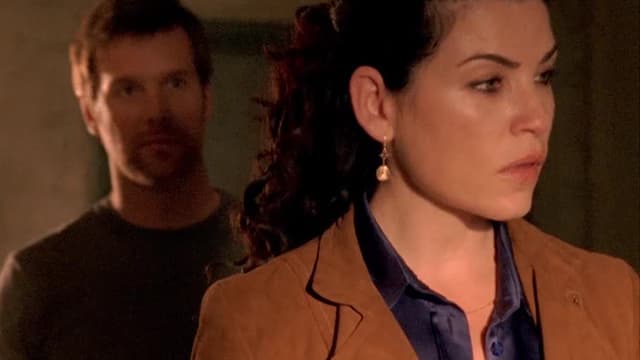 S01:E02 - The Comb And The Box
Joe Miller is on the run after being framed for his partner's murder. He joins forces with Legion member Jennifer Bloom to find the Object that will help find his daughter, Anna.