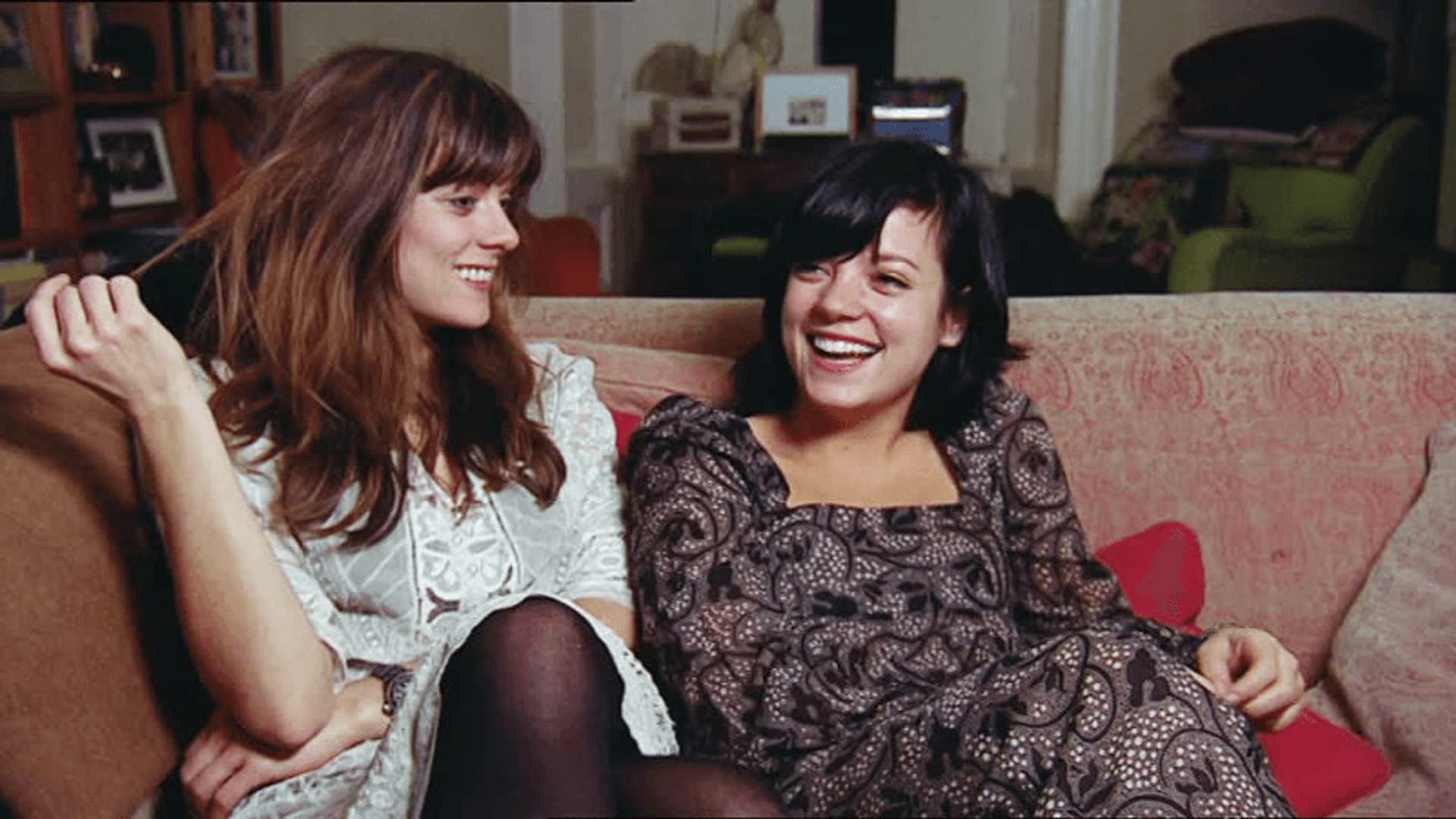 Lily Allen: From Riches to Rags
Series charting the metamorphosis of Lily Allen from pop star to retailer as she and her sister Sarah launch their own fashion store.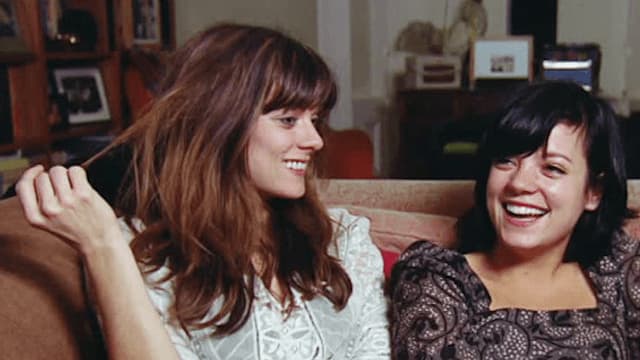 S01:E01 - Season 1, Episode 1
Feeling tired of life on the road, Lily is quitting touring in favour of a quieter life, and to realise another dream to open a vintage shop.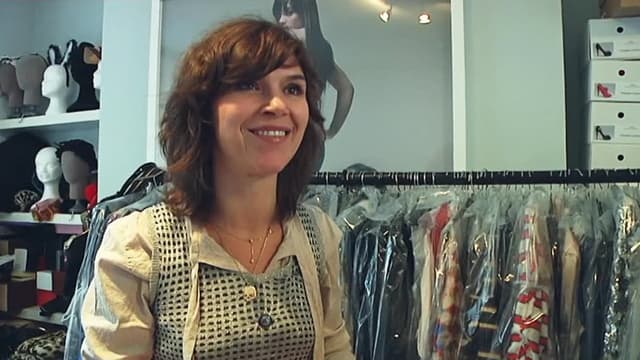 S01:E02 - Season 1, Episode 2
The girls hunt for their perfect shop location and pitch for a bank loan while Lily moves house and announces shes pregnant.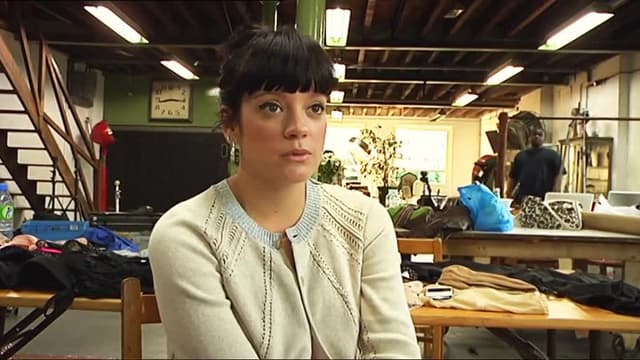 S01:E03 - Season 1, Episode 3
In the final programme Lily and Sarah face the last few hurdles before opening the shop with a glittering launch night. But the year ends in devastation for Lily.