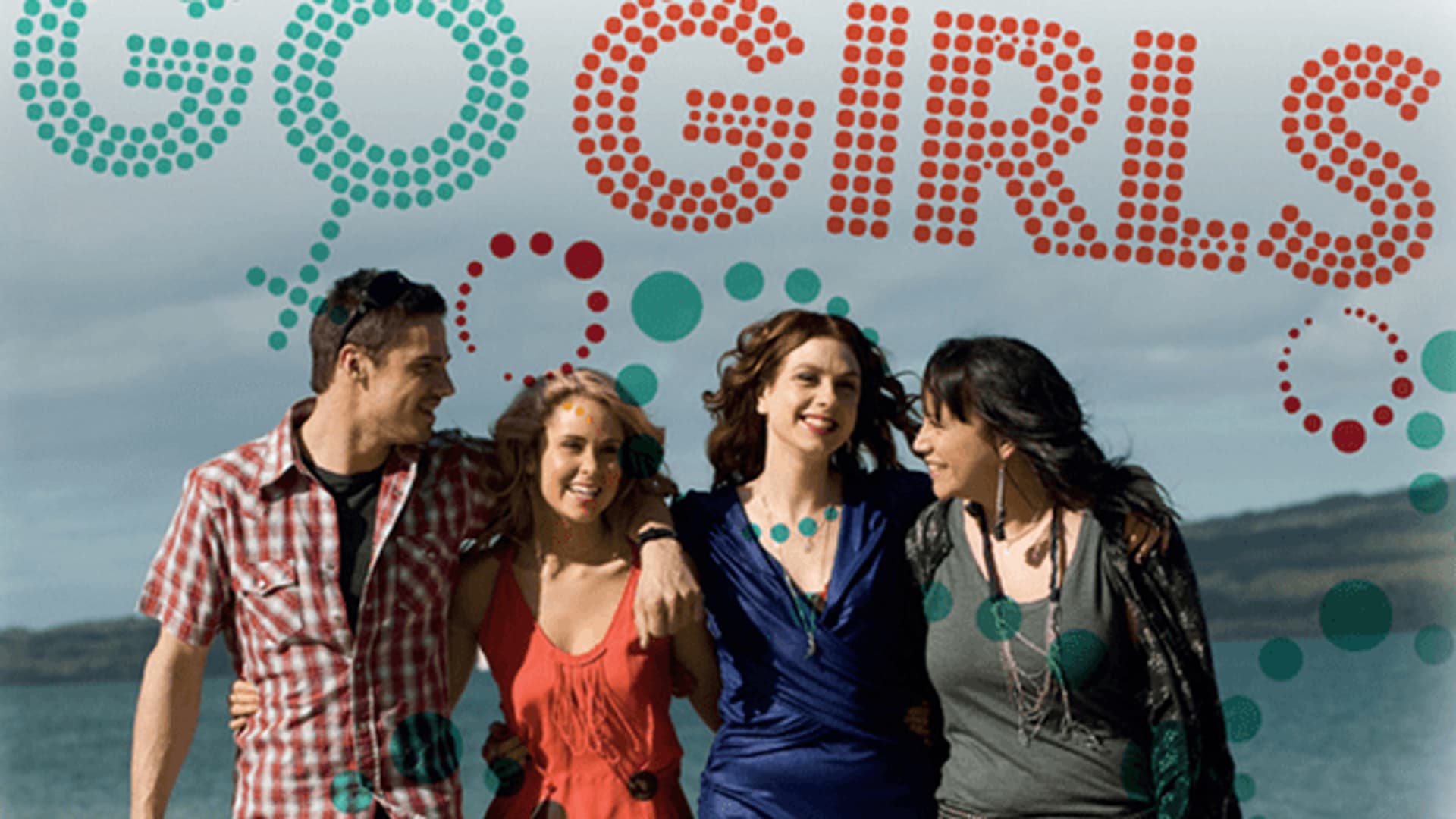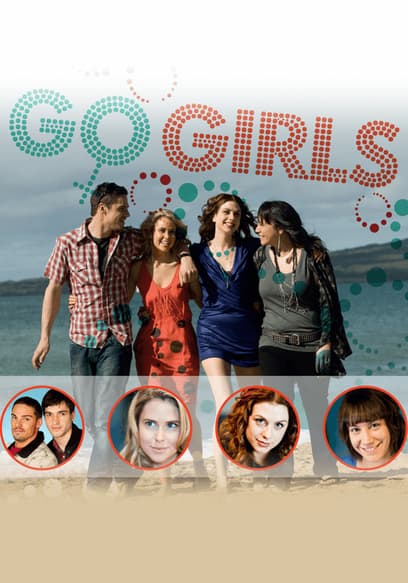 Go Girls
Amy, Britta, and Cody are 25 and have been friends forever but their lives arent going as they thought they would. They plan to be married (Cody), famous (Britta), and rich (Amy) within a year.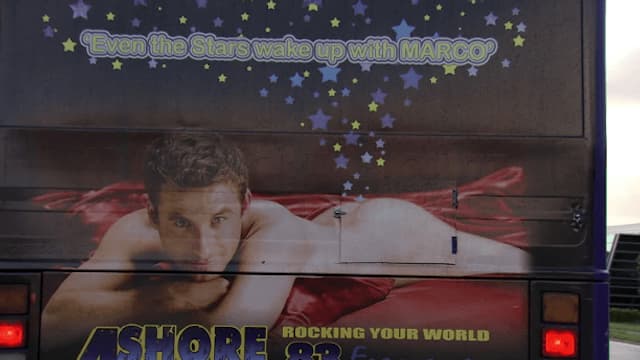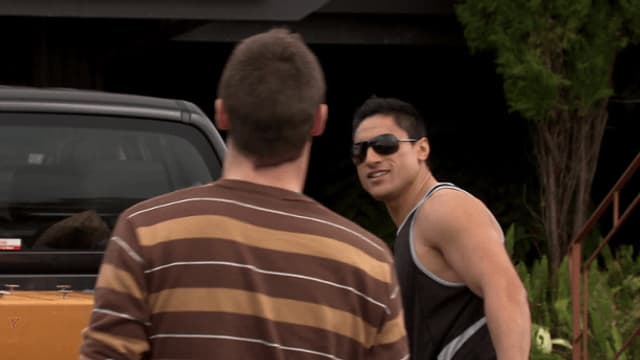 S01:E13 - Dream Believers (January)
One year on, Amy, Britta, Cody and Kevin return to the beach where they first made their pact; Cody's big day brings heartbreak and surprise; and it seems everyone believes in fairies.