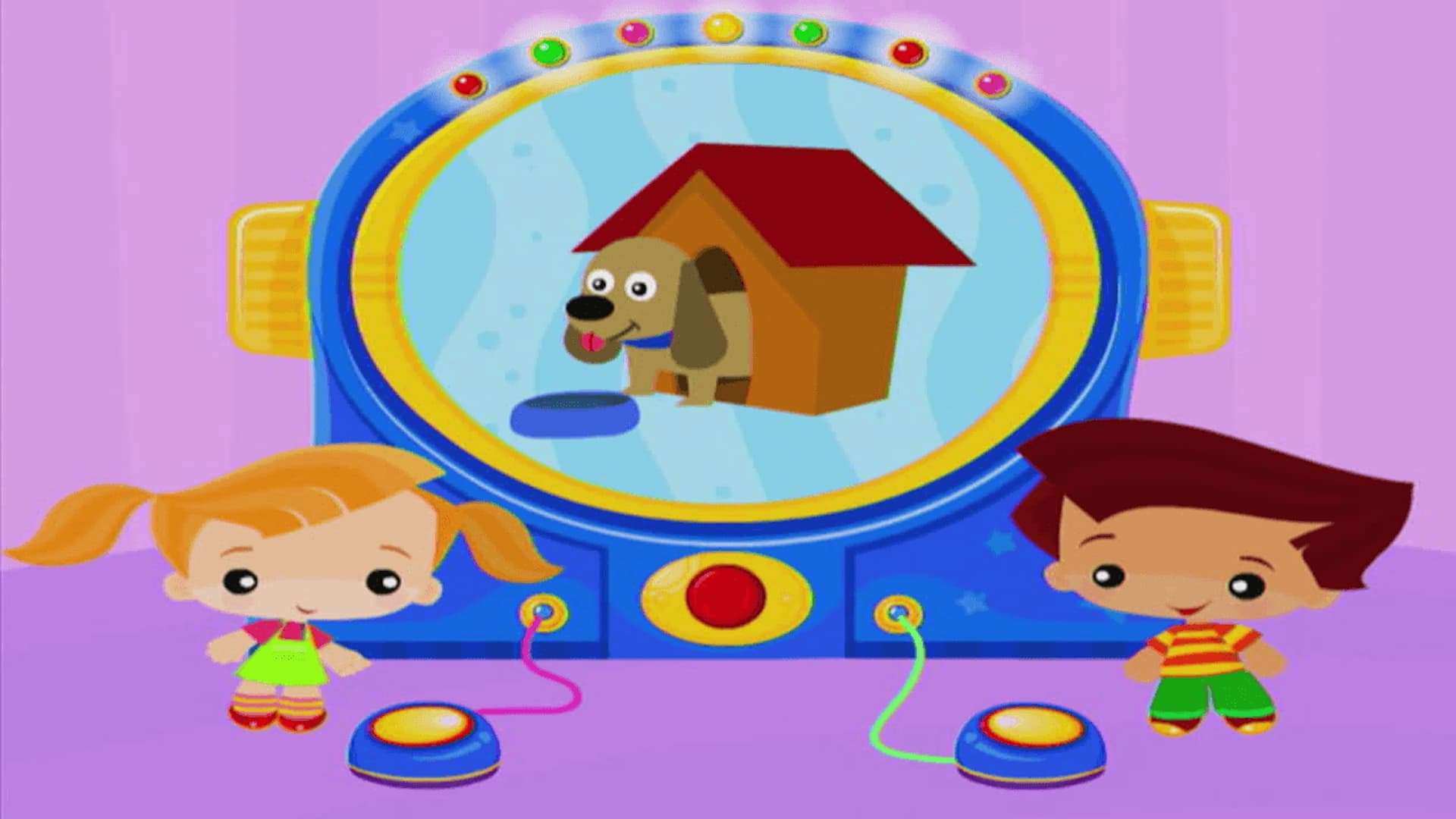 Vocabulary with Fred & Fiona
Kids & Family · Animation
Fred and Fiona are fabulous friends who love to discover new things and where do they belong.  They explore new objects and phenomenas and their contexts in the world around them.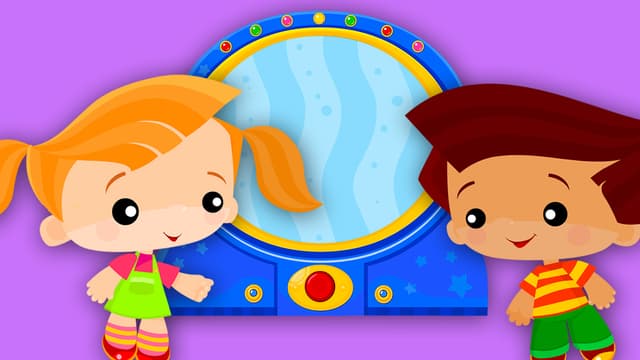 S01:E01 - First Words
Join friends Fred & Fiona as they try to guess where all kinds of things come from or belong including a tomato, fish and broom.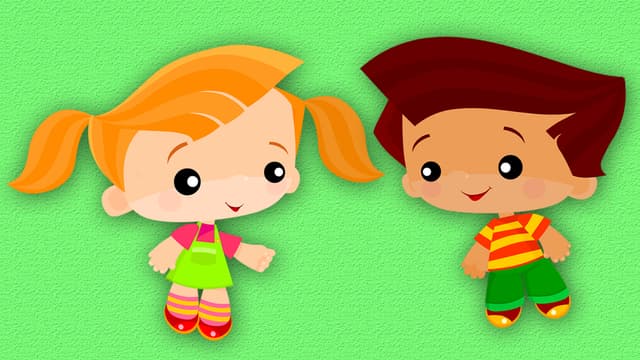 S01:E02 - The Magic Board
Watch with your child and help Fred & Fiona figure where common objects belong - from milk to shoes to a horse!