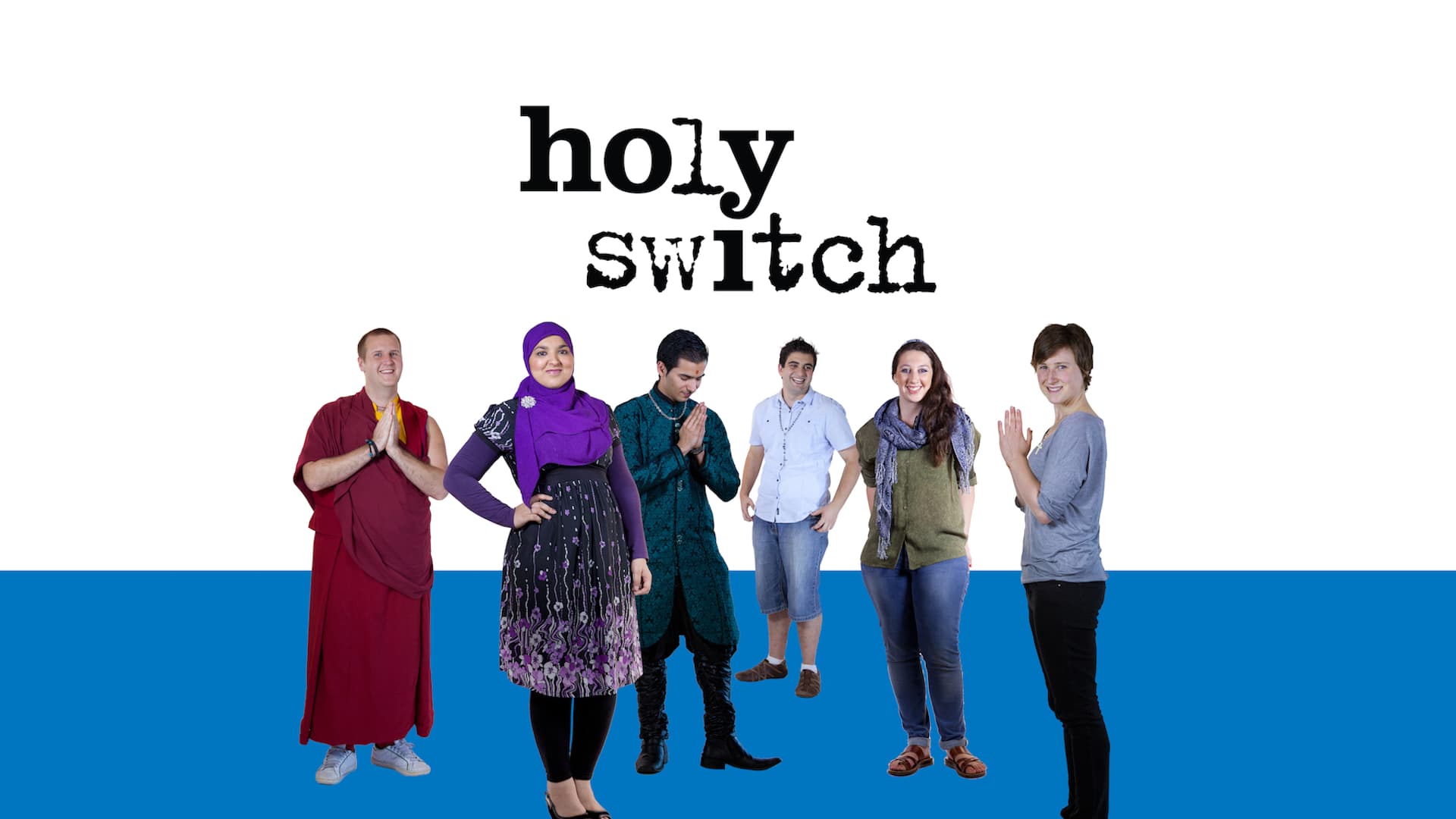 Holy Switch
Six different faiths, six young Australians - what will happen when they switch lives for two weeks? This groundbreaking series examines what happens when young people from religious families switch lives and what Muslim, Jewish, Catholic, Anglican, Buddhist and Hindu communities discover about their own religions when they invite a young person from a completely different faith into their lives. Holy Switch offers a challenging exploration of what it means to be a person of faith in contemporary society.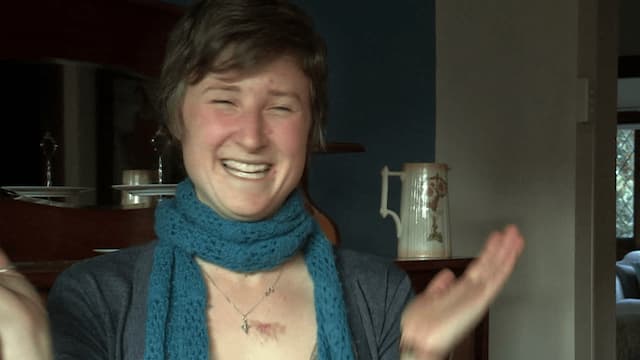 S01:E01 - Season 1, Episode 1
Anglican youth leader Kim switches lives with Aakash, a devout Hindu who loves Bollywood dancing. Kim visits Hindu temples and attends various ceremonies while living with the Chaukra family from Sydney who are wealthy entrepreneurs and strict vegans. Aakash stays with Kim's Anglican family who live in Launceston and spends time with the local Christian Youth Group. Both Kim and Aakash find the differences in lifestyles and religious doctrines challenging.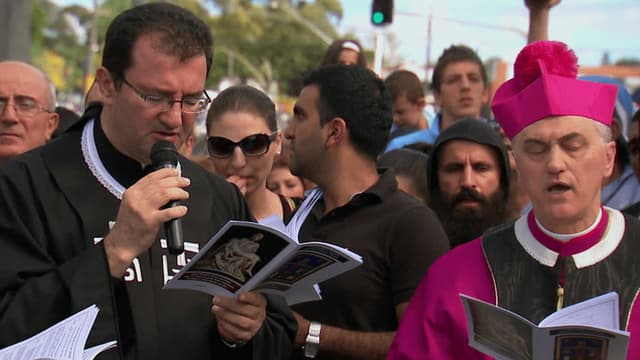 S01:E02 - Season 1, Episode 2
Young Buddhist monk Freeman switches lives with Anthony, a devoted Maronite Catholic. Freeman is open to his exchange, joining in various activities at St Charbel's Church community in West Sydney, hosted by the local youth group. Freeman searches for meeting points between the two faiths during his time there. Anthony's experience is different. He finds his digs at the Buddhist monastery in tropical Queensland rudimentary, the heat oppressive and he misses Mass so much he hitches 50km to the nearest Catholic Church on his first Sunday away…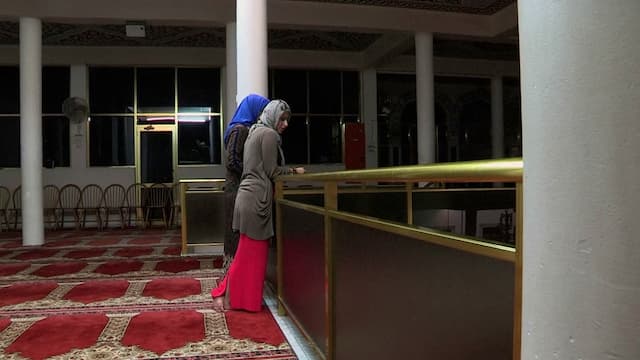 S01:E03 - Season 1, Episode 3
Committed Muslim, Mobinah, switches lives with Jordane, a young Jewish woman recently returned to Australia after a year on a kibbutz in Israel. There are strong contrasts in their communities: Mobinah's family live in bustling and multicultural western Sydney, while Jordane is from the leafy, middleclass suburbs of eastern Melbourne. Mobinah embraces her Holy Switch and claims that it has made her a better Muslim; although she cannot be persuaded to take off her hijab at home. Jordane struggles and misses her friends at home, however the real challenge comes when she attends a fundraiser for Syrian refugees…