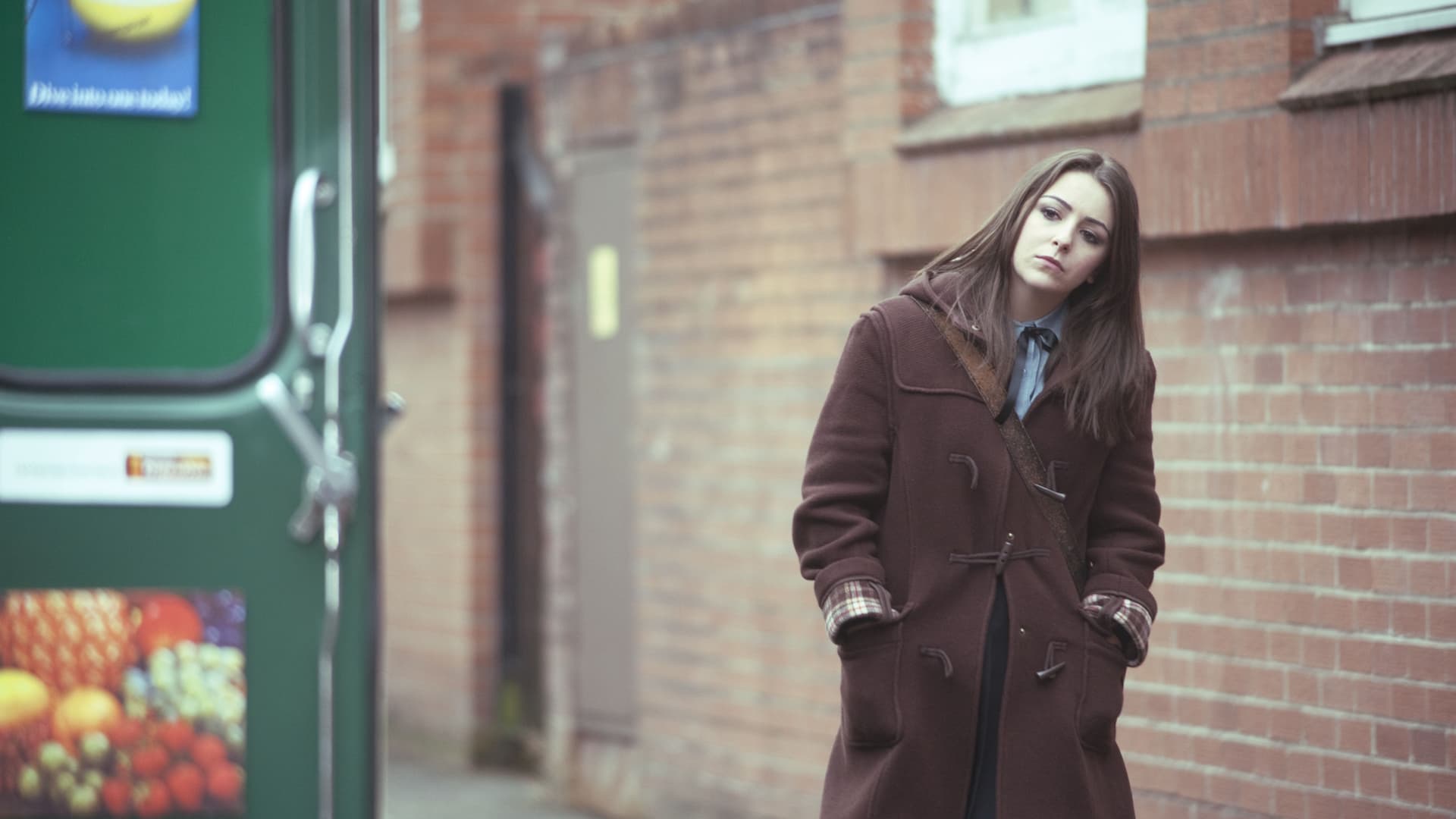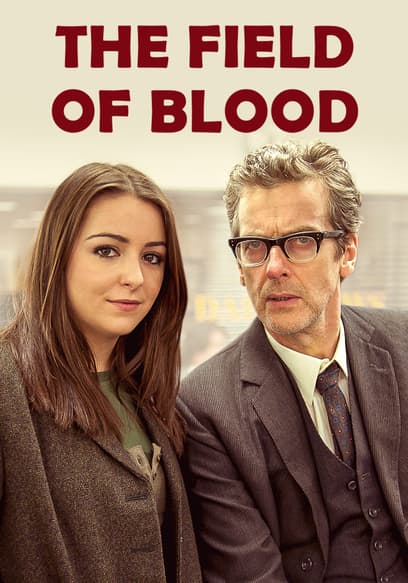 The Field of Blood
A young female trainee reporter often oversteps the mark between reporting crimes, solving them and even becoming part of them.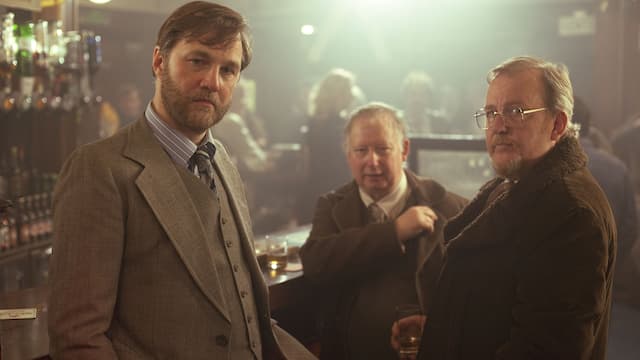 S01:E01 - Episode 1
It's Glasgow 1982, The Meehan family has just suffered the death of their Granny. Paddy Meehan, a young copy boy is torn between staying with her family after the death of their Granny, giving her mother support at the wake in their family home and going to work at The Daily News, the newspaper that she works for.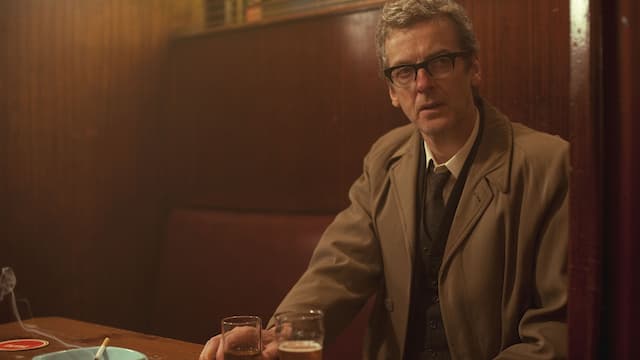 S01:E02 - Episode 2
The next day at The Daily News there is an announcement. Devlin enters the office with two police officers tell everyone that Heather Allen has been murdered.