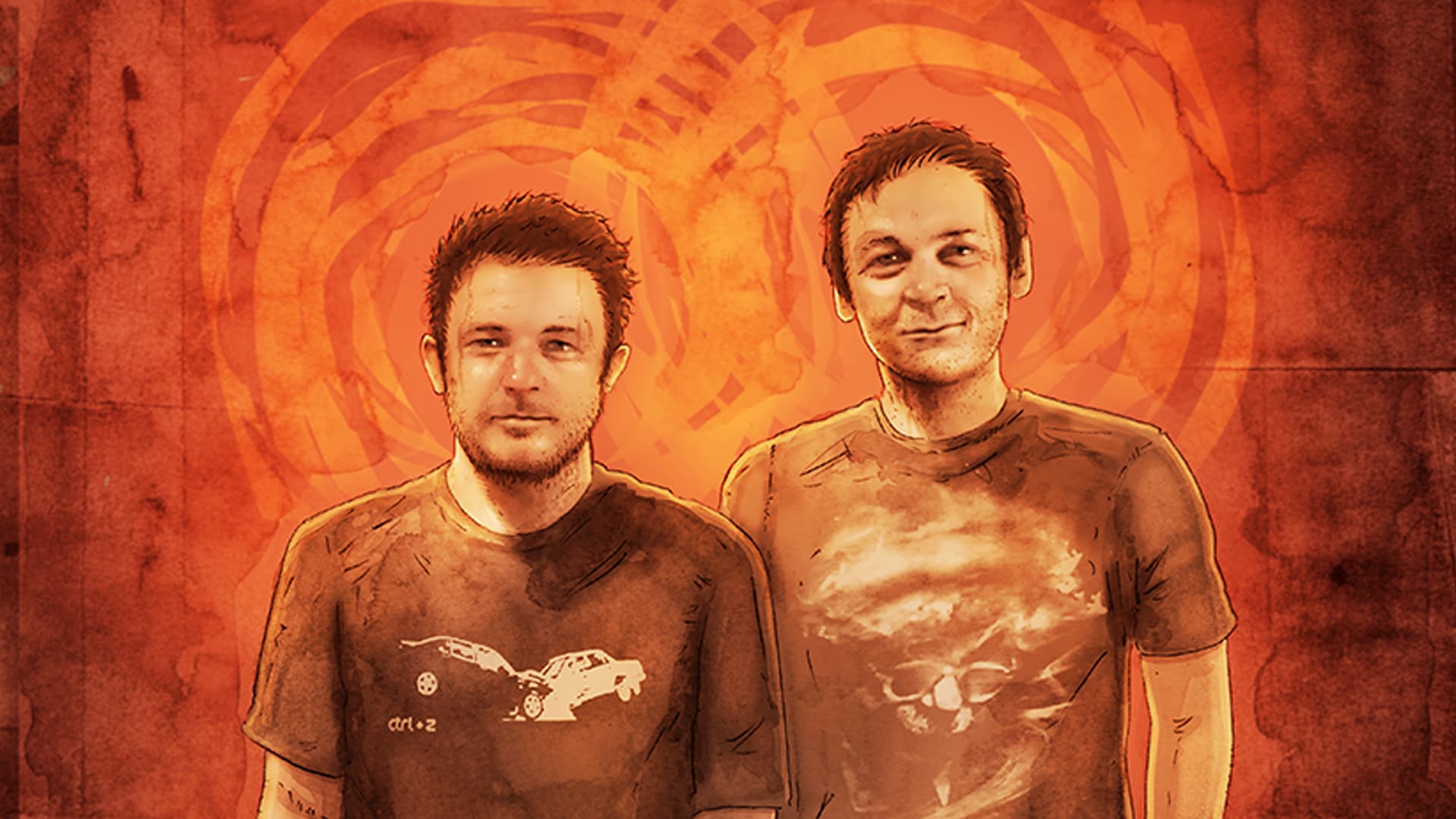 Comic Book Heroes
Perth based friends Wolfgang Bylsma and Skye Walker Ogden are geeks on a winning streak. Comic Book Heroes tracks these two passionate small-town publishers, and their team of talented artists and writers, as they set out to conquer the ruthless, bizarre and potentially very lucrative world of the American comic book industry.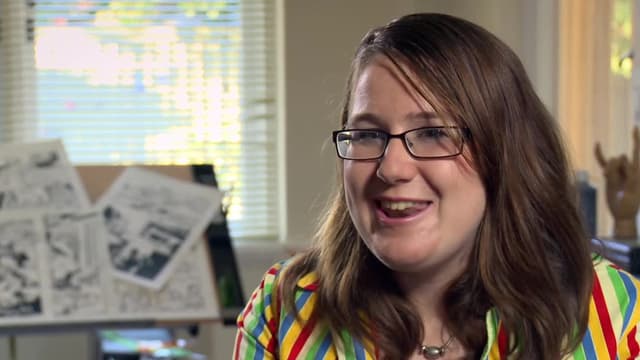 S01:E01 - Season 1, Episode 1
We meet Gestalt Publishing founders Wolfgang and Skye as they prepare for the biggest event of the year, San Diego Comic Con, only to find out that the books they are launching may not arrive in time.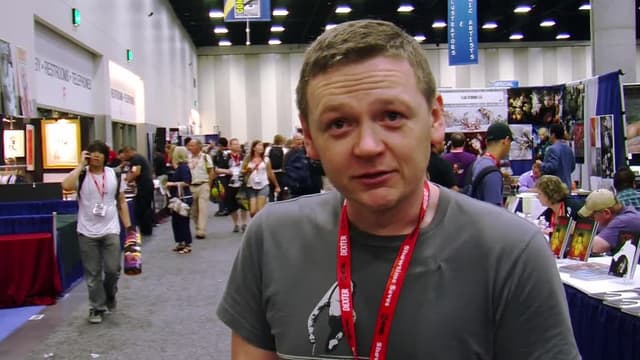 S01:E02 - Season 1, Episode 2
After the books finally arrive at Comic Con, the team set out to conquer the U.S., but will the stress of running a company between Perth and Tokyo get in the way of Wolfgang's and Skye's friendship?