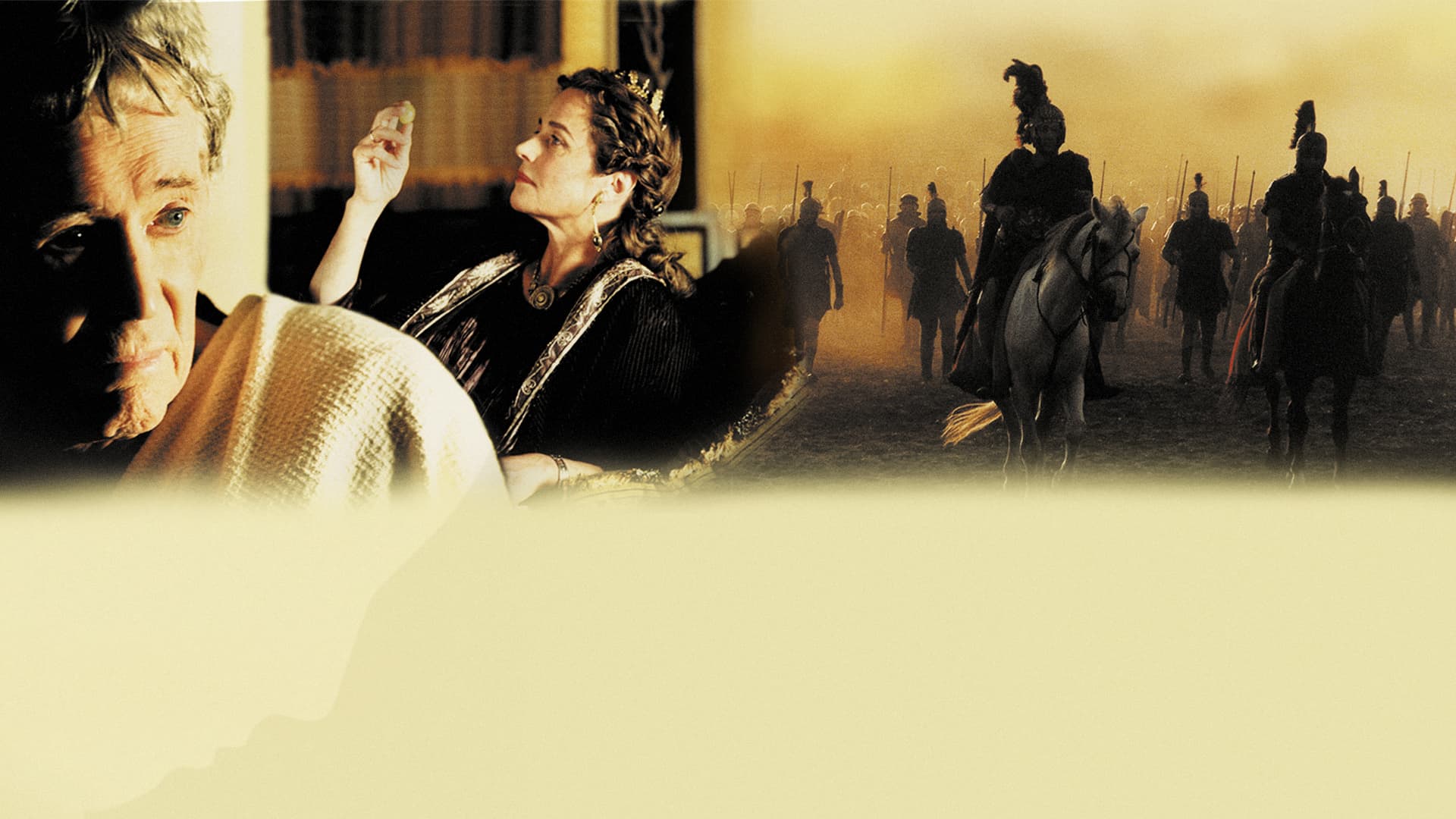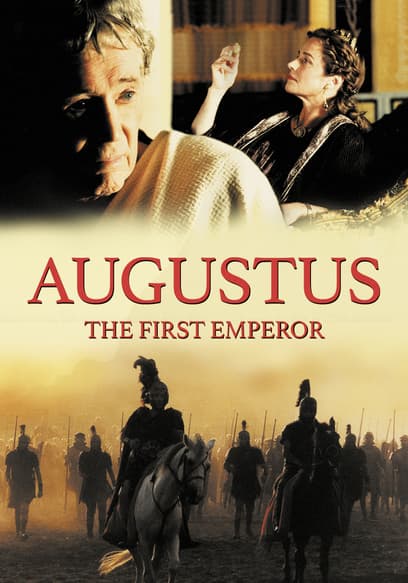 Augustus: The First Emperor
The ancient Roman emperor recounts to his daughter the history of the manipulations, assassinations and betrayals that besieged his rise to power.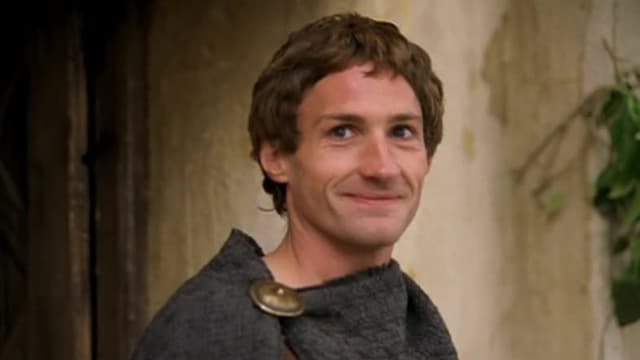 S01:E01 - Augustus: The First Emperor (Pt. 1)
Imperium: Augustus tells of the life story of Octavian and how he became Augustus. Half the film takes place in the past (as Augustus explains to his daughter Julia how he became who he was) and the other half takes place in the later life of Augustus.