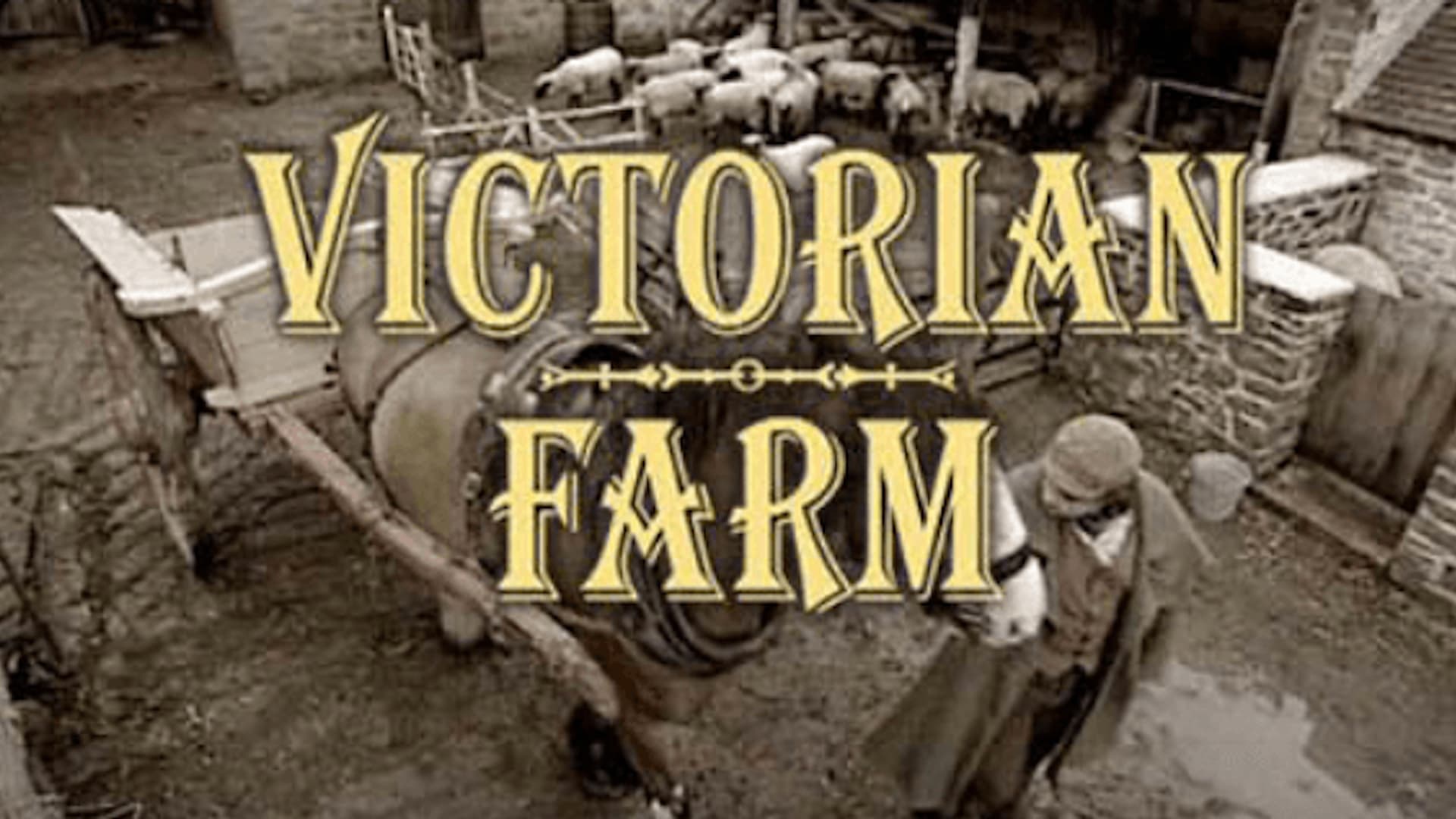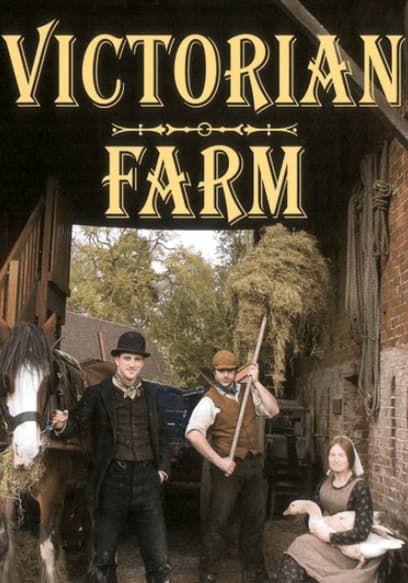 Victorian Farm - Christmas Special
Discover in depth how the Victorians created the celebration of Christmas as we know it today.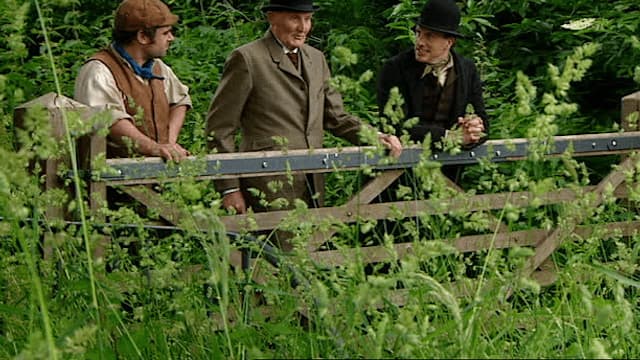 S01:E01 - Episode 1
In Shropshire there's harvesting to be done before Christmas, and mince pies to be made.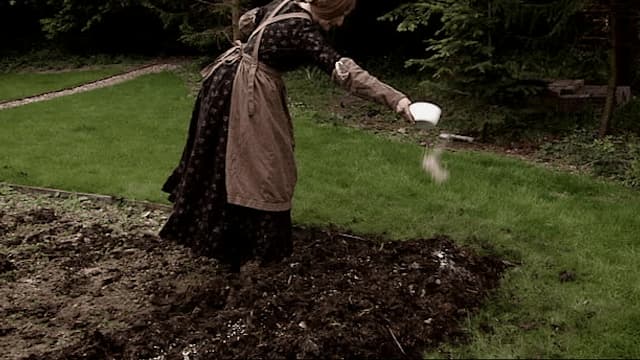 S01:E02 - Episode 2
The team tackle their biggest project yet, restoring the village blacksmith's forge.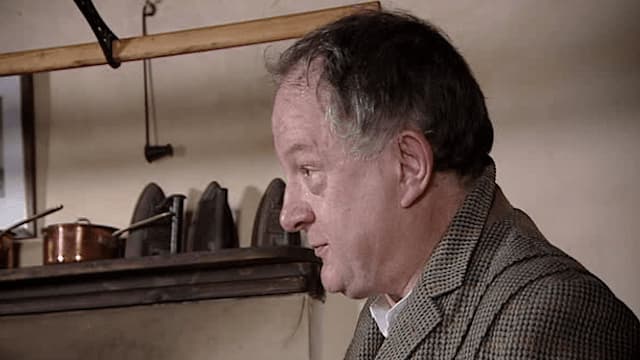 S01:E03 - Episode 3
Ruth Goodman and food historian Ivan Day try their hand at making a Christmas pudding.