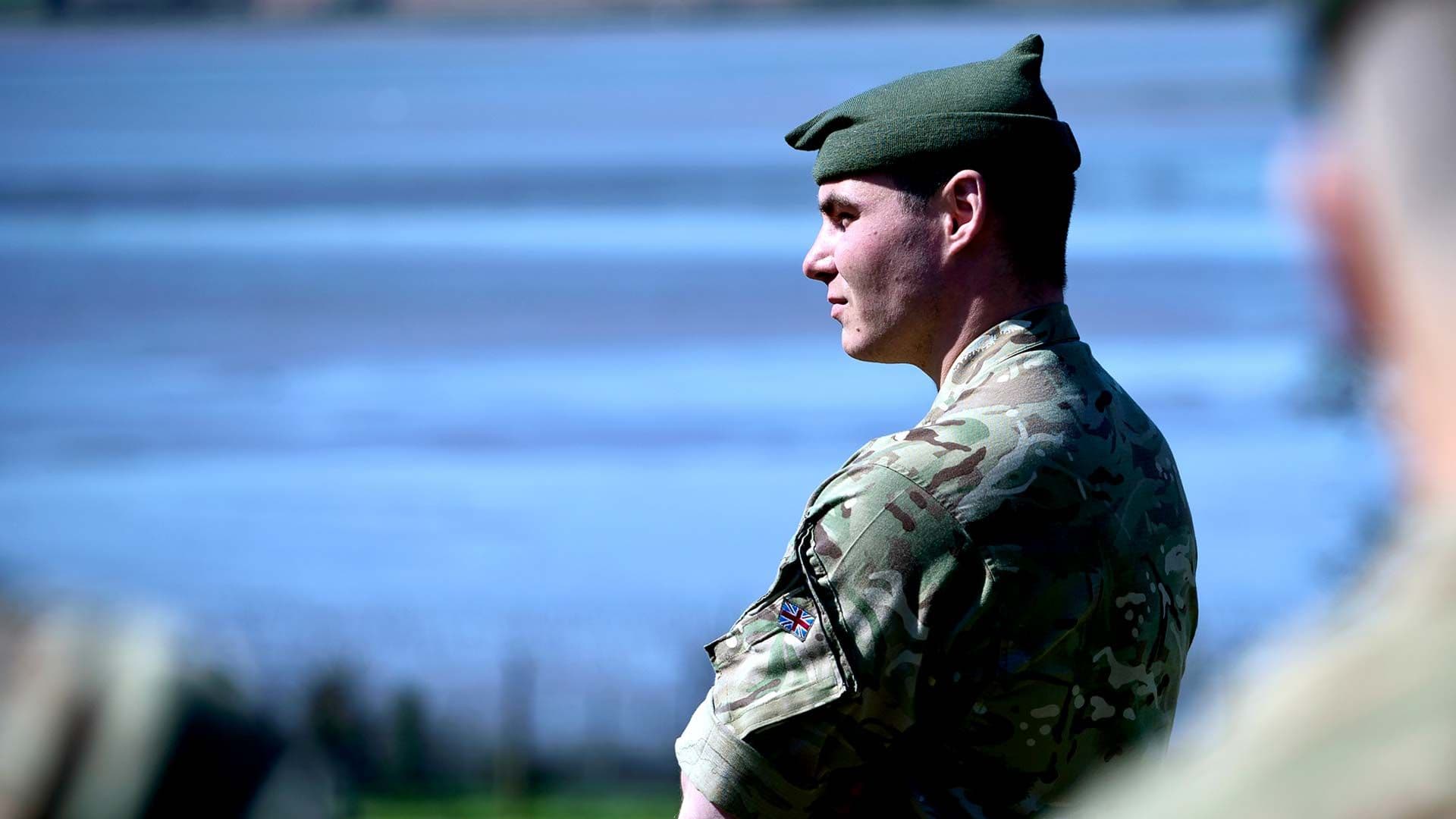 Commando: Britain's Ocean Warriors
This series brings viewers a behind-the-scenes look at how the famous highly-trained military unit, The Royal Marine Commandos, operates.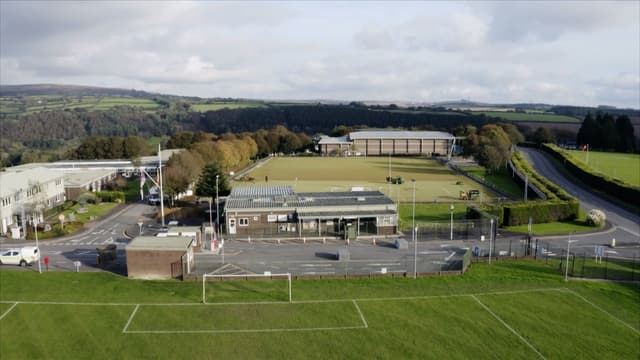 S01:E01 - Episode 1
We go behind the scenes of one of the most elite military organisations in the world, following young recruits Dom and Kane as they attempt to earn the prestigious green beret.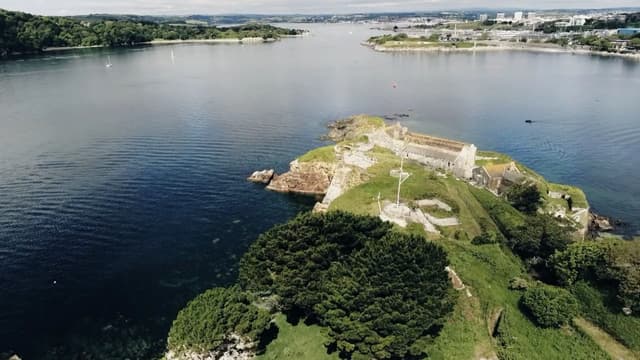 S01:E03 - Episode 3
Change is afoot in this centuries-old organisation; new faces fill the ranks, women wear the green beret, and the force itself has new tech and advanced kit.