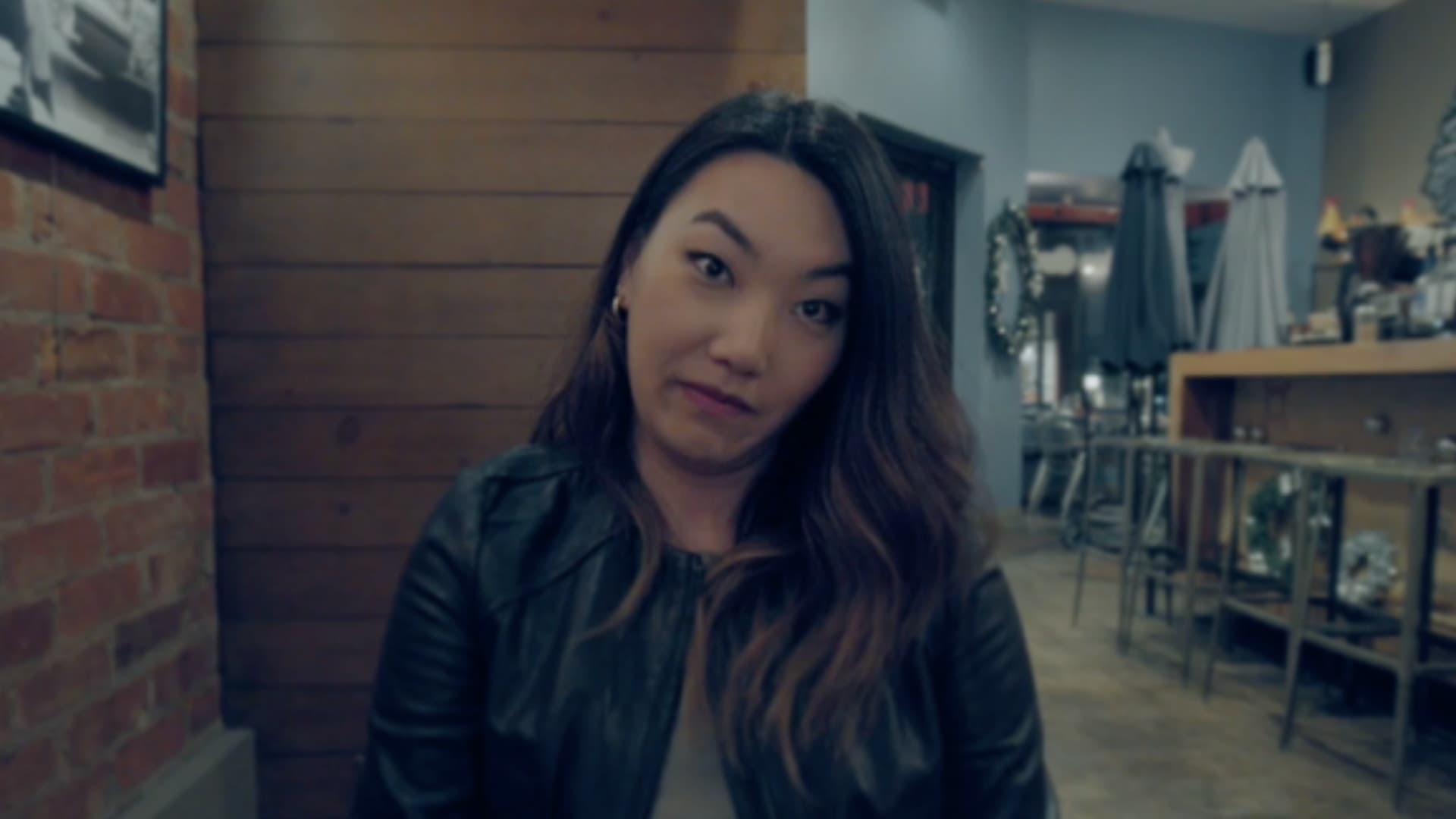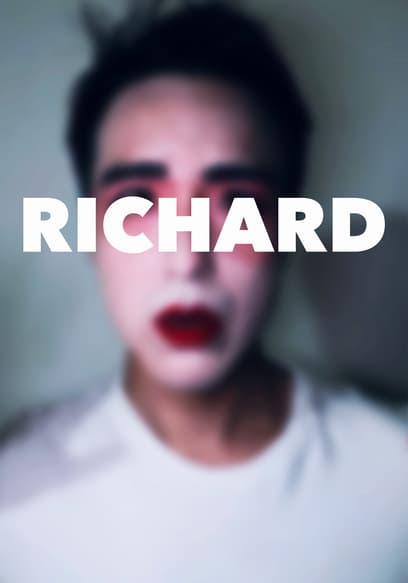 Richard
Through conversations with close friends and family, Richard embarks on a journey of self discovery by answering three questions: Who? Where? Why?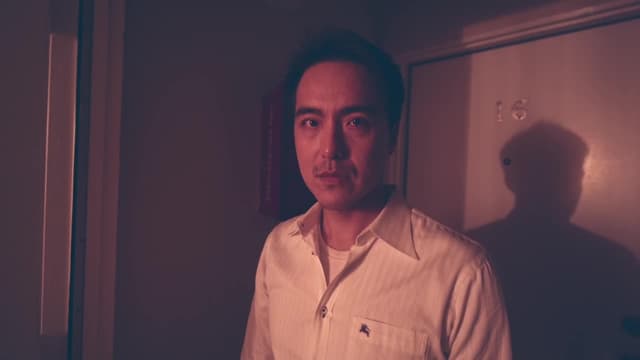 S01:E01 - Mother, Manager, and Torso Guy #3
Richard goes through the usual week in his non-eventful life: the mandatory weekly dinner with his mother, meeting with his useless manager, and hooking up with random strangers.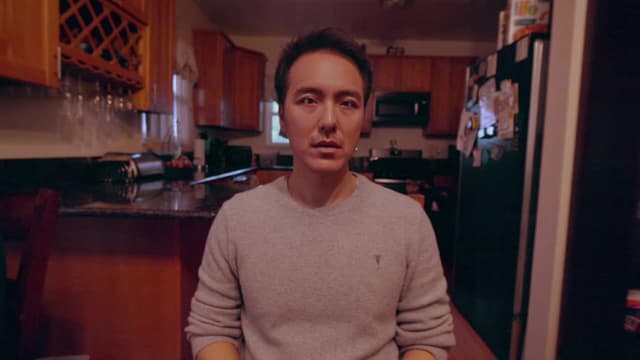 S01:E02 - Fiona, Mrs. Chao, and Richard
Richard's week starts to improve as his date with Fiona ends unexpectedly pleasant. The family meets with Mrs Chao for a matchmaking party that ends in total shock and disaster.