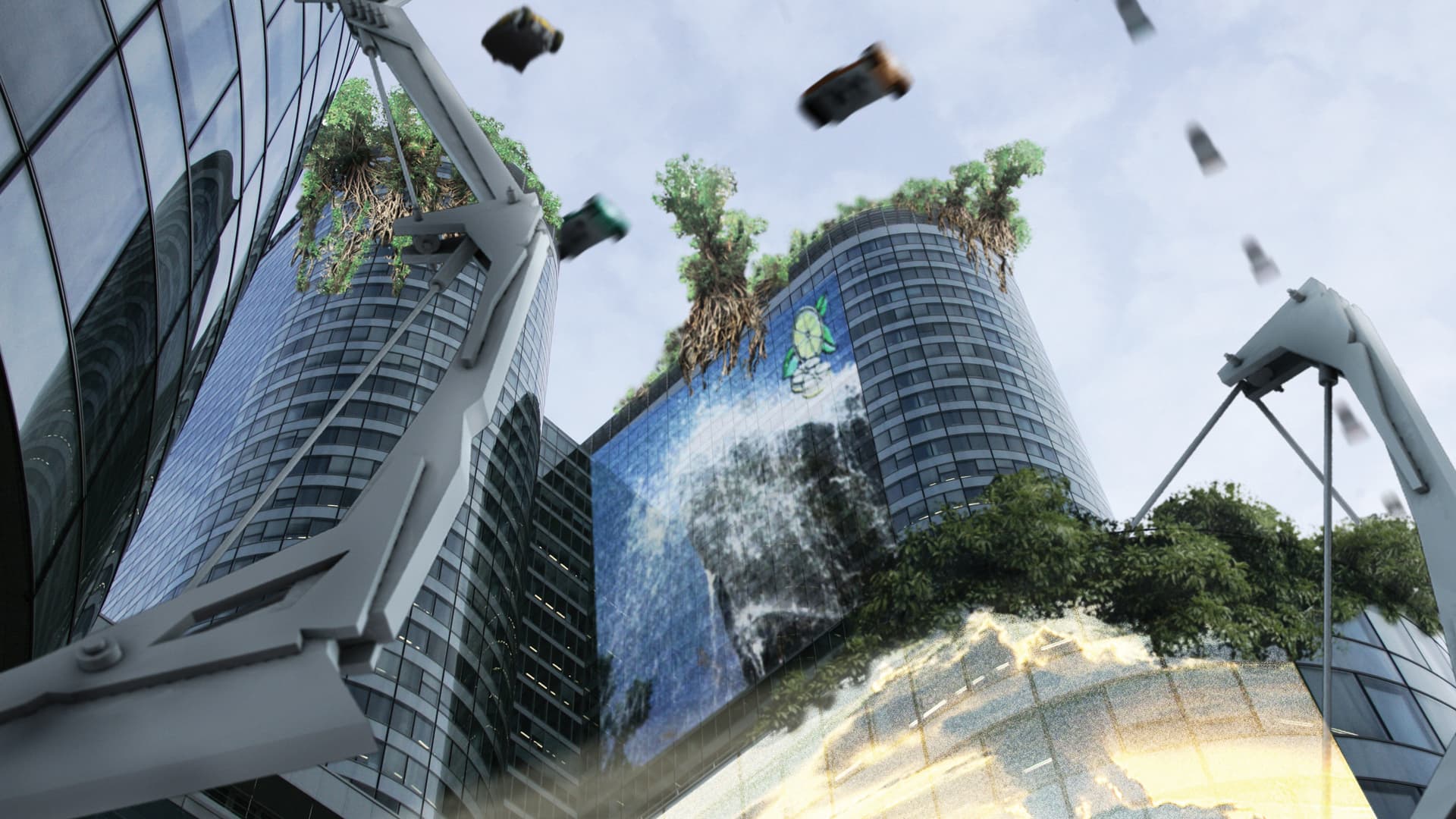 Update: The World in 50 Years
A noted physicist and futurologist predicts the ways of life on Earth in 2057 and how science breakthroughs will affect our bodies, cities, and world.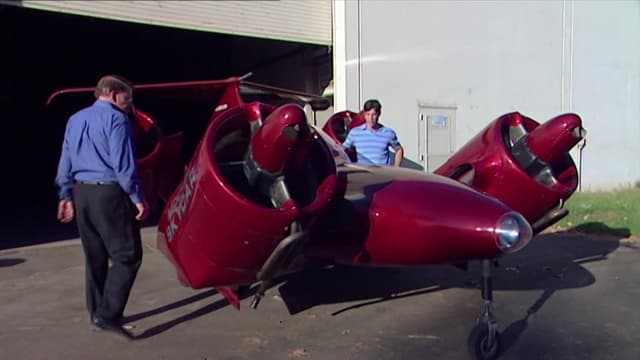 S01:E01 - The Body
This episode concentrates on the future of the human body. The effect of medical progress on the body will dramatically change daily life, but this will be compounded by other technological innovations. "Intelligent" clothing and surroundings will serve to constantly monitor a person's health and well-being in real-time. Micro-chips and sensors will be ubiquitous in all kinds of products.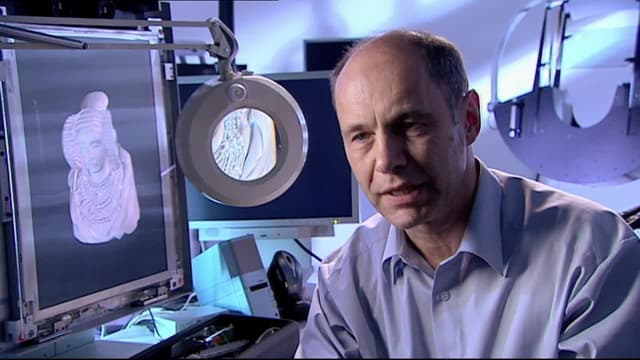 S01:E02 - The City
Infrastructures of large cities in the industrialized world are becoming very difficult to manage. Technological trends in the coming decades will move towards a centralized management system to coordinate a city's energy consumption, traffic and data networks. This way traffic could automatically be diverted in the event of an accident and medical assistance immediately be called to the scene.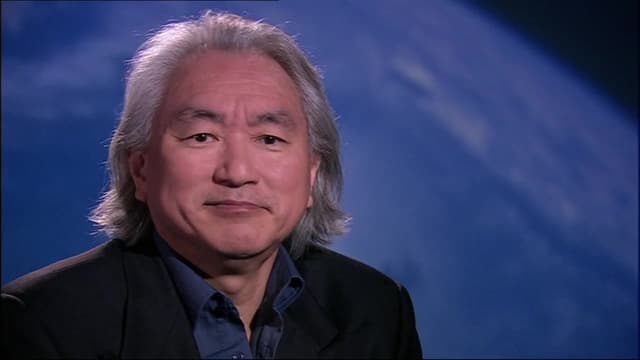 S01:E03 - The World
Episode 3 looks at geopolitical developments 50 years from now. Climate concerns, energy issues, peace and the race for weapons technology will dominate international headlines. We'll take a scientific look at these topics and add a close-up to examine the future of nanotechnology and solar energy, all of which will provide the basis of the dramatic scenes.