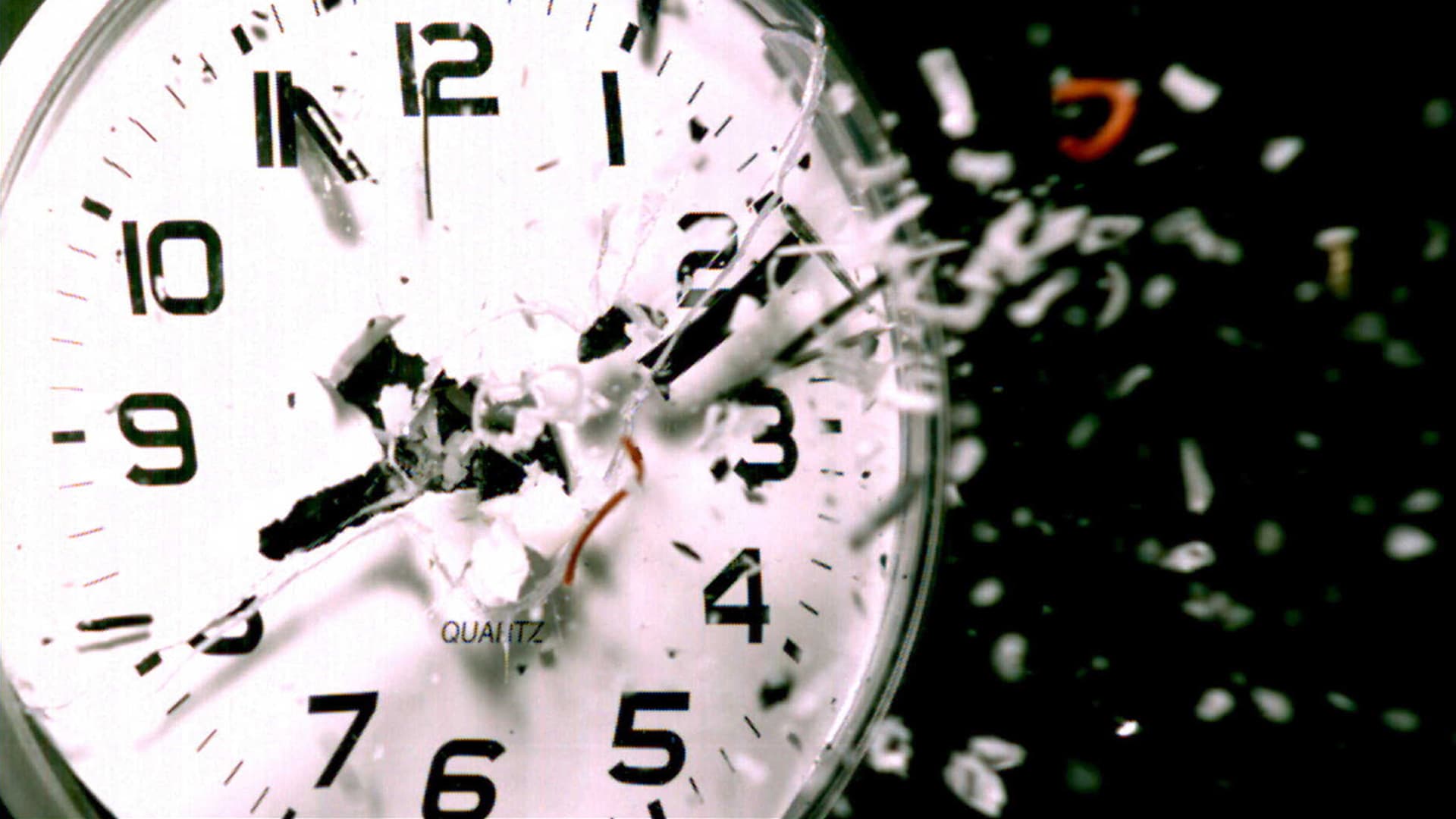 Ultimate Impact
Documentary · Science & Nature
This series explores how in our everyday lives a second is practically nothing, but in terms of the cosmos it's enough time to create a universe.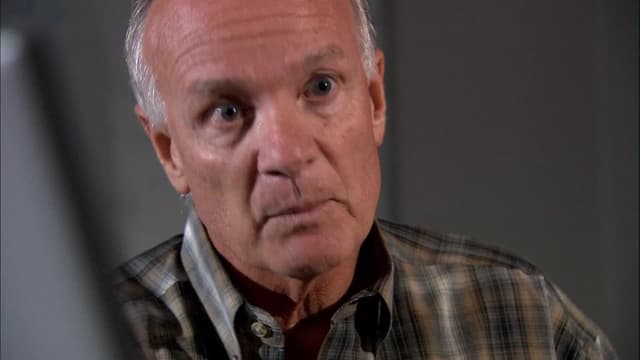 S01:E01 - Part 1
Zeno, the Greek philosopher, believed that all motion was actually a series of full stops put together. He may have had the right idea. Just a few centuries ago we developed the technology to measure time accurately. But as science and industry evolved our time pieces became inept, too slow to describe a plethora of natural and man made phenomena.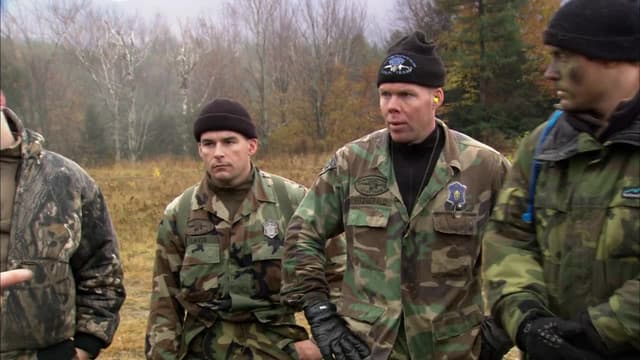 S01:E02 - Part 2
This is a world that works, with nanosecond precision. In a billionth of a second light travels just 30 centimeters. The earth moves less than a millimetre in its orbit around the sun. But the technology used to deliver mass communication, navigate through space and control commerce ticks off its nanoseconds with perfect synchronicity. Operating in a realm imperceptible to us.