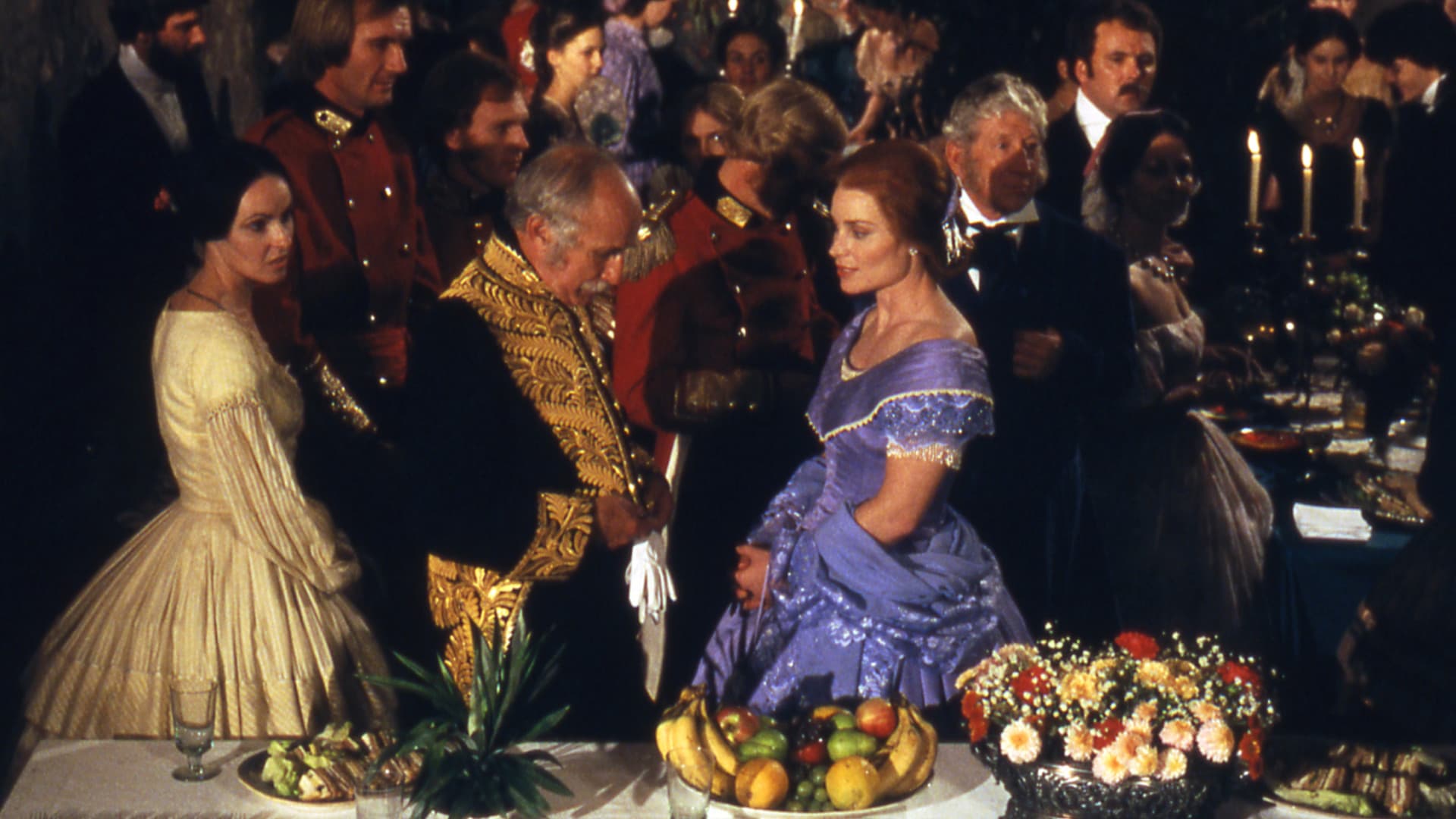 Under Capricorn
In 1831, young Irishman Charles Adare (Peter Cousens) arrives in New South Wales, Australia, eager to make his fortune and make it fast. But what he finds are secrets that won't stay buried.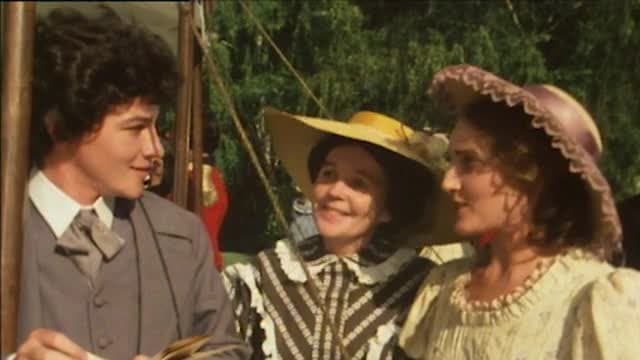 S01:E01 - Part 1
Charles Adare arrives in New South Wales from Ireland, eager to make his fortune. He's tempted into a land scheme by the wealthy Sam Flusky, who hopes that Charles can also help his alcoholic wife, Henrietta. Charles becomes smitten with a mysterious young beauty, but he may put his chance for happiness at risk when he hears about the discovery of gold in the outback.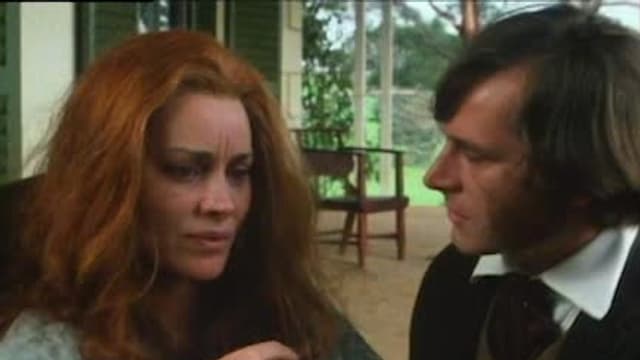 S01:E02 - Part 2
With no word from Charles for months, Henrietta has nightmares about his fate in the Australian wild and goes back to the bottle. Milly, the domineering housekeeper, returns to ingratiate herself into her master's life and torment Henrietta in secret. Henrietta invites Susan to be her companion at the house, and Sam and Henrietta have a frank discussion about their marriage.