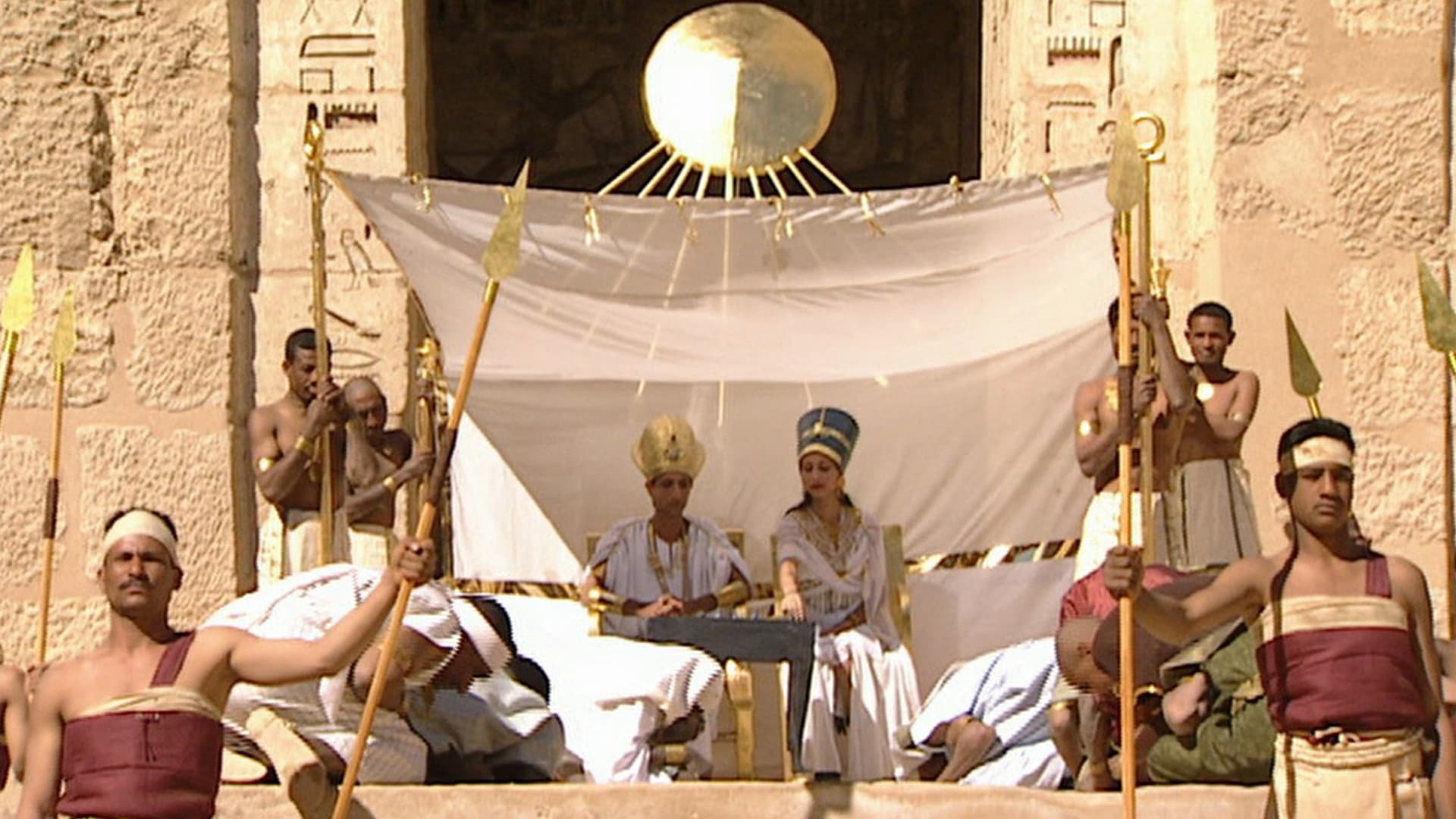 Akhenaten and Nefertiti
Explore the mysterious Egyptian ruler Akhenaten, who overthrew the old gods and built temples across the country in the name of Aton.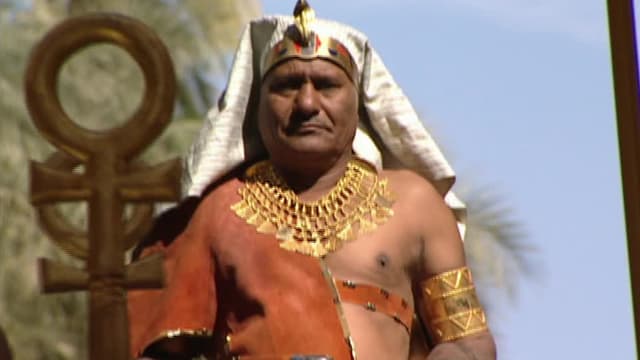 S01:E01 - The Sun Was the Only Witness
When Akhanaten became Pharaoh of Egypt, around the year 1360 B.C., he kindled a religious revolution: He wanted to restrict worship to the Sun-god, Atun. Egypt had been a polytheistic realm for more than 2,000 years.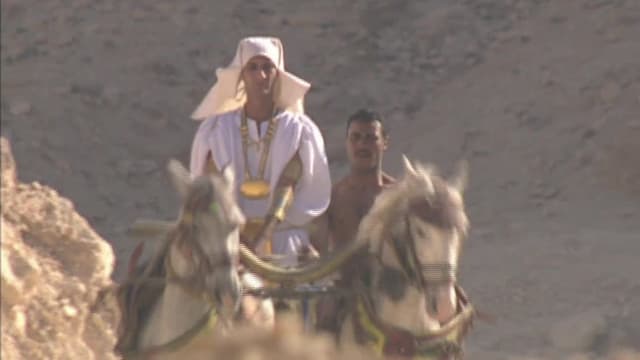 S01:E02 - The Curse of Amarna
A new chapter of Egyptian history began with the rule of Pharaoh Akhanaten. His visions would plunge the realm into an unpredictable crisis. By Akhanatens side ruled Queen Nefertiti. Had the Pharaoh succumbed to her magical beauty?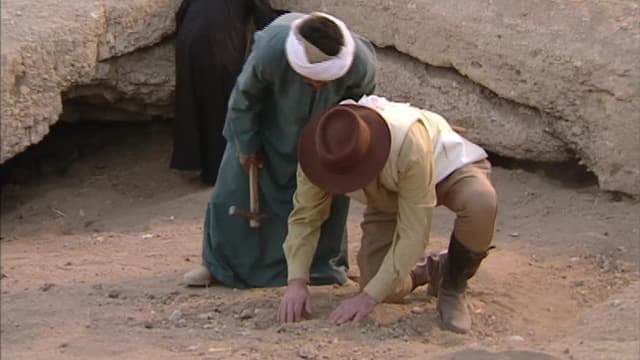 S01:E03 - The Mummies of the Heretics
The first rumours of a forgotten Pharaoh reached Europe in the middle of the 19th century. In Middle Egypt, near the town of Asyut, Prussian scholar Richard Lepsius made an astonishing discovery.