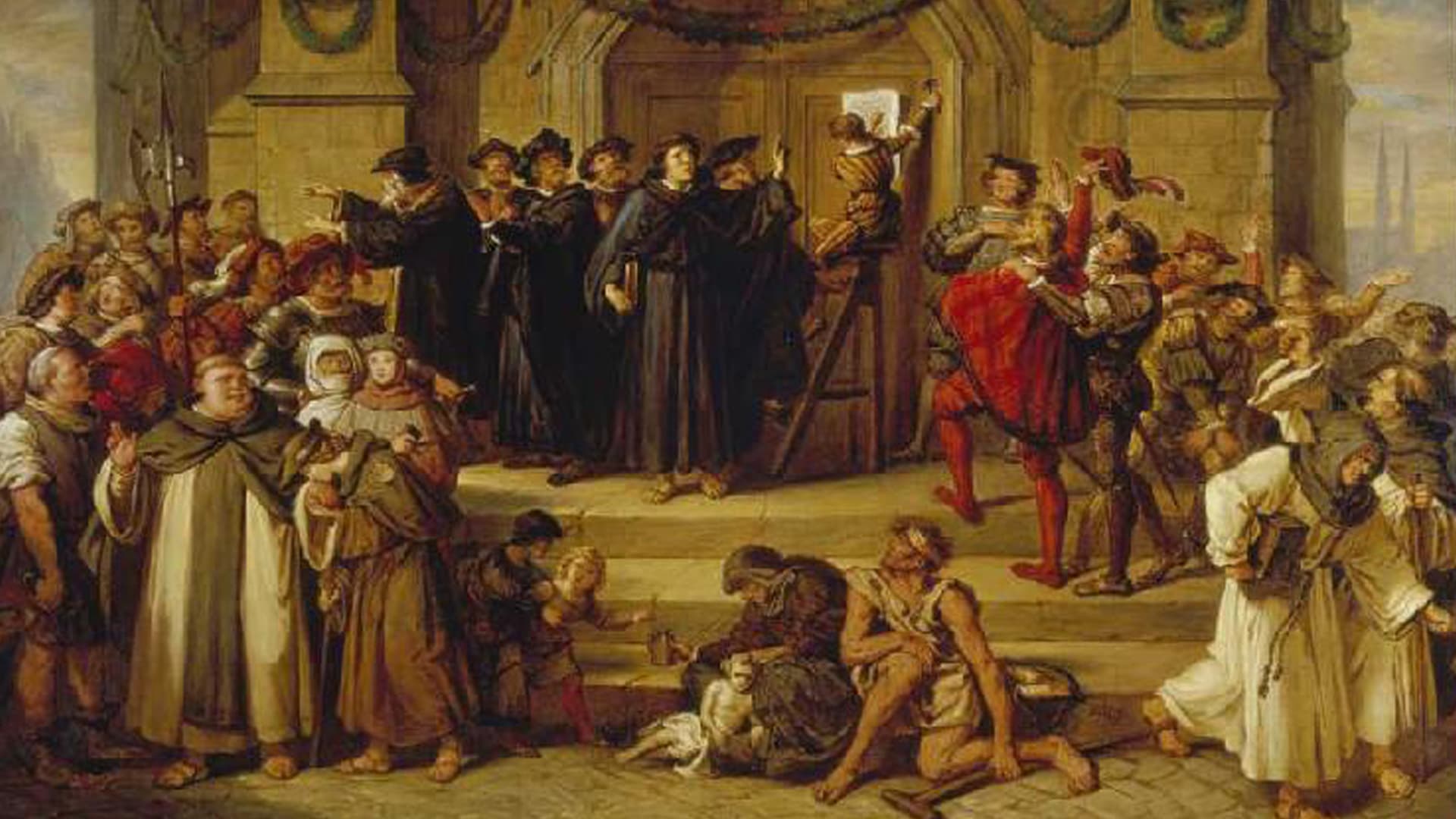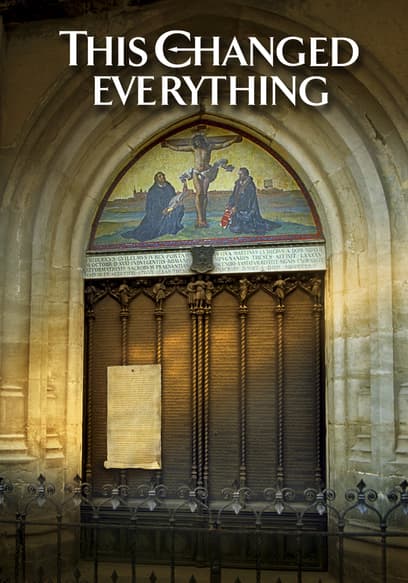 This Changed Everything
Church historians share fascinating insights and pose theological questions about unity, truth, and the future of the Christian Church.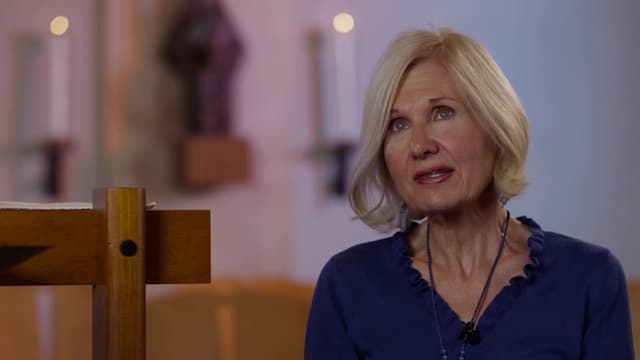 S01:E01 - Episode 1
This Changed Everything: 500 Years of the Reformation celebrates the fruits of the Reformation while exploring difficult questions about the cost of division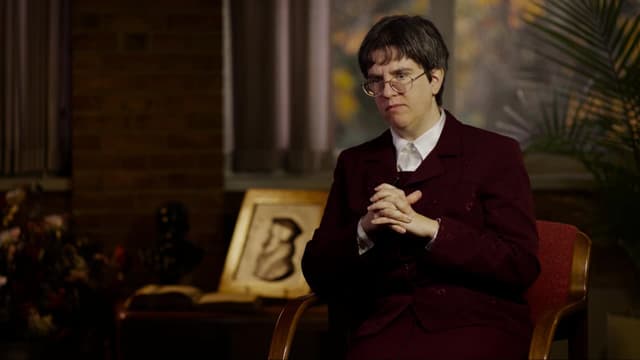 S01:E02 - Episode 2
This episode explores how the Protestant Reformation continued to spread quickly across Europe. Protestantism continued to splinter as radical reformers championed their own ideas leading to their bloody persecution by Protestants and Catholics alike. At Trent, the Catholic Church conclusively responds to the Reformation.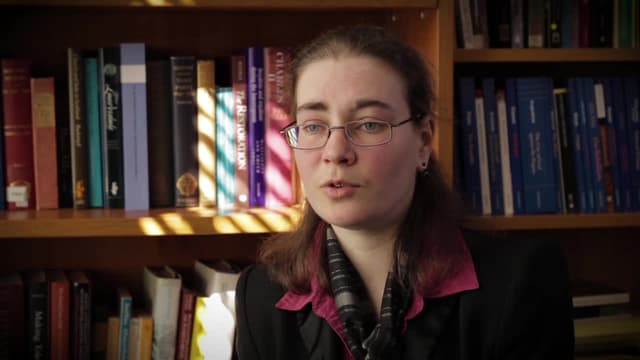 S01:E03 - Episode 3
This episode concludes with a look at recent events in church history including the modern Ecumenical Movement and Vatican II. Experts discuss the legacy of the Reformation and ask whether Christianity can ever be reunified.