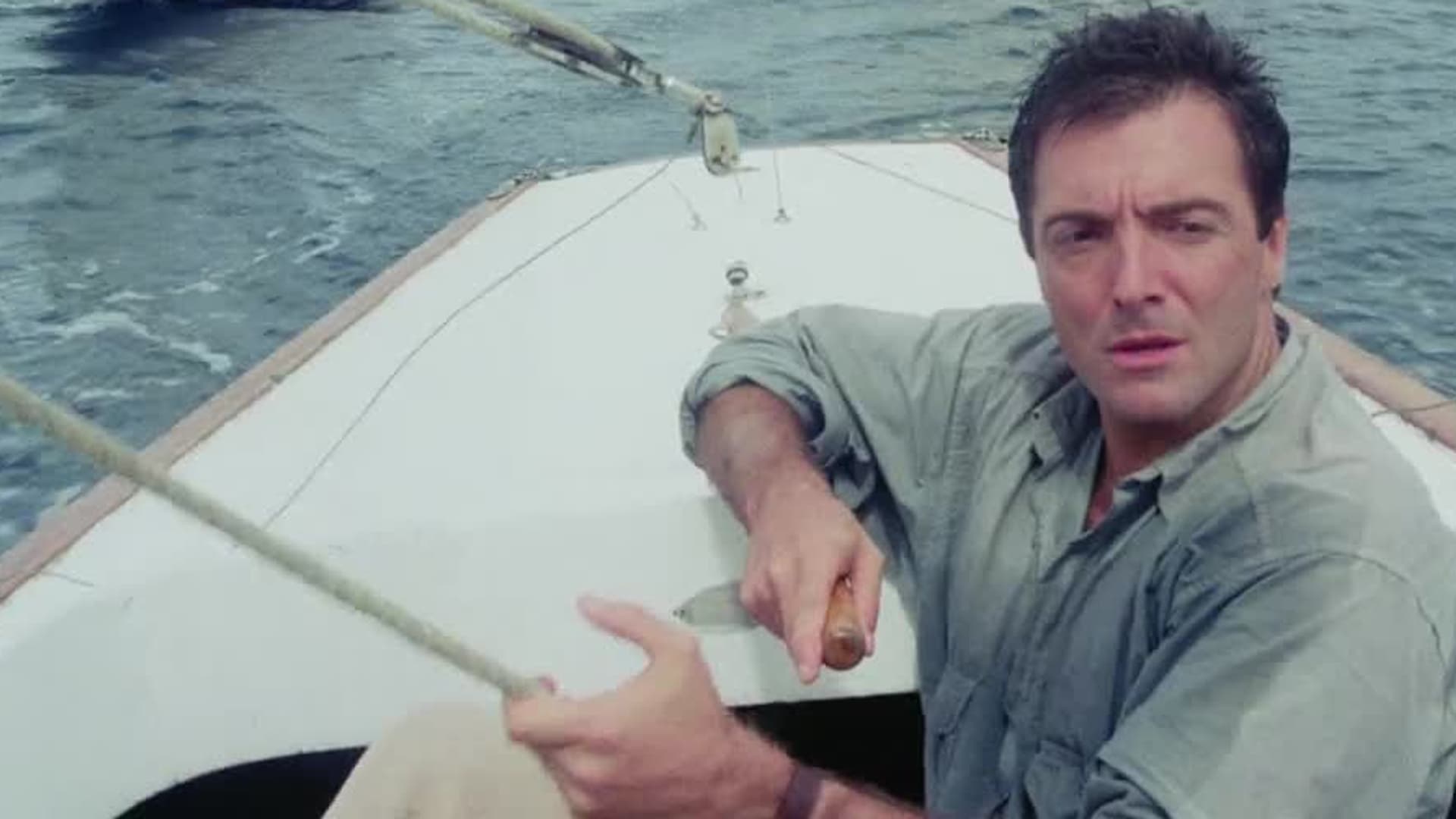 Passion and Paradise
The murder of a wealthy magnate embroils his daughter and her handsome gigolo husband in a web of political and international intrigue.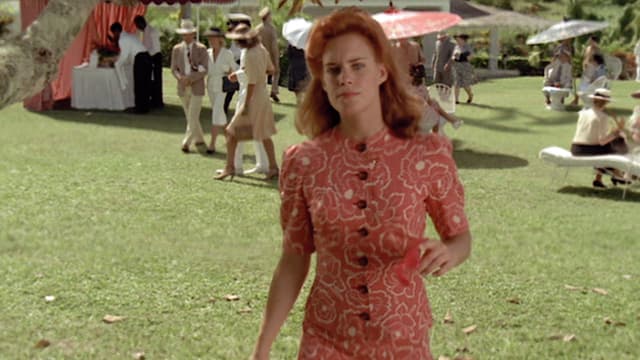 S01:E01 - Part 1
Sir Harry Oakes is a wealthy magnate, living amongst the British aristocrats who've made their home in the Bahamas just prior to World War II.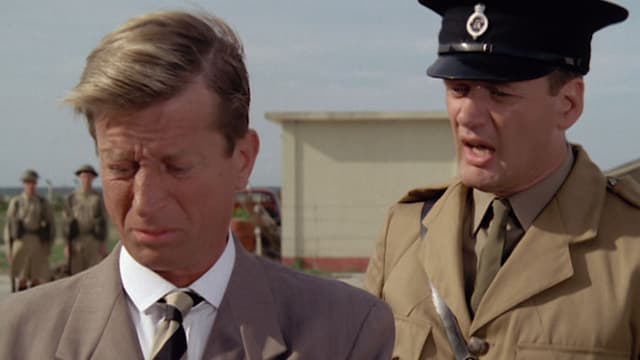 S01:E02 - Part 2
When Sir Harry's beloved daughter marries a handsome but penniless gigolo, Alfred De Marigny, Sir Harry is outraged by the union.