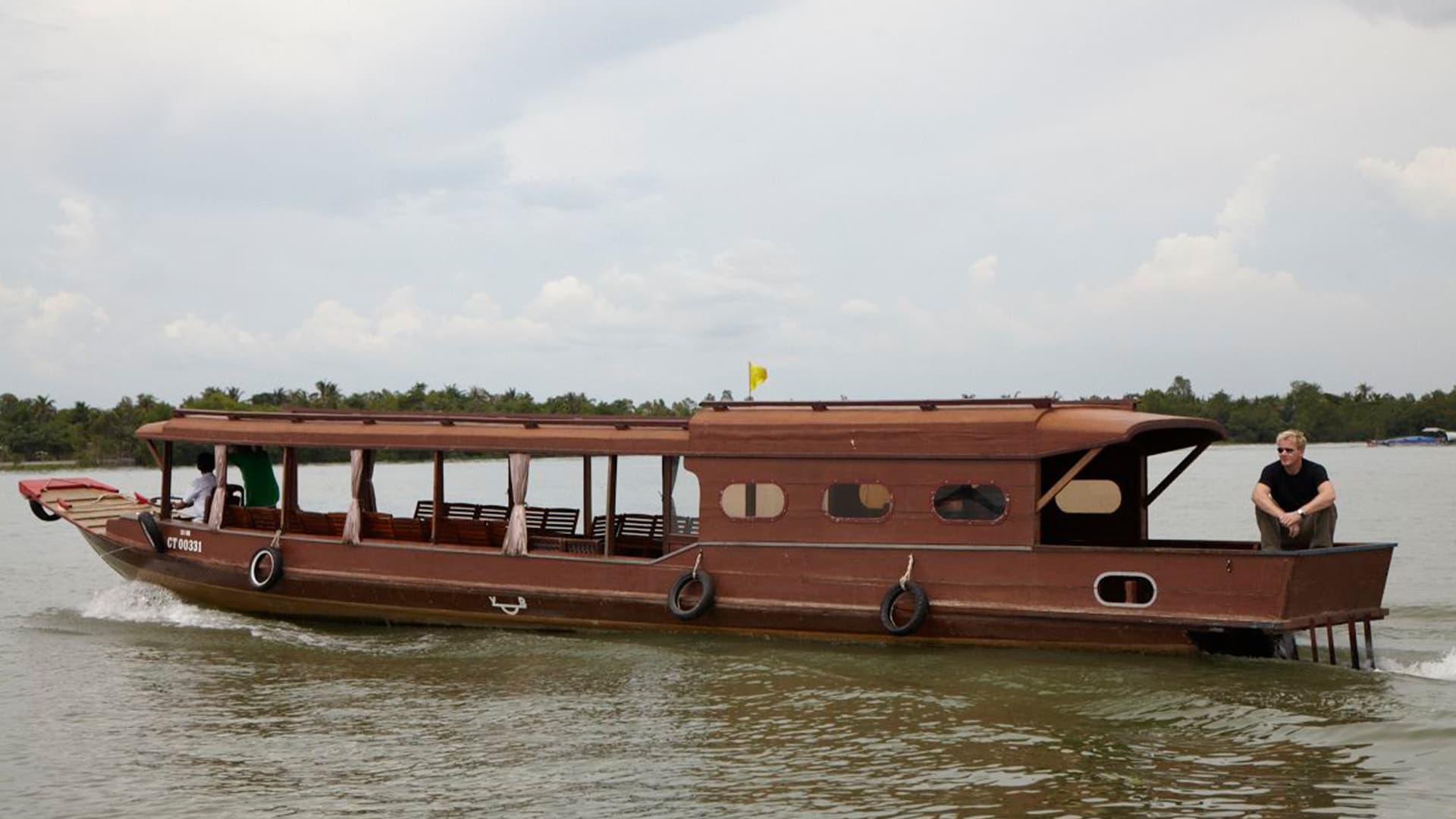 Gordon's Great Escape
Take a bite out of the exotic cuisines of South East Asia with the famously foul-mouthed TV chef who attempts to master the recipes of the region.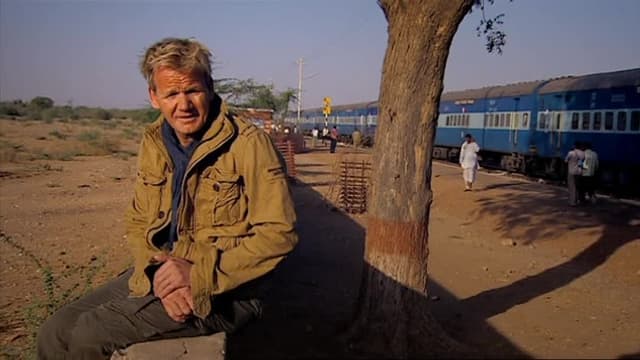 S01:E01 - Episode 1
Gordon Ramsay starts his culinary journey in the north of India where he cooks for 400.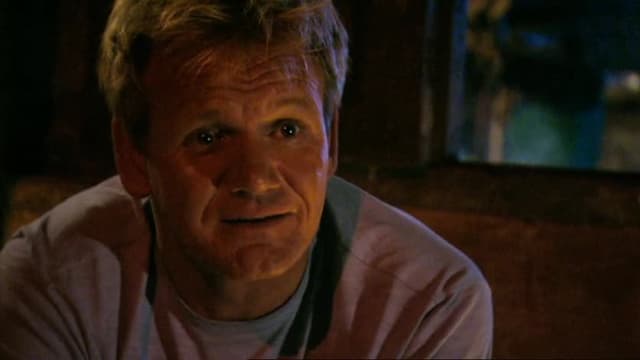 S01:E02 - Episode 2
Gordon stays with a local tribe in Nagaland and visits Assam to enter a housewives' competition.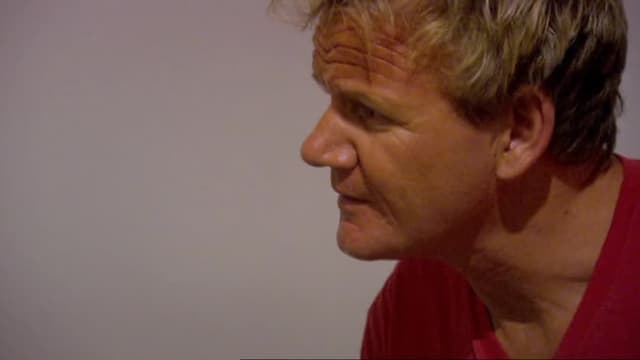 S01:E03 - Episode 3
Gordon ends his travels to India by heading south and living in an ashram in Kerala.