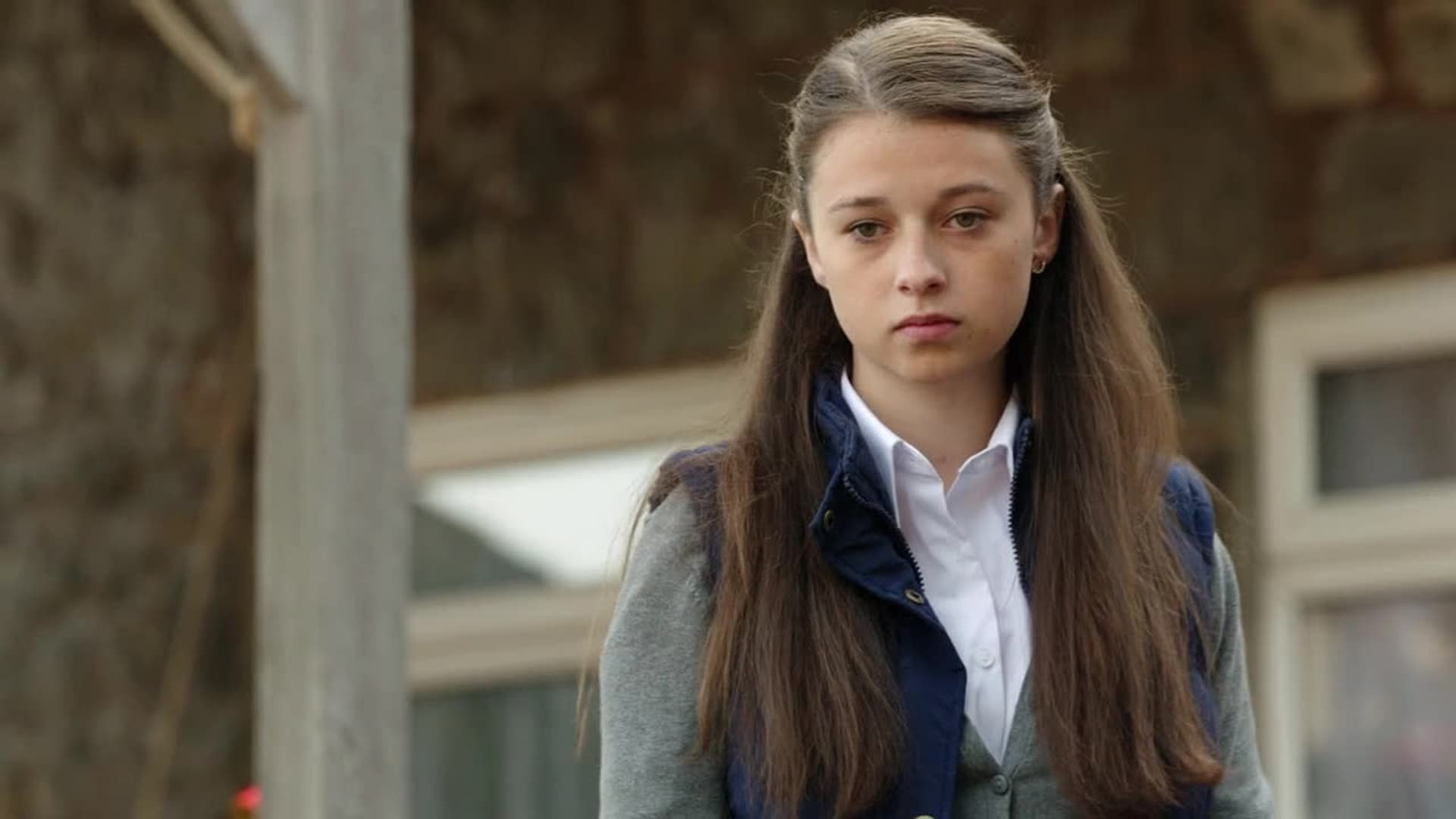 Rocket's Island
The magical cave on young Rocket's family farm that grants him wishes is vandalized one day, and a Pandora's box is opened when he seeks justice.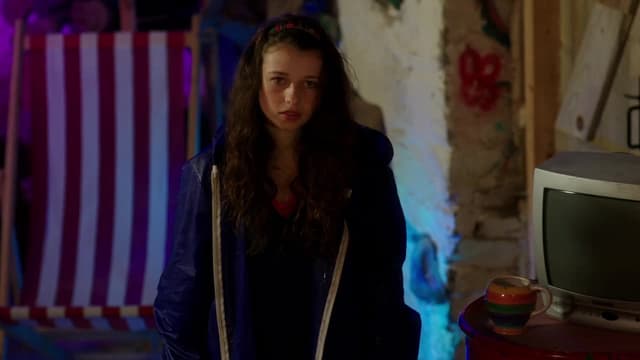 S01:E01 - Episode 1
Ali and Rocket prepare to compete in events at the village's annual show, with their parents Sarah and Peter promising they will have no foster siblings to distract them.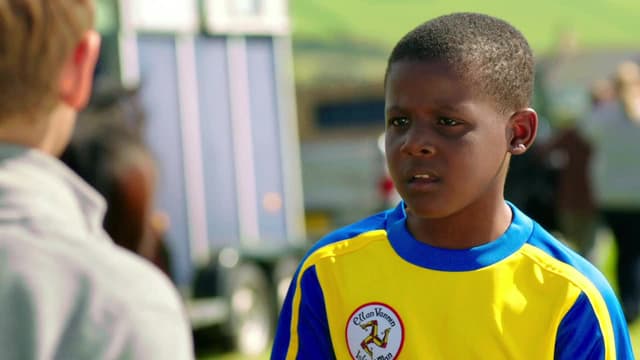 S01:E02 - Episode 2
Rocket wants justice after somebody vandalises his wish cave. But his search for the truth uncovers more secrets than he anticipated.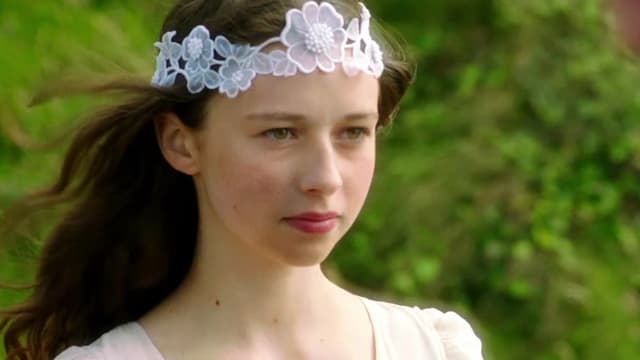 S01:E03 - Episode 3
Rocket and Alli are close to finding out the true identity of their mysterious guests and whether they are really forces from the mythical past of the island. The pair need each other more than ever, but must work out how they can reunite when there are issues to forgive on both sides.