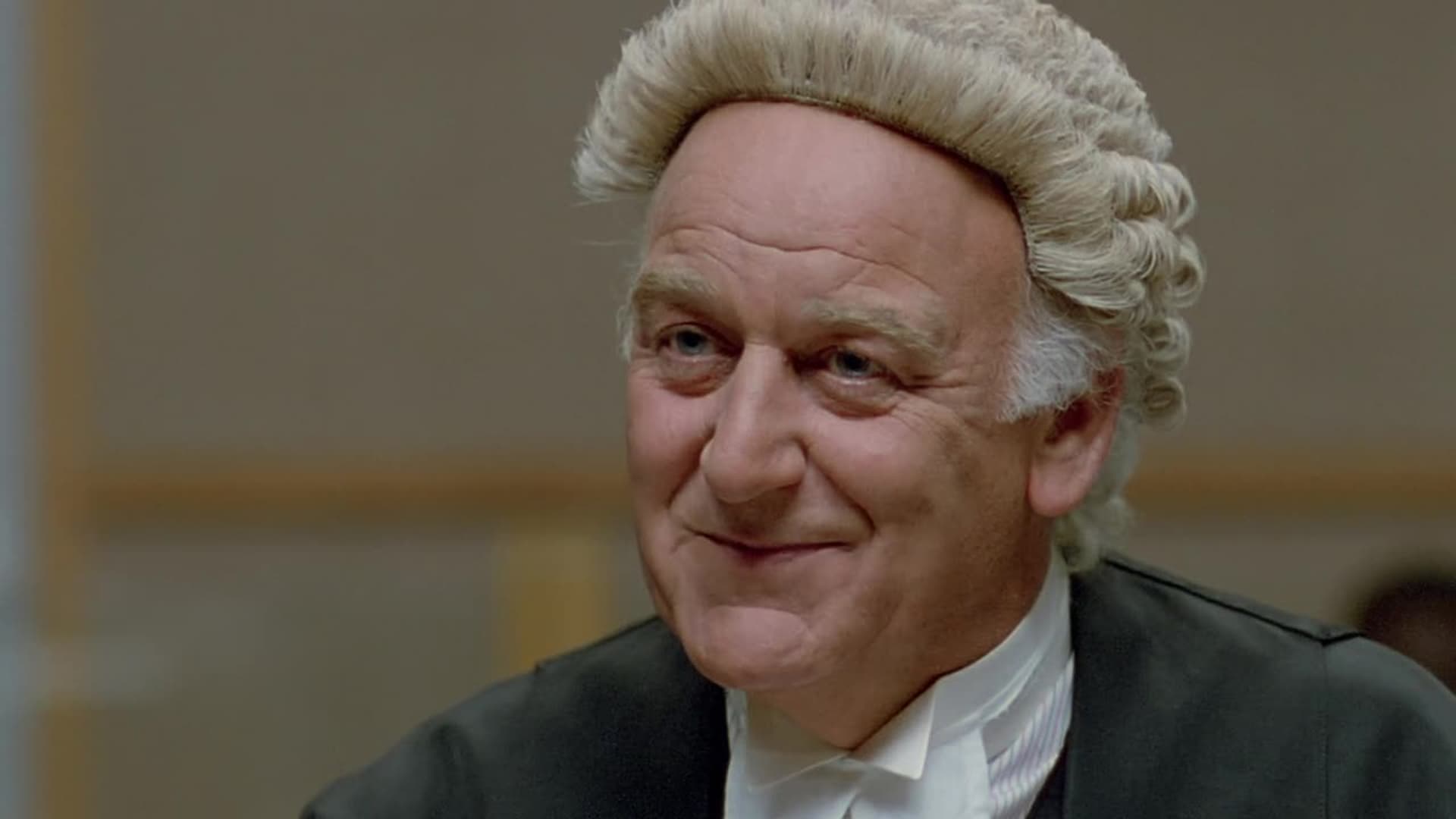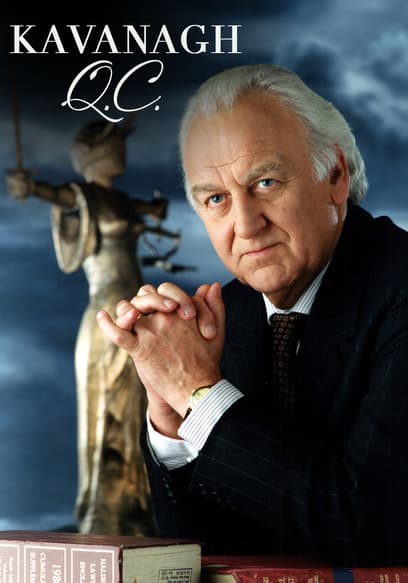 Kavanagh QC
Meet the gruff but always fair barrister Kavanagh who fights for justice for the innocent by day and battles a turbulent family life by night.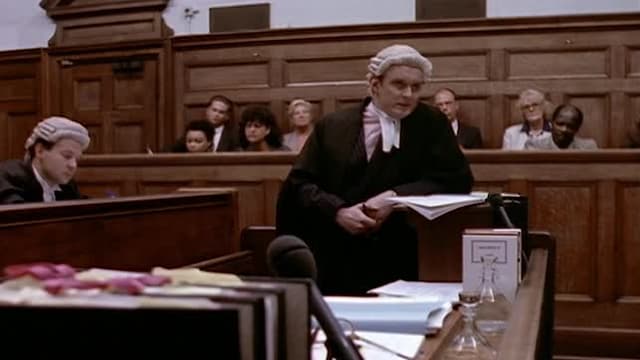 S01:E02 - Heartland
A reformed car thief is run over by a local vigilante, leaving him brain-damaged. His mother asks Kavanagh to take on the case.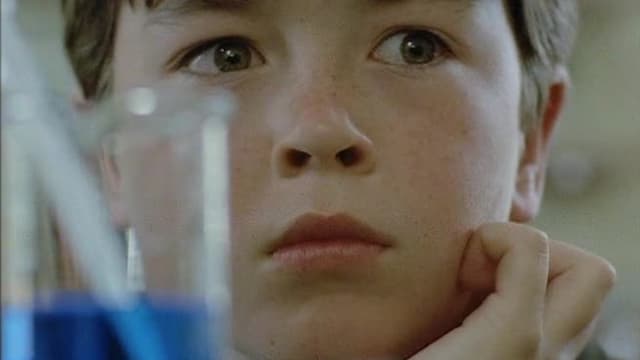 S01:E03 - A Family Affair
Kavanagh prosecutes a pornographer and advocates for a divorced man who kidnapped his son in a custody case.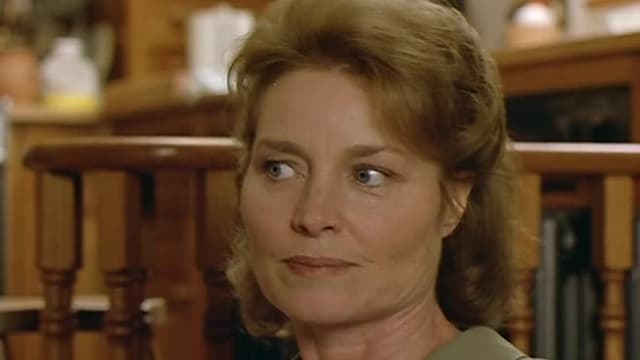 S01:E04 - The Sweetest Thing
Lizzie interviews for a job on the continent while Kavanagh defends a high-priced sex worker accused of murdering a business tycoon. Featuring Mark Strong.