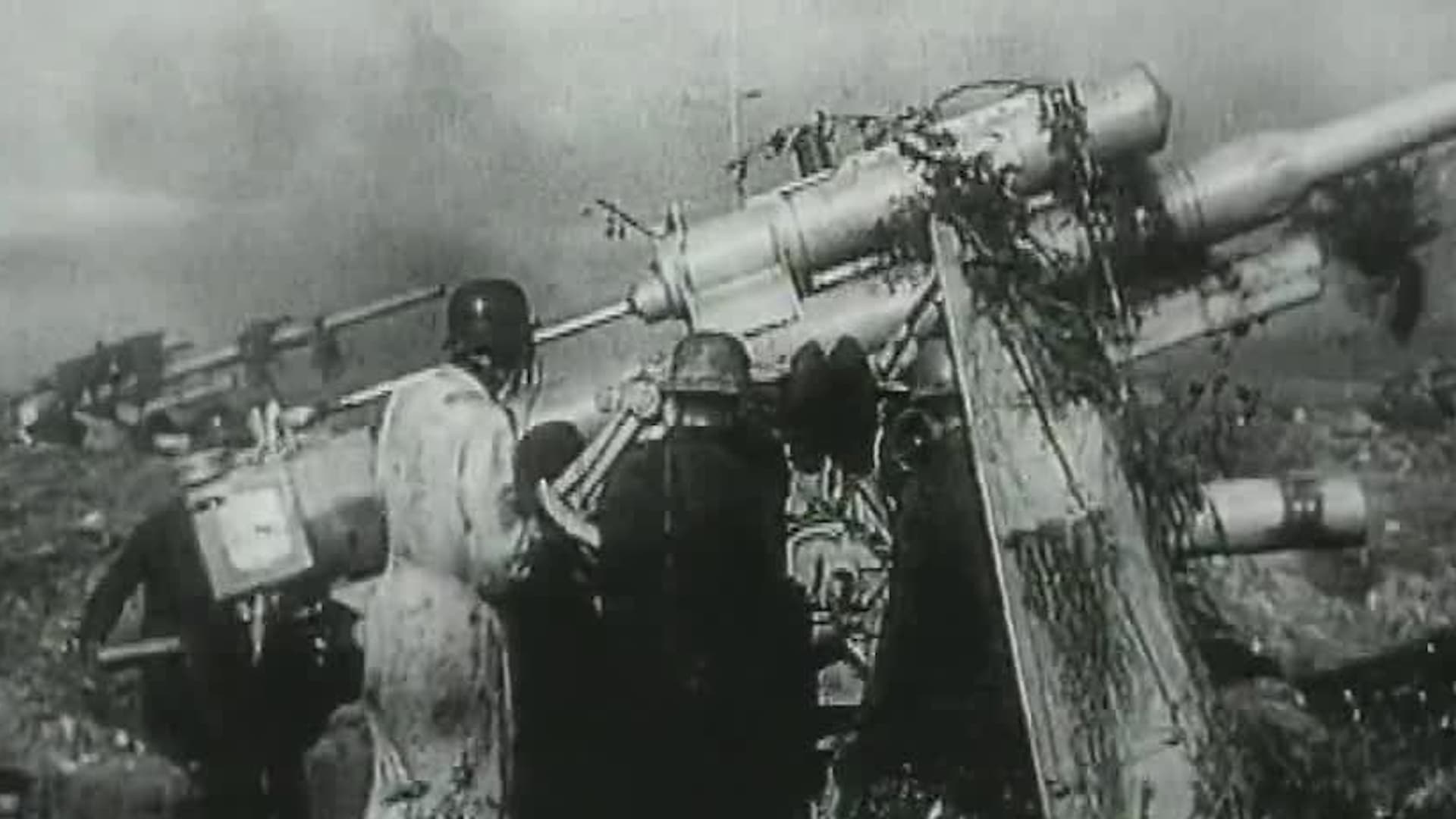 The Concise History of WWII
A clear and factual look at the factors behind the start and finish of World War II, as well as its consequences, and the fate of it is key leaders.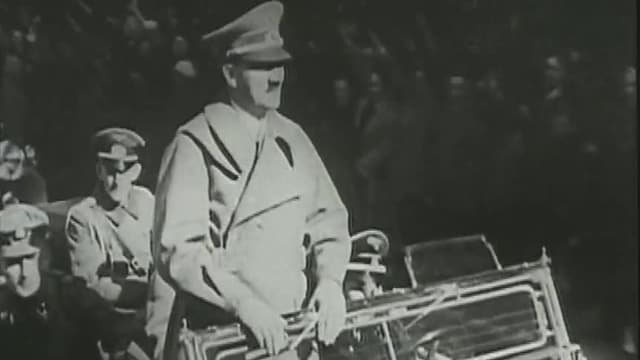 S01:E01 - Episode One
'The Concise History of World War II' begins by looking at Germany during the years between World War one and World War two, and pays particular attention to a young and charismatic politician by the name of Adolf Hitler, who dramatically rose to prominence as leader of the Nazi Party during a time of severe economic instability and mass unemployment.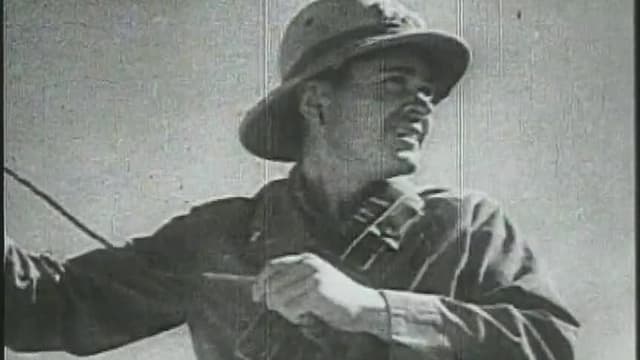 S01:E02 - Episode Two
From Germany's dramatic invasion of Poland, France, and Russia, to the Battle of Britain, the key battles in Africa, and onto the attack of Pearl Harbour and the eventual defeat of the Nazi army in Stalingrad. This program focuses on all the major events of this period, and also pays particular attention to the war's final year and the gradual destruction of the German army.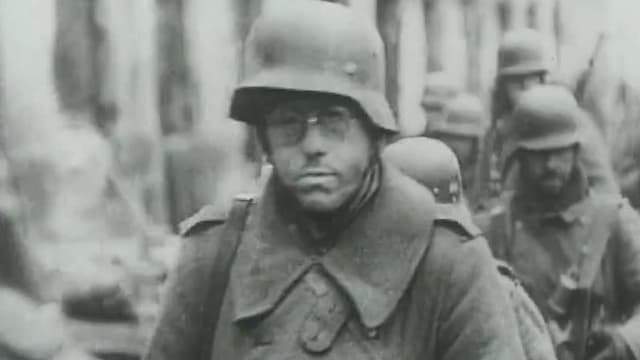 S01:E03 - Episode Three
This 3-part program concludes with the liberation of the concentration caps and the arrests and trials of the surviving Nazi leaders for war crimes. The end of the Second World War.