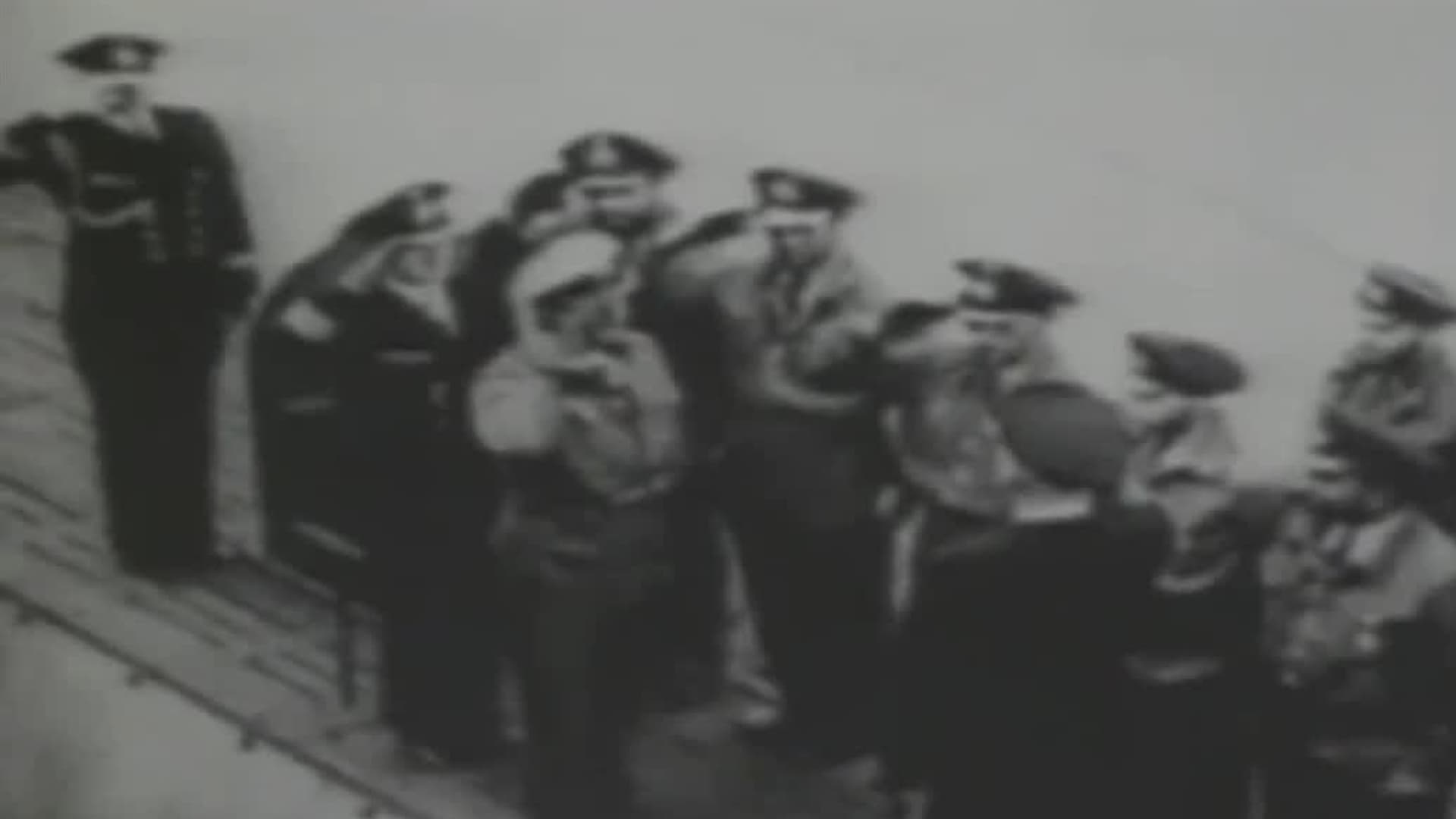 Grey Wolves
Intense footage and narration show the terrifying advent of the U-Boat, Germany's underseas boats set against the Allies at the beginning of WWII.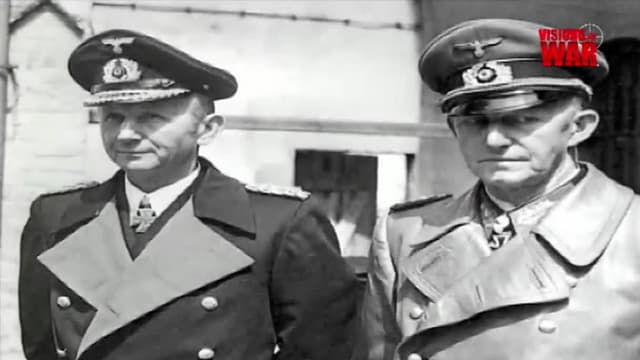 S01:E01 - Grey Wolves (Pt. 1): The Killing Begins
Kaiser Wilhelm the 2nd of Germany had long desired to rule an empire. He thought that Germany needed a powerful Navy to protect it - especially against Britain. The Germany Navy was set to the ultimate test - war against Great Britain, putting their mighty fleet to good use. They began a naval blockade of Germany during the first days of the war and deployed their naval units.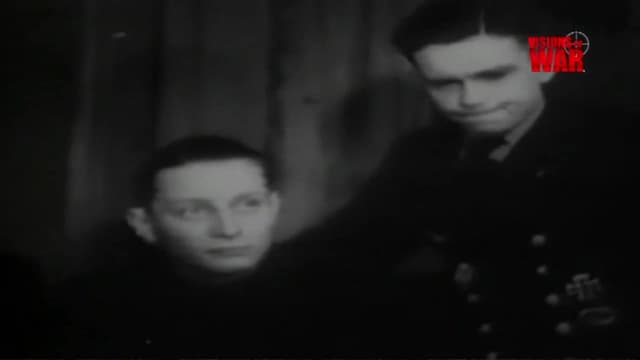 S01:E02 - Grey Wolves (Pt. 2): Nowhere to Hide
Hitler was the proof that Germans did not understand the sea. Fortunately for him, his submariners did, and he had good reason to hand out awards to his U-Boat commanders. They had been preparing for war against England following the anglo german naval agreement of 1935. When war broke out, only 57 U-Boats were available. He persuaded engineers that more boats were urgently required.
S01:E03 - Grey Wolves (Pt. 3): The End of the Dream
Winston Churchill anxiously followed the victories and defeats of the U-Boats in the atlantic. After the war had ended, he admitted that the U-Boat threat had been the one thing that truly scared him during the entire War. Despite the terrible loses inflicted on the fleets, young boys were still attracted to the submarines.