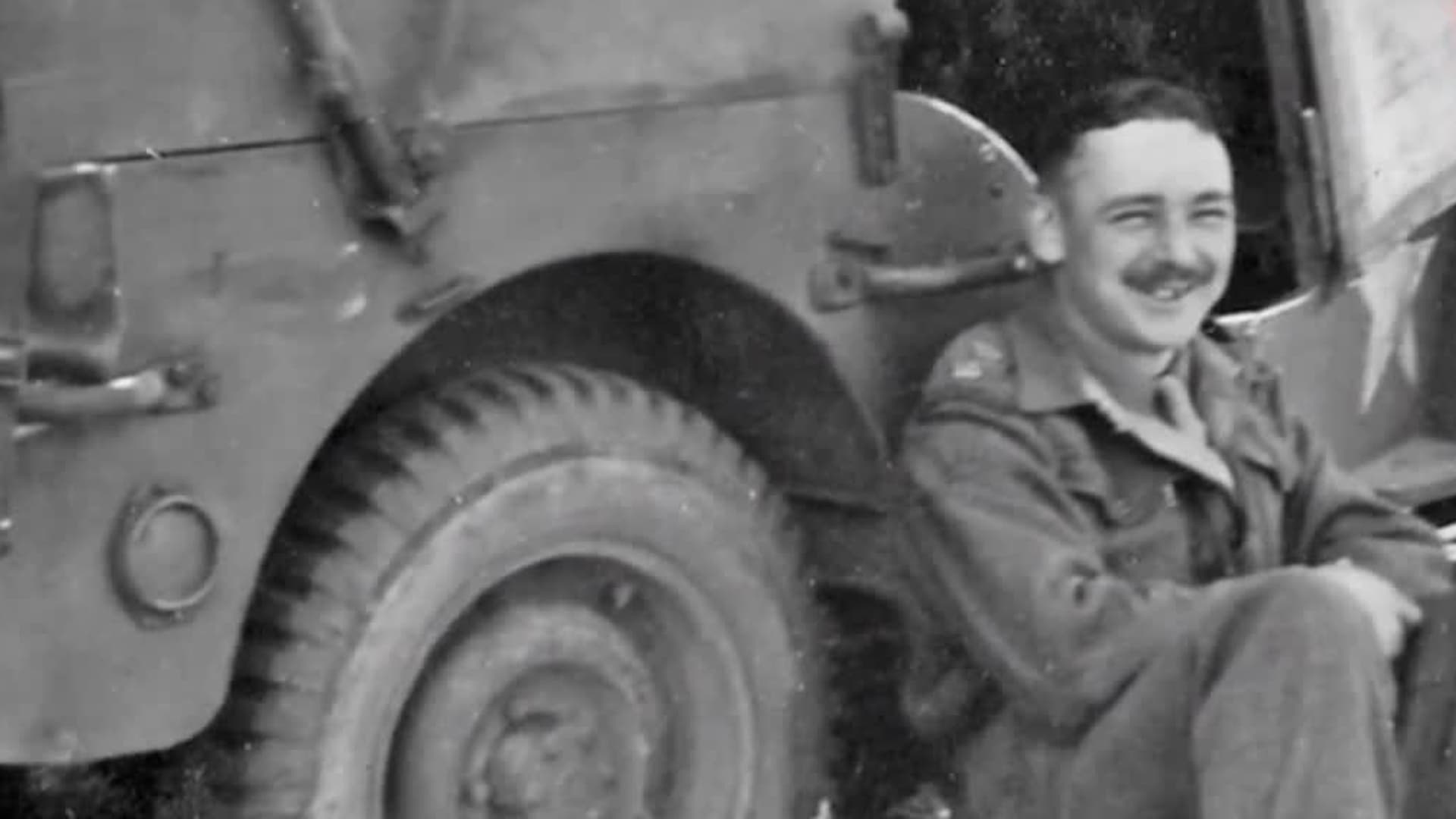 Arnhem 1944: A Bridge Too Far Collection
A rare and extensive collection of footage from the 9-day battle in the Netherlands during WWII where German forces overtook British Allied troops.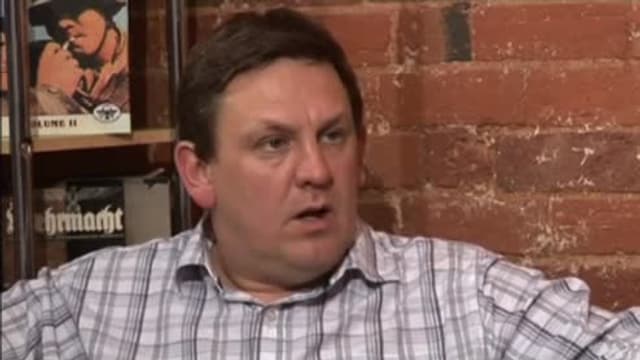 S01:E01 - Arnhem 1944
This is the tragic story of the last bridge in the ill-fated Operation Market-Garden, and features rare newsreel footage of the Allied operation that was supposed to end World War Two in 1944. Featuring extensive footage from the training films and newsreel cameras of both sides plus a return to the battlefield under the direction of Robert Kershaw, author of It Never Snows In September.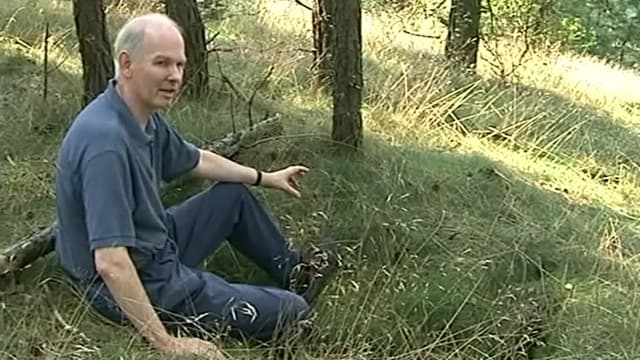 S01:E02 - Arnhem: A Bridge Too Far
In December, 1944, 400 men of the 1rst British Airborne Division paraded at Buckingham Palace to receive their grateful thanks from their king and countrymen. Although they paraded as heroes, victors they were not. They were some of the survivors of a whole airborne division of over 10,000 men lost during the most audacious and ultimately controversial battles of Operation Market Garden; Arnhem.