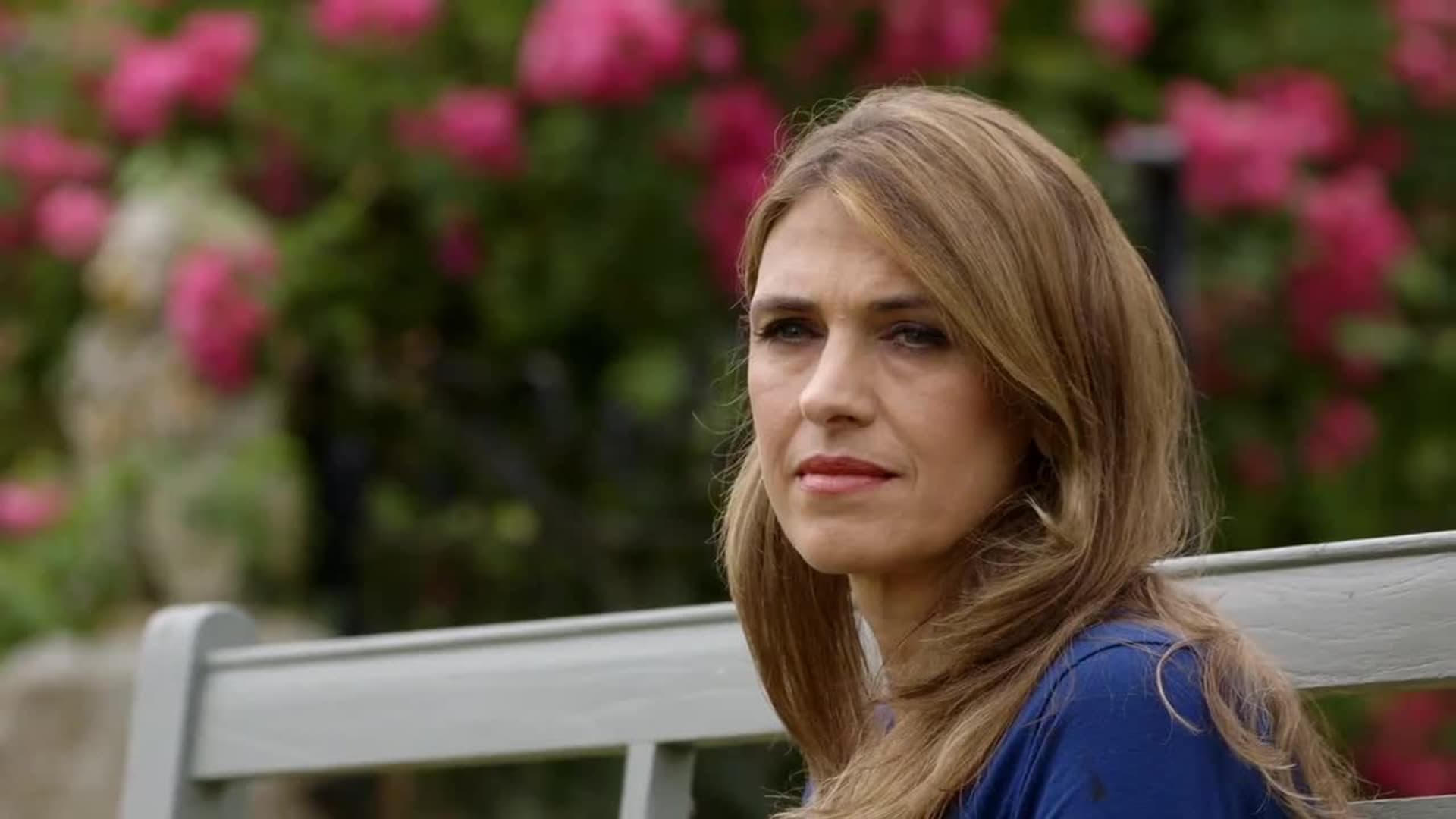 David Jason's Secret Service: The Story of Britain's Rich Spy History
Actor Sir David Jason, expert historians, and the former head of MI5 visit fascinating secret places tied to British spy history during WW1 and WW2.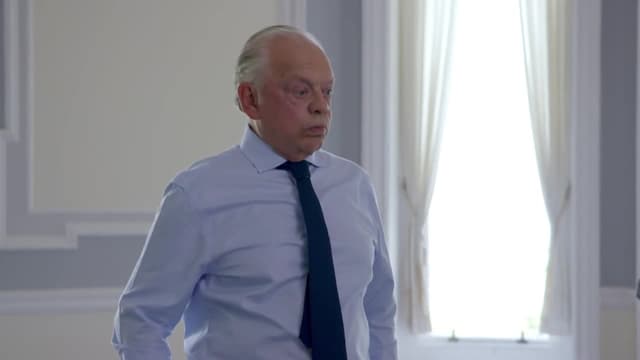 S01:E01 - Episode 1
Sir David reveals the legendary characters, audacious missions and makeshift methods of spying's early days, and uncovers the real heroes and heroines who were pivotal to Allied victory in World War I.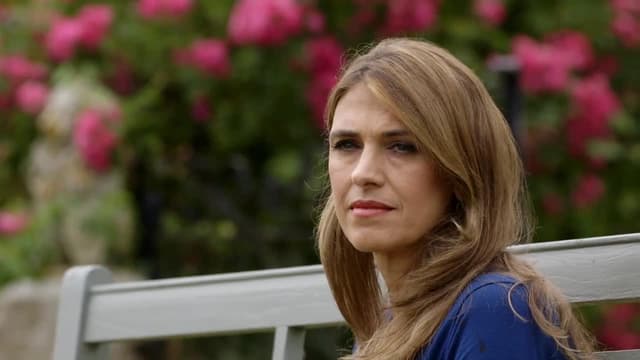 S01:E02 - Episode 2
Sir David reveals true stories of unbelievable heroism in World War II, in a world of cold-blooded assassins, crack saboteurs, elite commandos, playboy spies, super-villains and femmes fatales.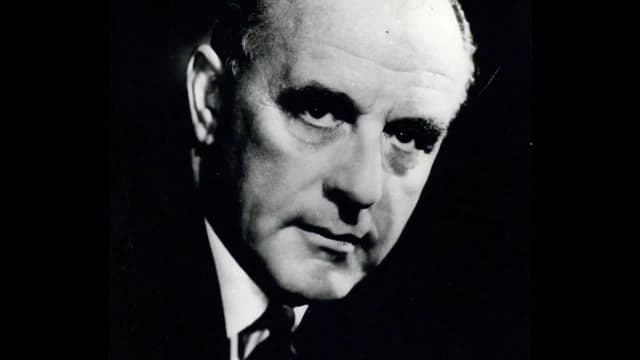 S01:E03 - Episode 3
Sir David searches out Britain's eccentric amateur inventors and backyard boffins, who played a key role in the defeat of Hitler and created the machinery of 21st-century surveillance.