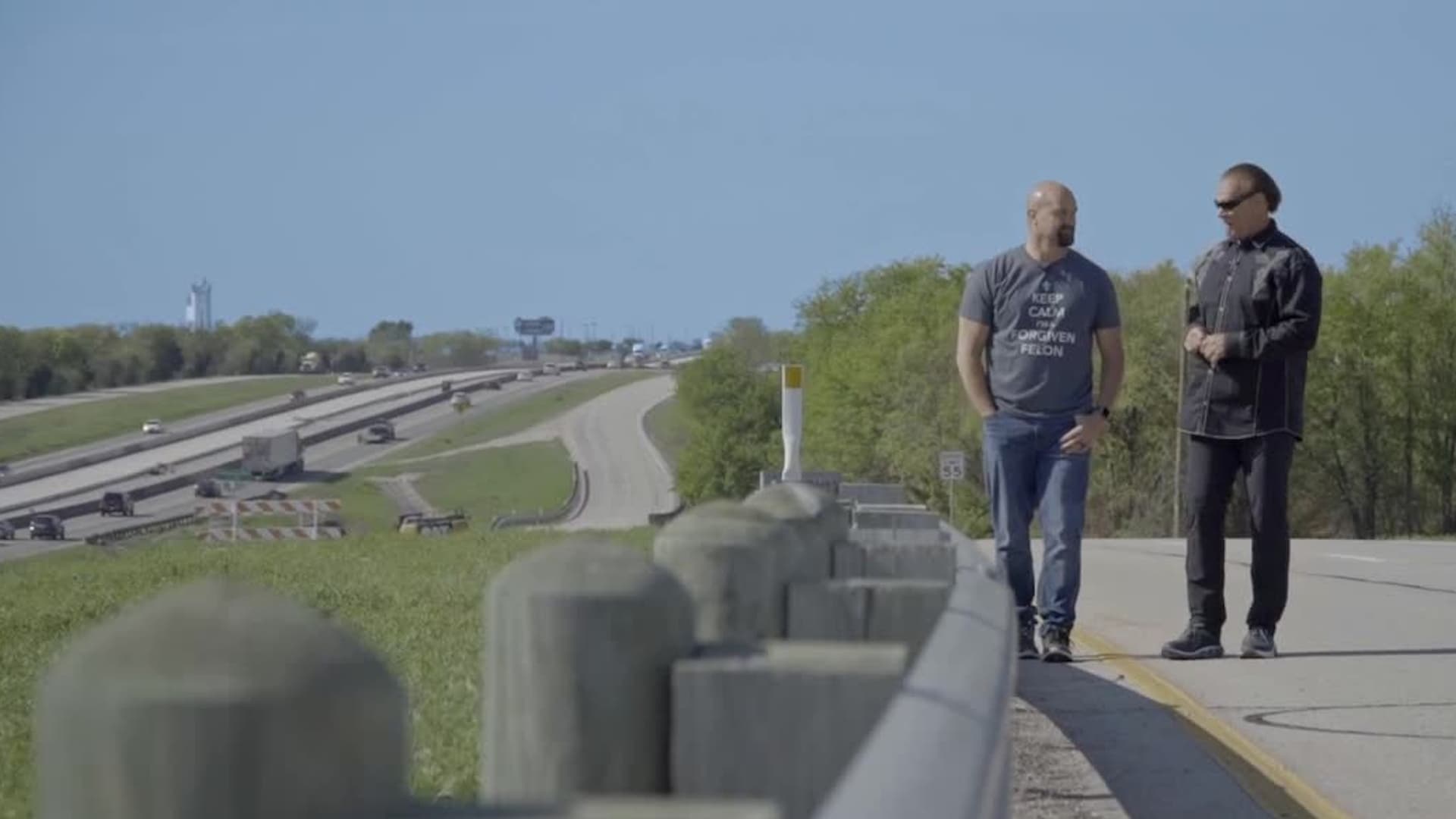 Forgiven Felons
WWE Hall Of Fame Wrestler Sting hosts this touching reality show, where seven felons on parole try to make the most of their second chance at life.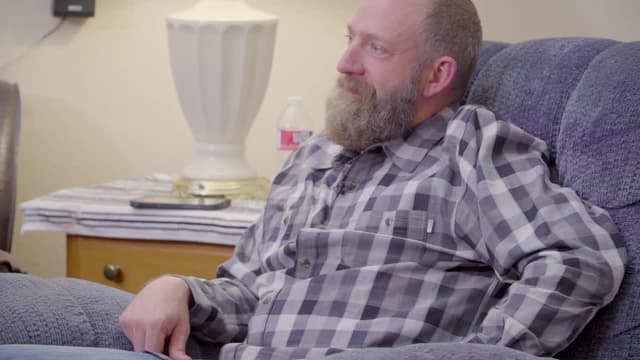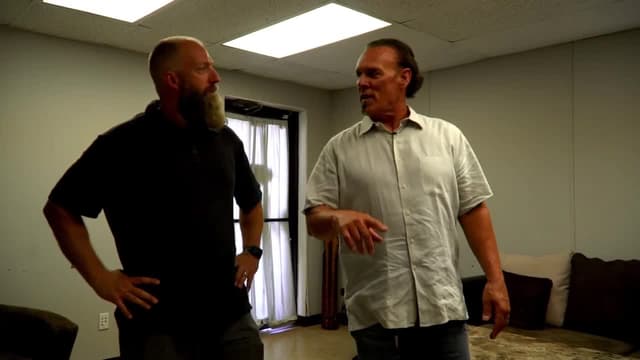 S01:E02 - Early Indicators
Jay Dan Gumm welcomes a new resident to the transitional home but a last-minute decision leads to an unexpected and tragic outcome. The Forgiven Felons take Steve Borden on a journey back to their childhood and teen years to show how both their own choices and the choices made for them positioned them for prison sentences later in life.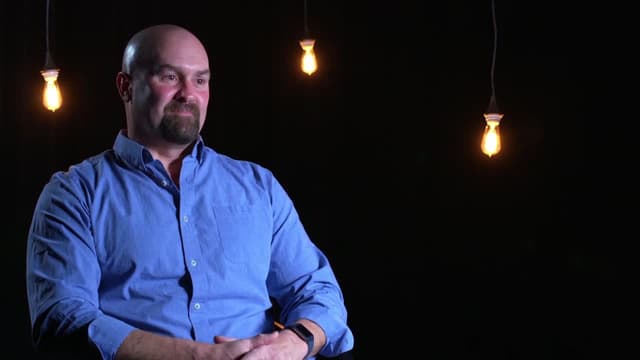 S01:E03 - A New Life Sentence
The life-giving environment and personal accountability at the Forgiven Felons transitional home lead the residents to see themselves in a whole new light. From church ministry to integrity in the marketplace, the men are fully reintegrated into society as respected citizens. Jay Dan Gumm returns to prison--not as an inmate but as an influencer--to lead incarcerated men to a life dedicated to Christ.