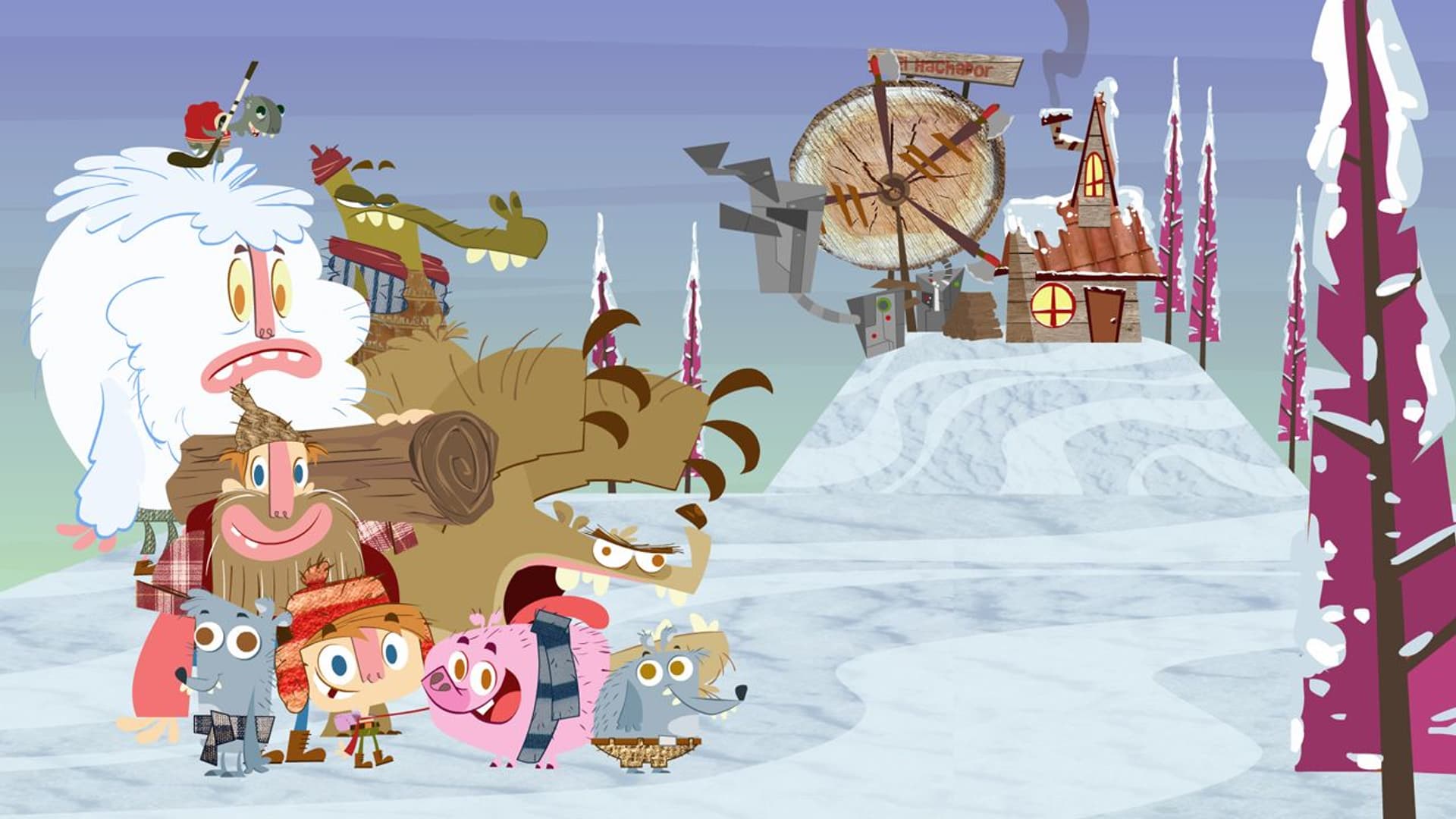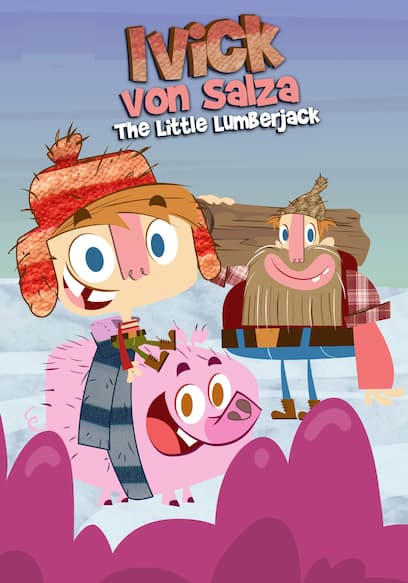 Ivick Von Salza: The Little Lumberjack
From snowball wars to silly pranks and antics, a little lumberjack, his father and his pet pig have adventures on top of their snowy mountain home.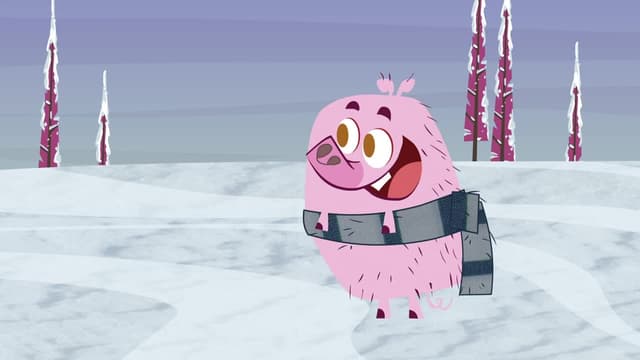 S01:E01 - Tree House
Ivick and Malta are building a treehouse. Vigoras is eager to help them gather all the wood they need, at least until he finds out they've been stripping his house for pieces.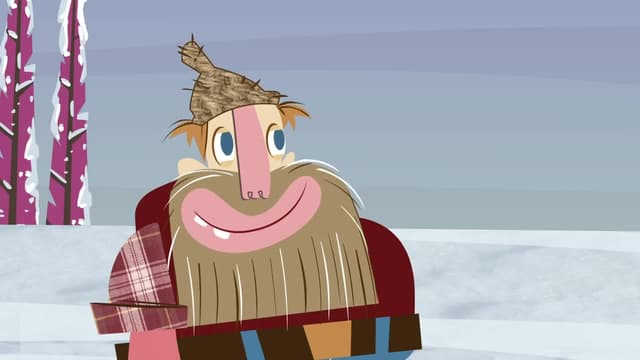 S01:E02 - A Secret Romance
Halloween Night. Old Memories. Ivick Falls Ill. Delicious Juice. Bad Company. We Are Not alone. Malta the Fashion Queen. Fishing. Hot Springs. Nokus Okus. Electric Trouble. Scary News. A Big Problem. Tooth Fairy. Skating Lessons. Space Mission.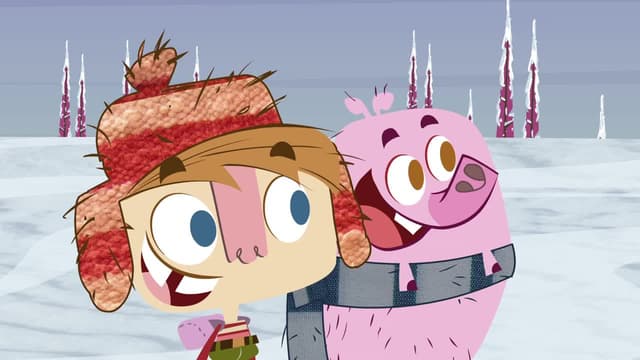 S01:E03 - Happy Birthday Vigoras
Joking Around. Travelling in Time. Snowboarding. The Big Party. Cooking Nightmare. The Circus. Plant A Tree. The Music Box. Big Boys Don't Cry. Don't Make It Worse. Dance Dance!! Christmas is Here. What a Mess. Wishing Well. The Camping Trip. Malta Don't Go.