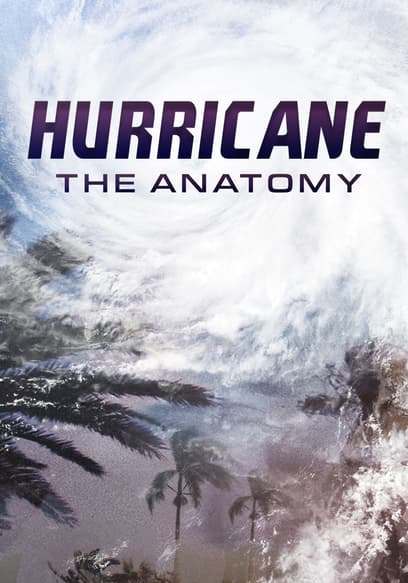 Hurricane: The Anatomy
Phenomenal aerial photography and footage from land frame this series on the way hurricanes form and build to catastrophic Atlantic Ocean storms.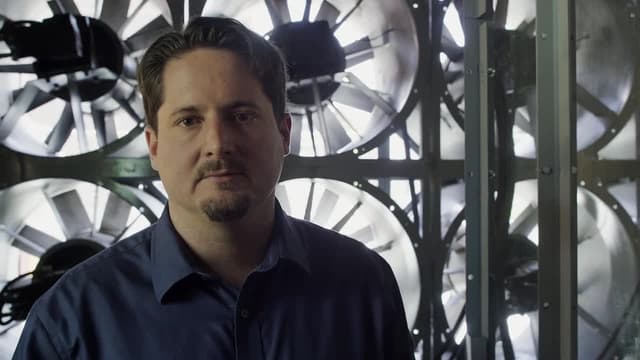 S01:E01 - Predicting the Unpredictable
This episode explores the search for hurricane scientists' "holy grail", seeking to understand the dangerous increases in storm power called rapid intensification. As the story develops, we explore what hurricanes are and more.
S01:E02 - Shaping the Wilderness
While humans try to predict the future, the natural world has evolved over millions of years to deal with the strongest storms on earth. Some creatures run, others hide. This episode looks at varying strategies used by plants and animals.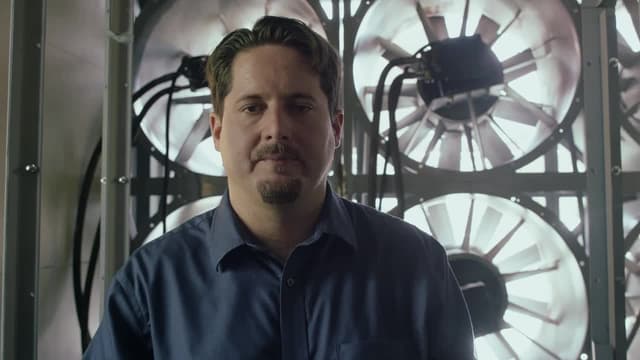 S01:E03 - Winds of Change
For millennia, hurricanes have threatened the Eastern coast of the USA, the Caribbean, and parts of Latin America. Now, changes to global climate have serious consequences for the future, meaning hurricanes will impact ever further inland.