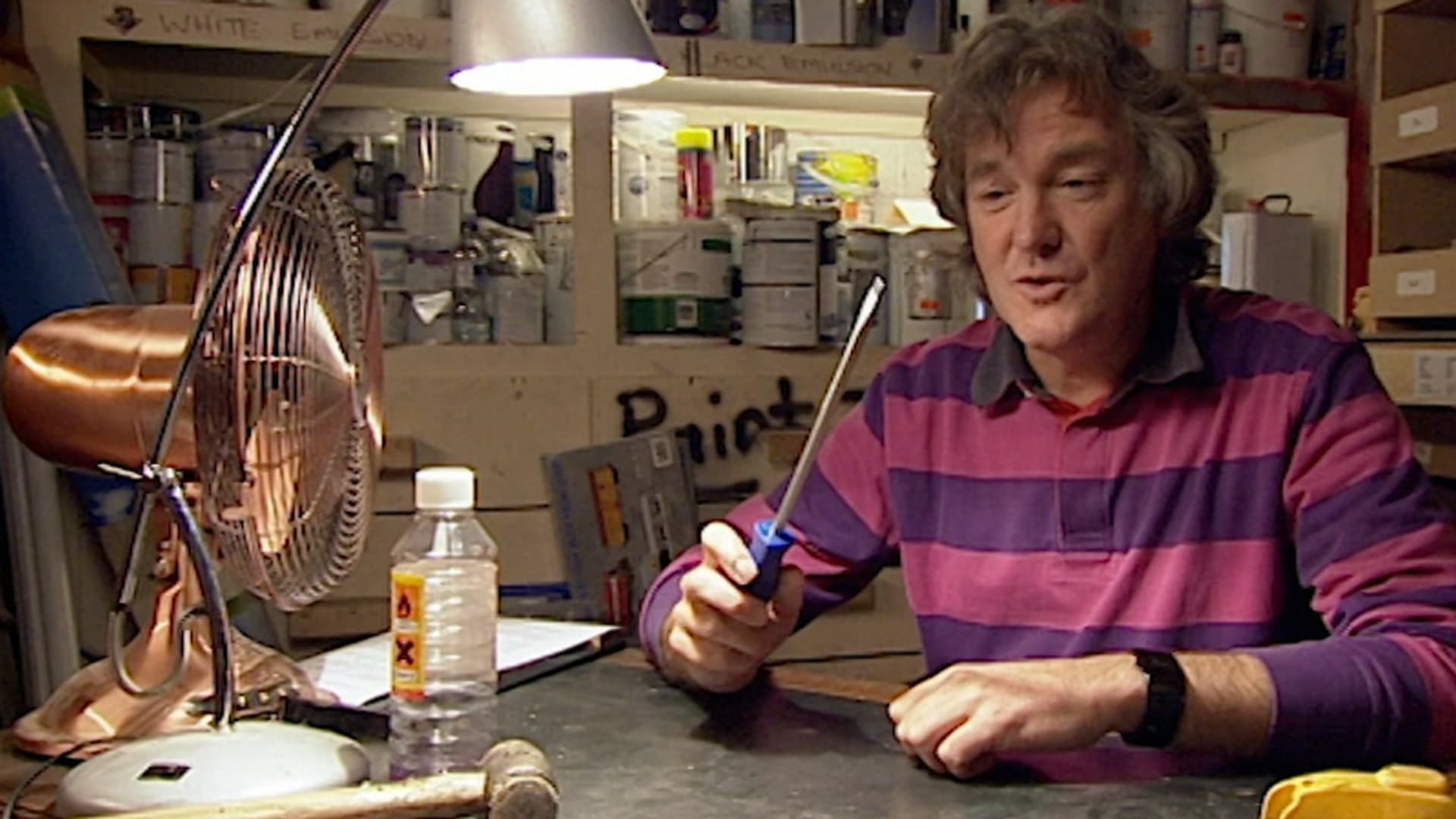 James May's Man Lab
James May and his Man Lab crew set out build, invent and generally do manly things.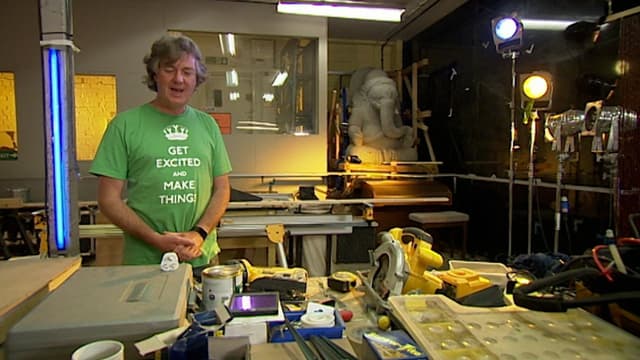 S01:E01 - Episode 1
James disarms a WWII bomb, polishes a boot, builds a railway, and builds a radio picnic table.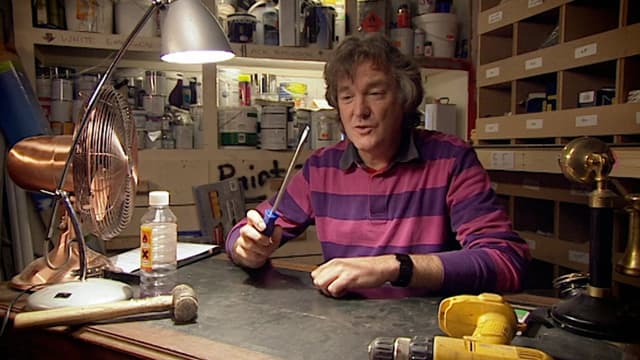 S01:E02 - Episode 2
James builds a bar, navigates the seas, duels with percussion pistols, and builds an orchestra.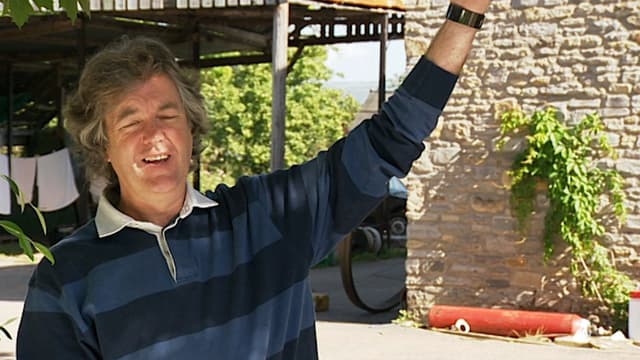 S01:E03 - Episode 3
James makes an old movie, and showcases the Grade 1 orchestra performance at St Martin-in-the-Fields.