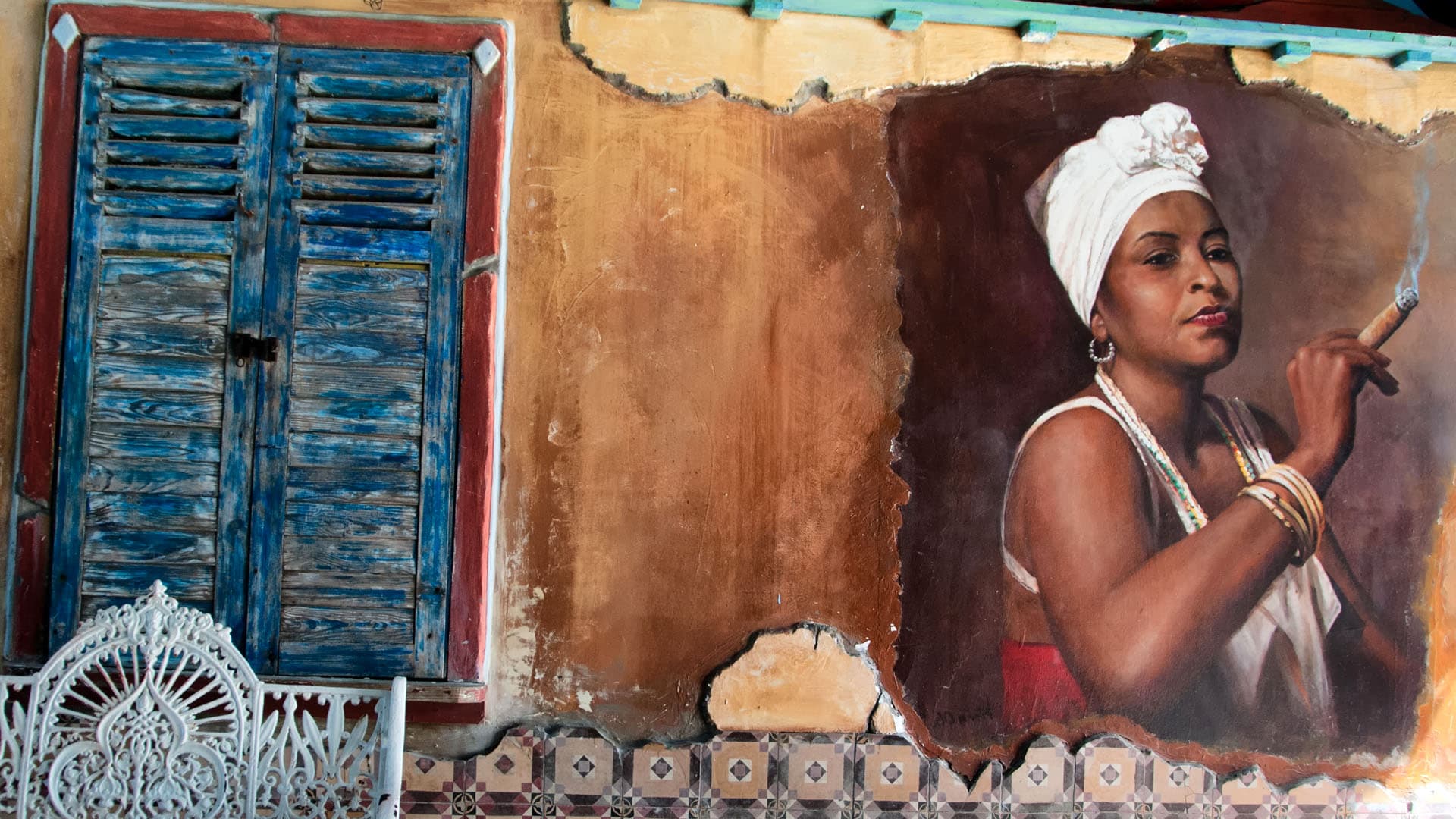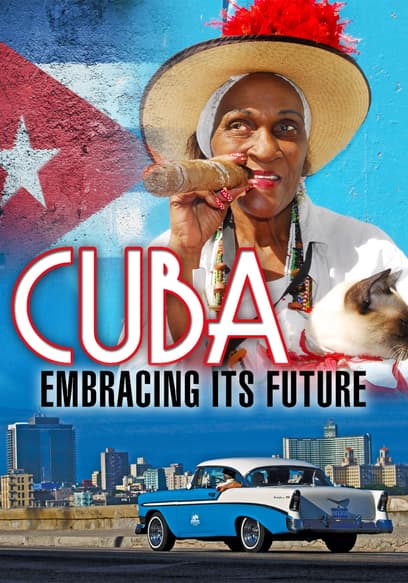 Cuba: Embracing Its Future
Rediscover Cuba, from the traditional dancers to the cigar manufacturers and scientists seeking to preserve the nation's biodiversity.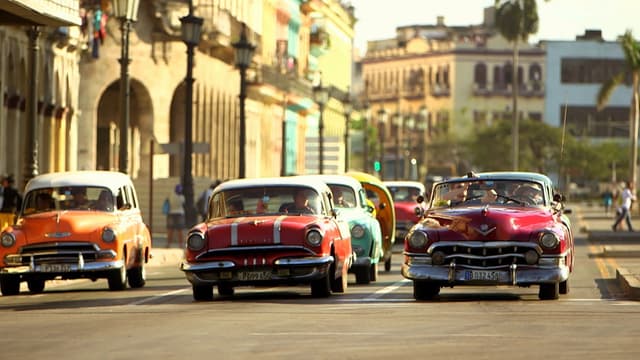 S01:E01 - Havana's Spirit
Cuban ingenuity and creativity are alive in Cuba's capital of Havana, a UNESCO World Heritage Site. A leading site for fashion and legendary concerts, Havana is reconnecting with its past as a starlet. Santiago de Cuba, the birthplace of Cuban music, is also featured. Experience "La Cubania," or, "The essence of Cuban identity," which bears the stamp of its African roots.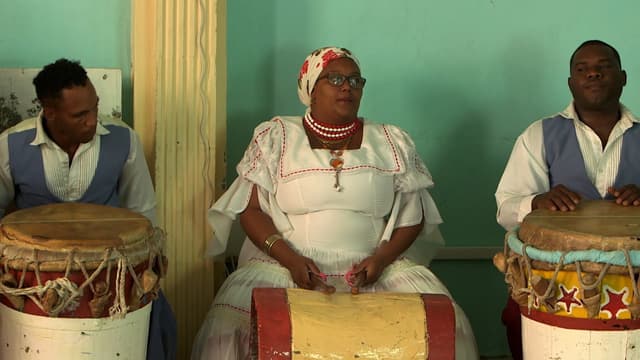 S01:E02 - Inner Worlds
What other country can pride itself on having eaten organic food for the past 20 years, on deriving 30% of its energy from renewable sources, of being a pioneer in ecotourism, and having a Ministry for Climate Change? The answer? Cuba! With 263 protected areas, including six UNESCO World Biosphere Reserves, Cuba is home to over 350 species of birds and the Cuban crocodile, an endangered species.