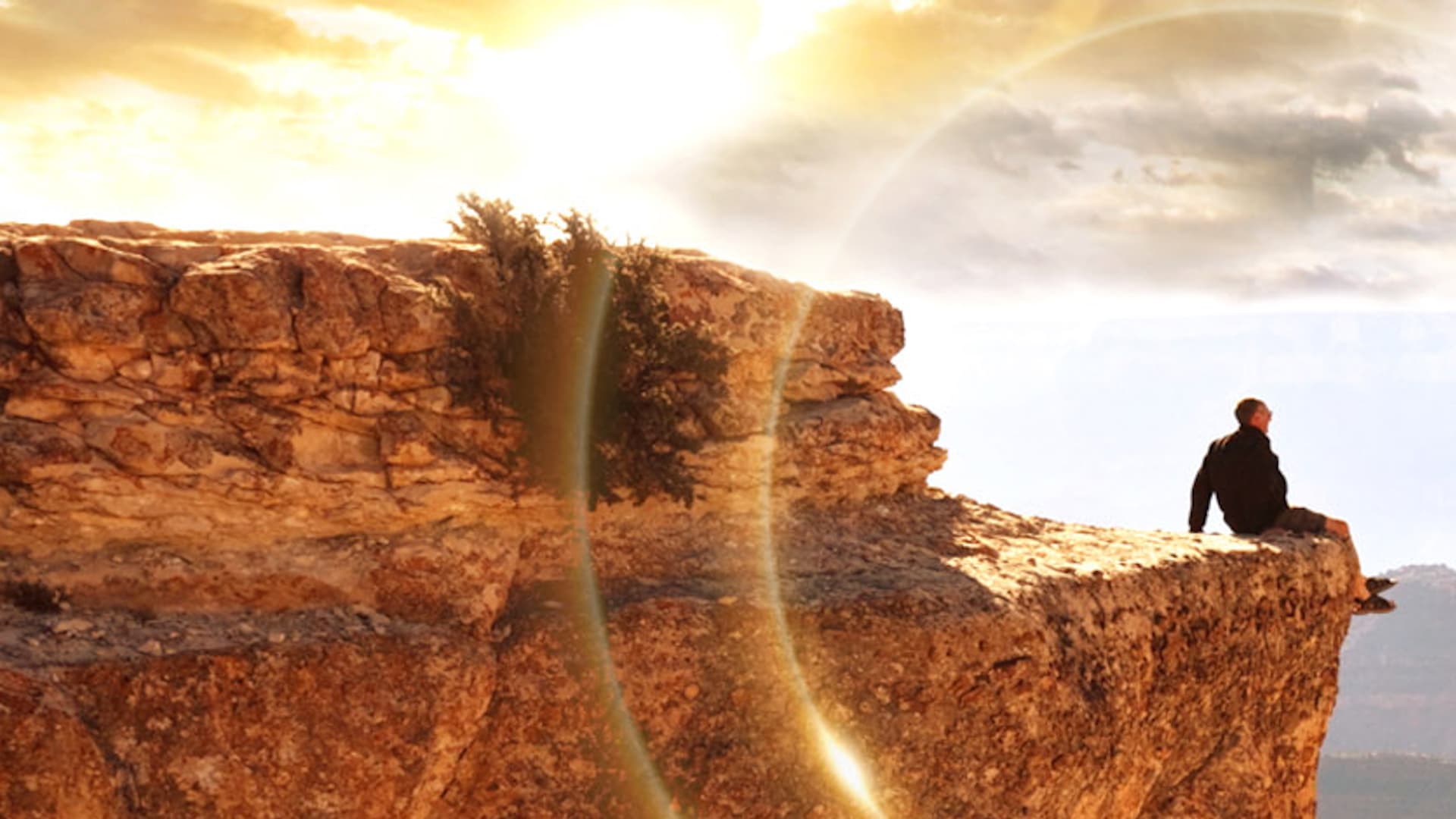 Inside America's National Parks
From canyon country to rugged mountain wilderness, journey into two of America's most incredible places: Grand Canyon and Grand Teton National Parks.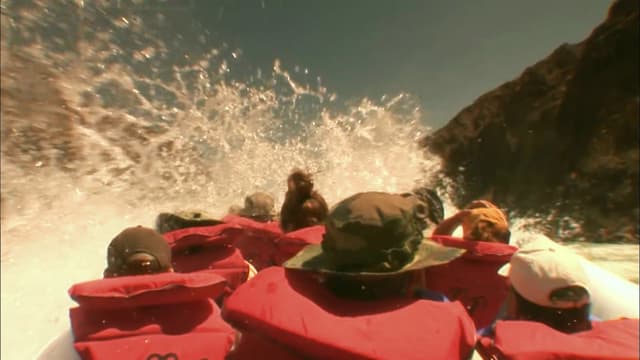 S01:E01 - Inside Grand Canyon National Park
Experience the grandeur and supreme spectacle of the Grand Canyon. This insider's view of one of the world's greatest natural wonders takes you rim-to-rim to hike hidden canyons, plunge into ancient pools, raft world-class rapids, discover manmade gems, and explore extreme backcountry. In the end, you will agree, the Grand Canyon is much more than 'grand.' It is sacred.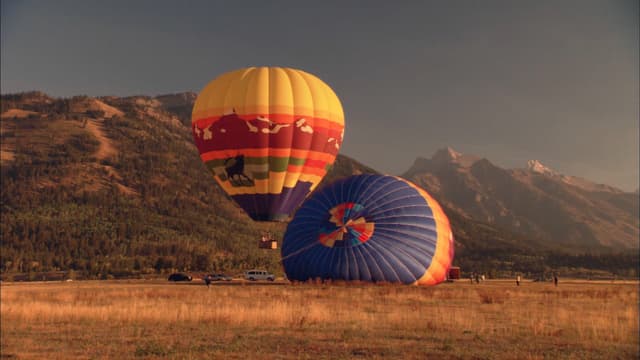 S01:E02 - Inside Grand Teton National Park
Grand Teton National Park is a geological wonder, a hiker's paradise, one of the best parks to see wildlife, and an irresistible lure for thrill seekers. In this exhilarating program, climb a sheer cliff wall, raft a raging river, visit an avalanche lab, spend a day with a fearless search and rescue team, hang your Stetson at a working dude ranch, and rough it in style at posh retreats.