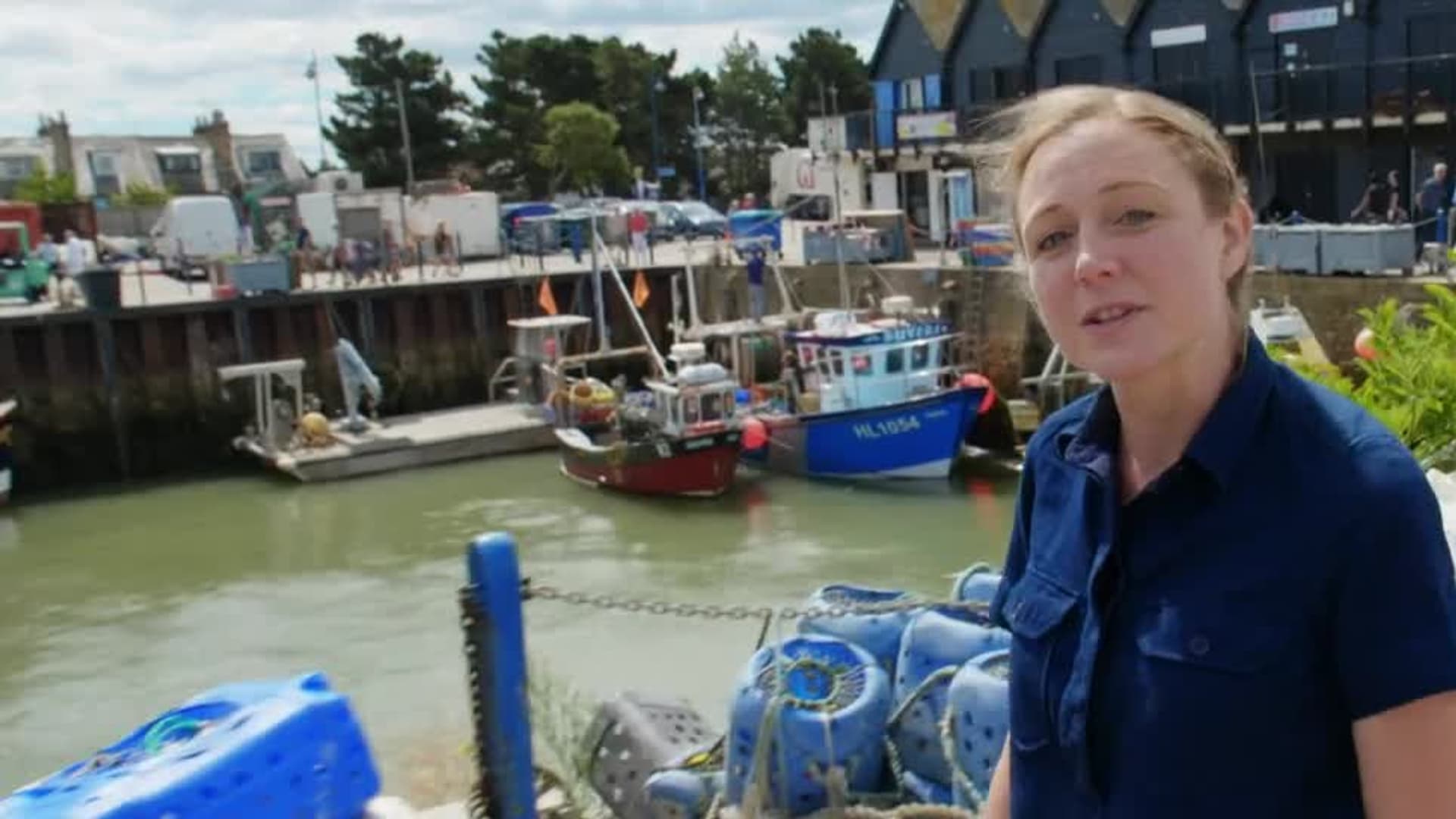 Shoreline Detectives
Join a team of archeologists as they explore the British coastline for a variety of historical artifacts—from Elizabethan shipwrecks to Roman villas.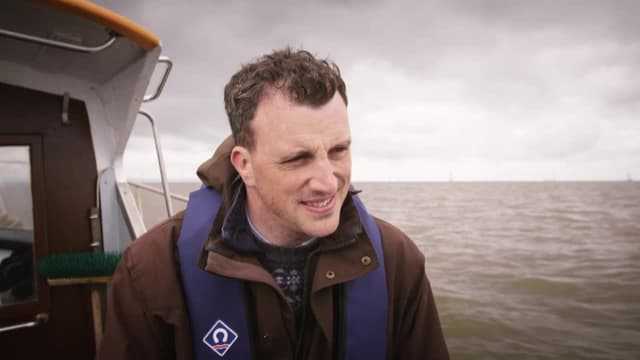 S01:E02 - Merseyside
A beach full of World War II rubble; evidence of people and animals from 7,000 years ago.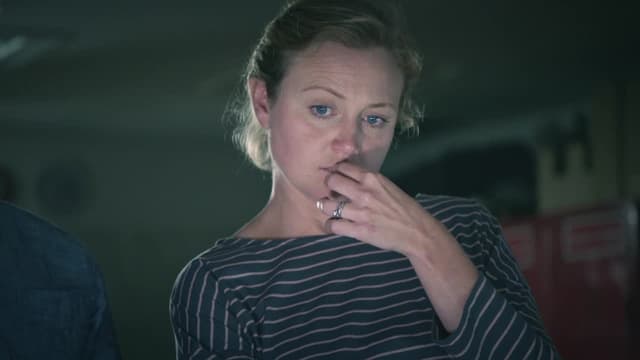 S01:E03 - Essex
Earthwork remains of a fort from the days of Henry VIII; the remains of a German U-boat.