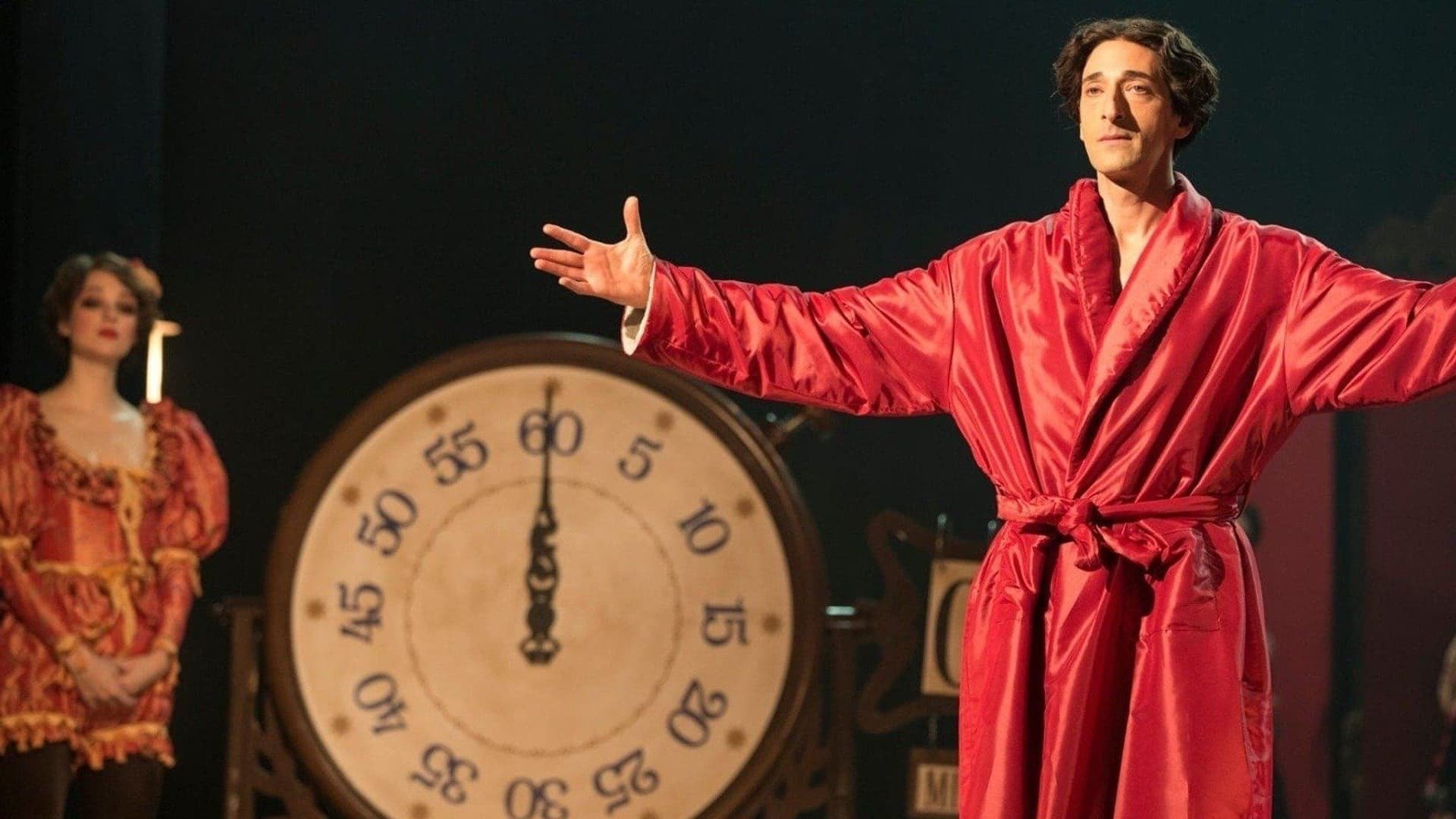 Houdini
This fascinating miniseries explores the life and work of acclaimed magician Harry Houdini: from his rise to fame, to his surprising spy affiliation.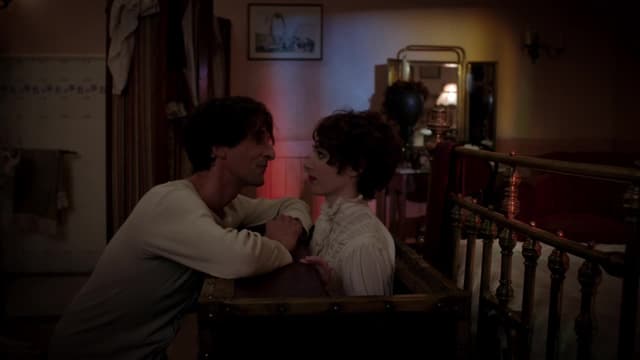 S01:E01 - Night 1
Erich Weiss works the vaudeville circuit before finding fame as master escape artist Harry Houdini.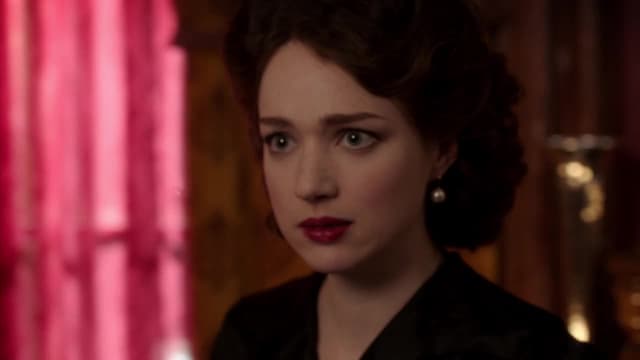 S01:E02 - Night 2
Houdini works to expose fake magicians and searches for his place in a fast-changing, modern world.