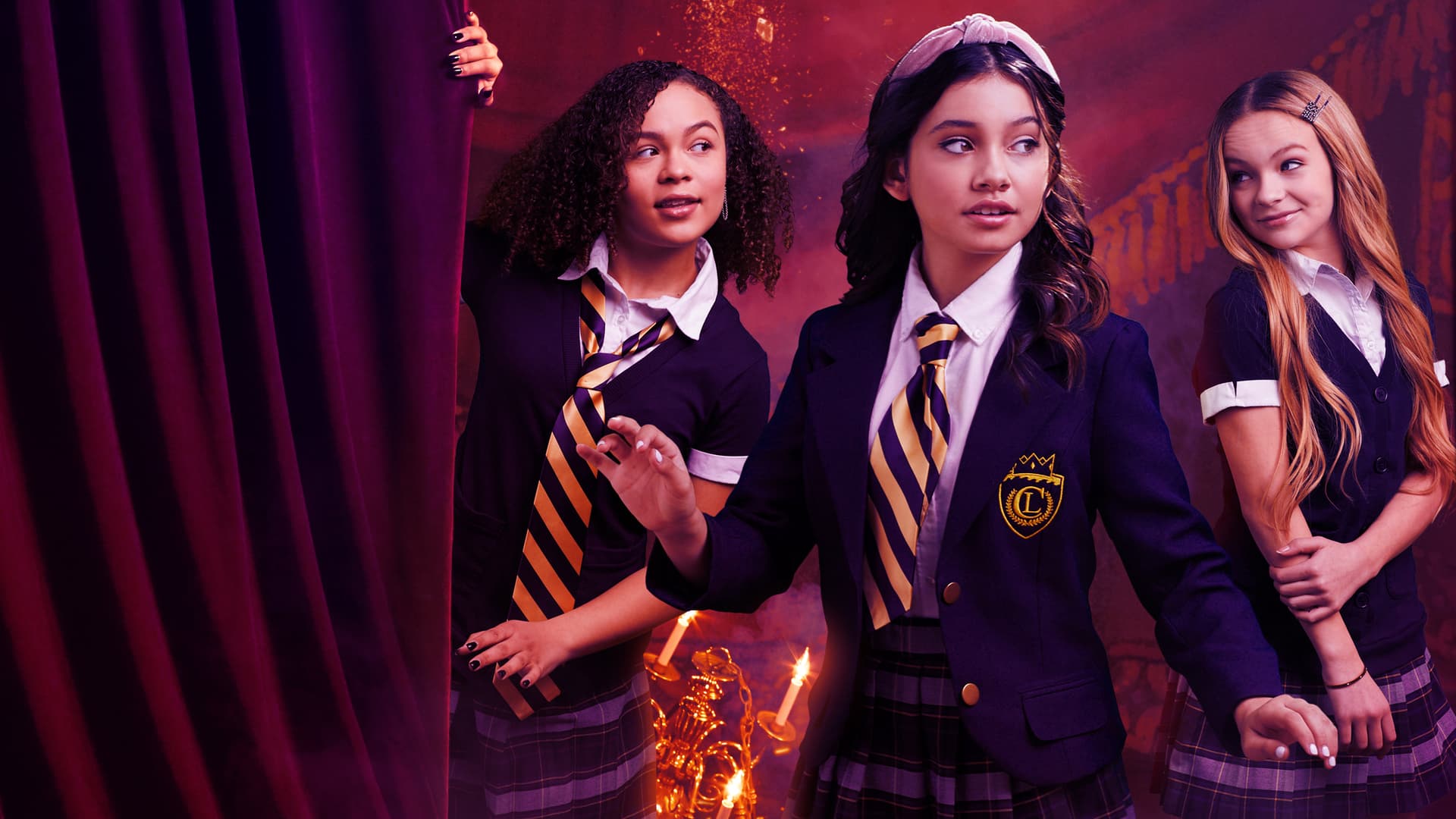 Stage Fright
A group of ambitious teen girls team up to investigate when the lead in the school play is put into a coma by an unknown conspirator.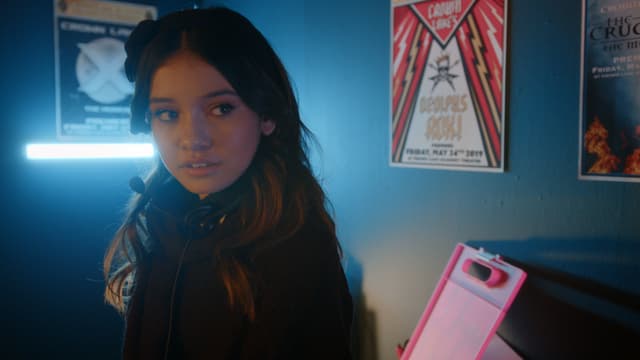 S01:E01 - Crash
It's dress rehearsal for the Crown Lake drama club, but when one student becomes the victim of a tragic accident, who will be the one to step up and solve this whodunnit mystery?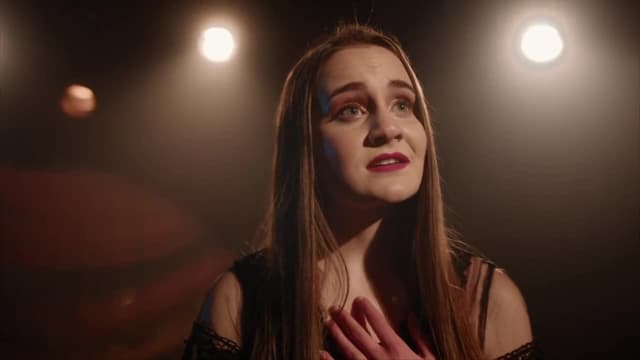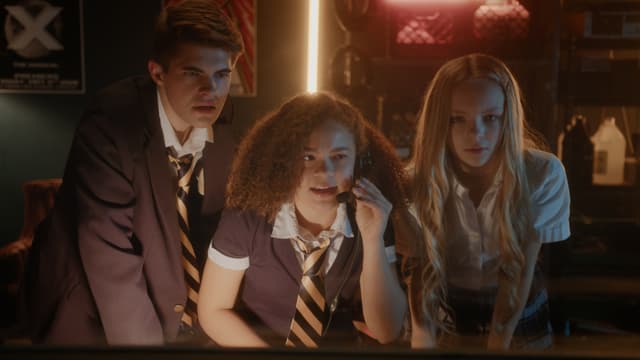 S01:E03 - The Show Must Go On
Delia, Roxy, and Mikey are sentenced to detention. Will Lizzy and co. be able to unmask the culprit behind Noah's accident, or will it be curtains for the theater department?