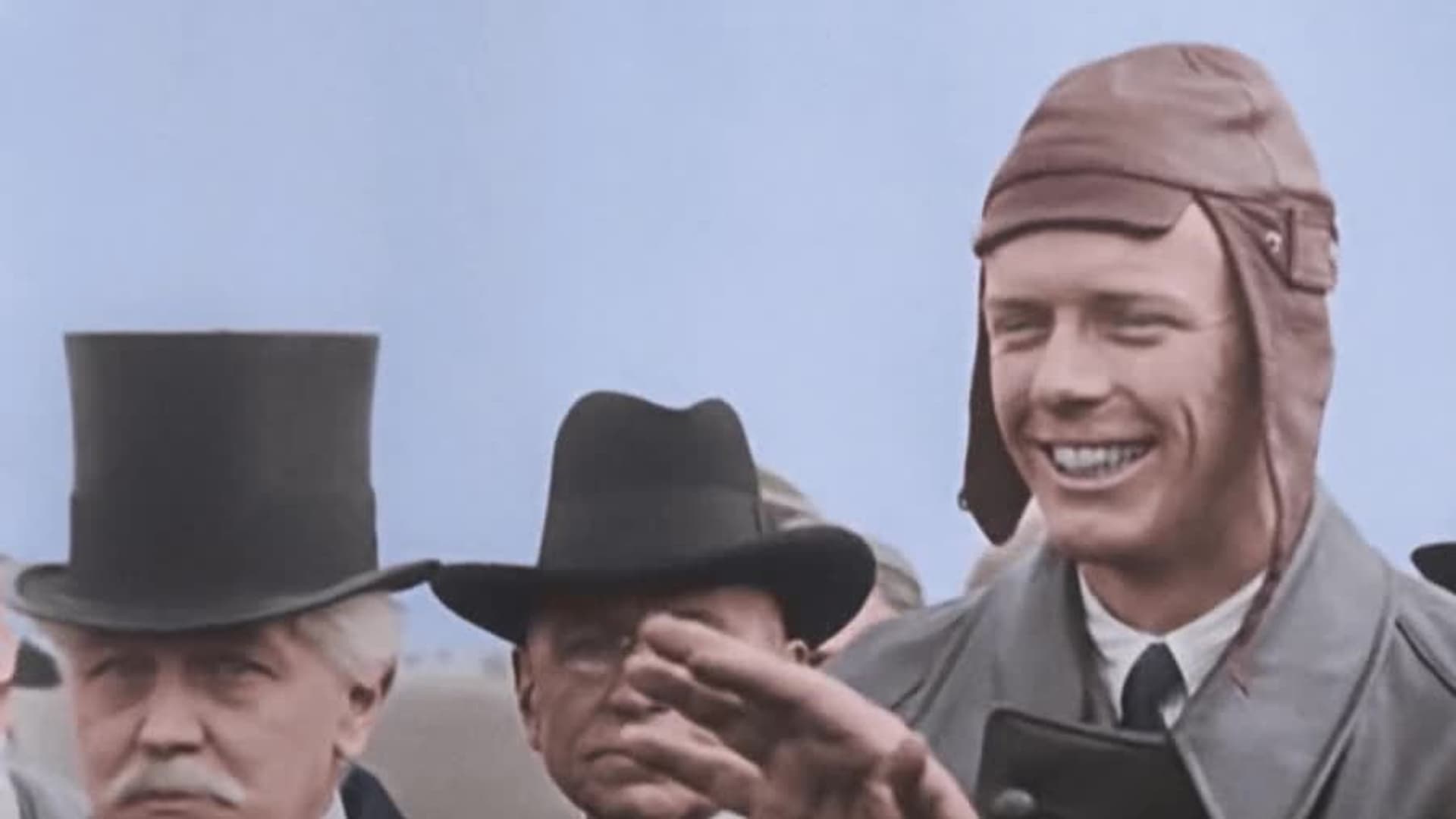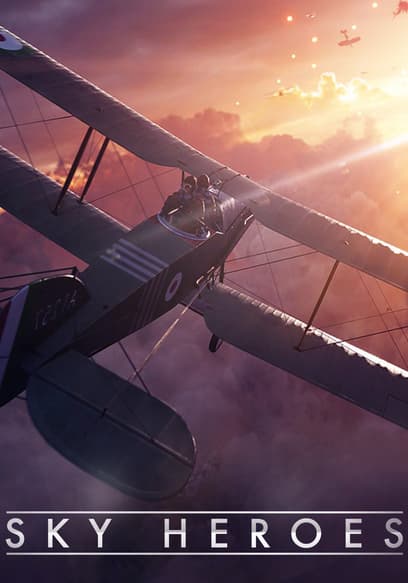 Sky Heroes
Blending animation, archival footage, and comic-book-style graphics, each episode paints an active portrait of a hero who has made aviation history.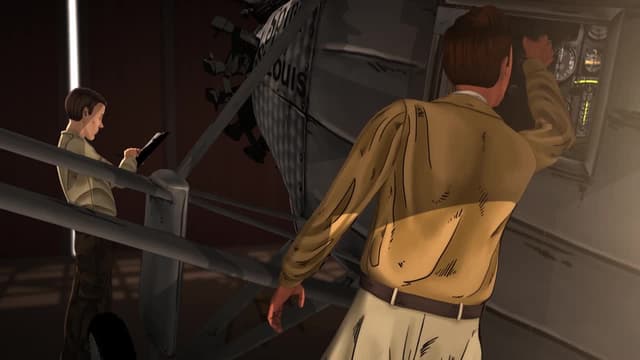 S01:E01 - Charles Lindberg
On 20th May 1927, 26 year-old aviator Charles Lindbergh makes the wildest decision of his life - to cross the Atlantic single-handedly. On the day of his departure, a crowd of pessimistic onlookers gather to witness the Spirit of Saint-Louis taking off. Lindbergh crossed the Atlantic in 33 hours, a feat that turned the young man into a world hero.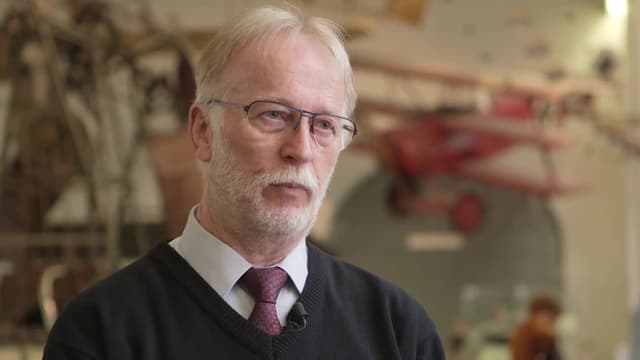 S01:E02 - Manfred Von Richthofen: The Red Baron
In September 1916, World War I is at a turning point and Germany dominates the sky. Among its young pilots, Manfred's talent and bravery create an impression. He is quickly noticed by the armed forces, and heads the Jasta 11, a young fighter squadron unit without any official victories to its name. He decides to paint his plane red. The legend of the Red Baron is born.