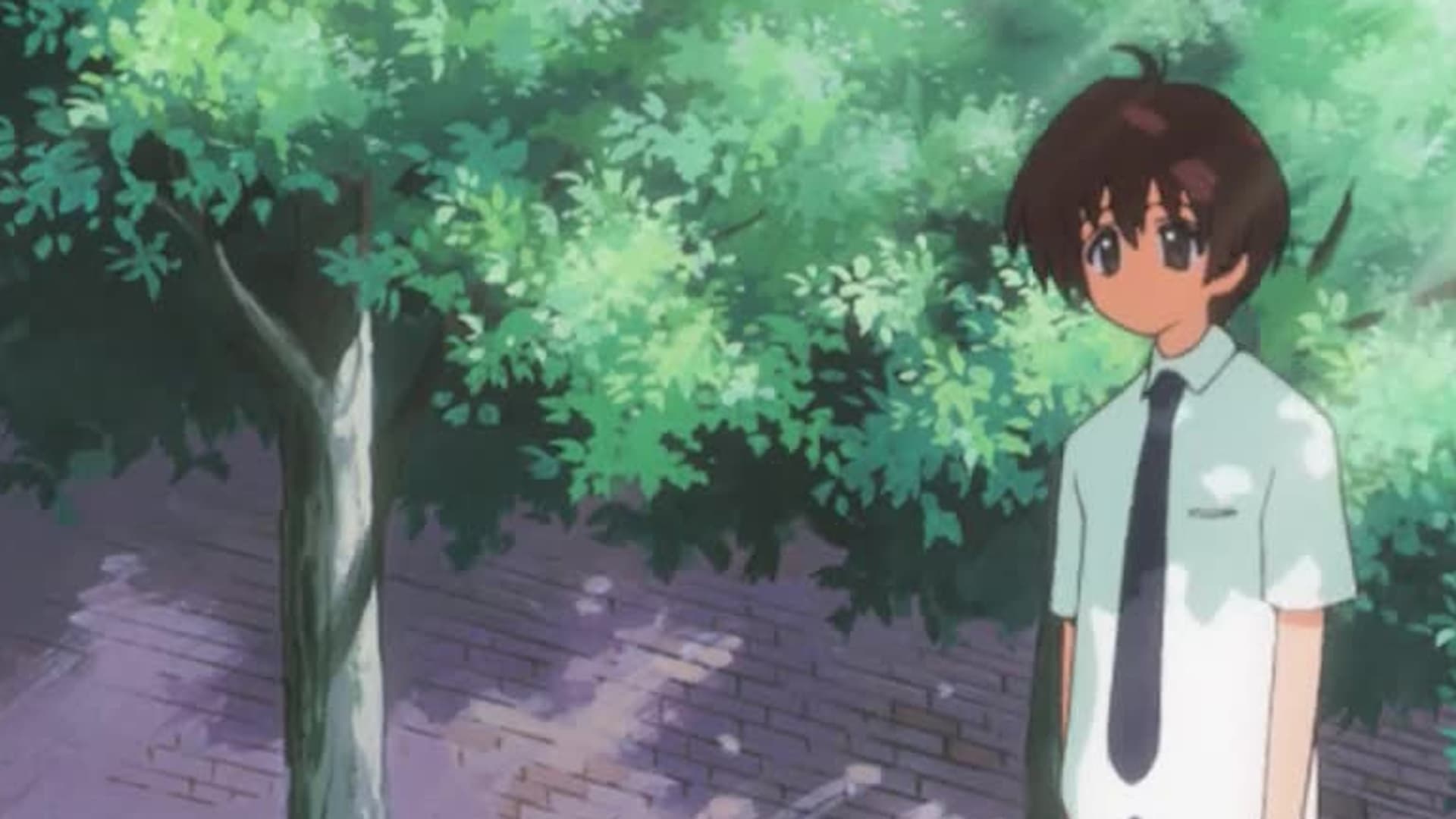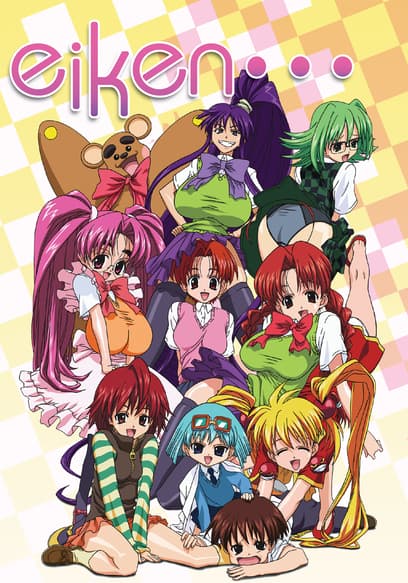 Eiken (Dubbed)
An adolescent schoolboy is forced into a mysterious club, where he must overcome the wall of big-breasted women that stands between him and true love.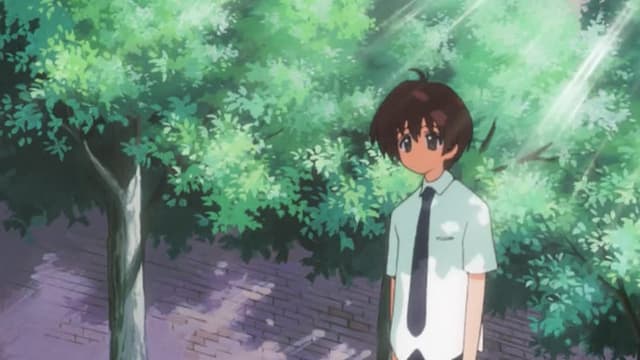 S01:E01 - Part 1
After recently joining Zashono Academy, high school student Densuke Mifune accidentally gropes school idol Chiharu Shinonome. As a result, he is forced to join the Eiken club.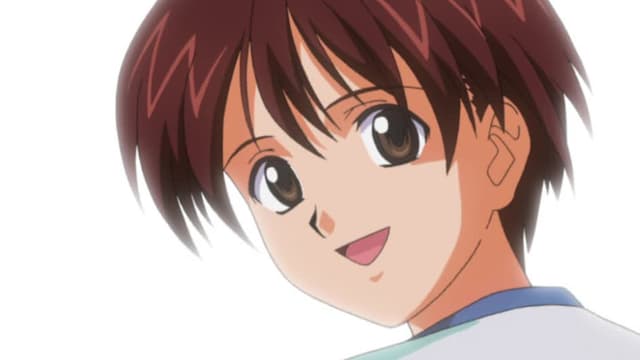 S01:E02 - Part 2
It seems every member of the Eiken club is a busty co-ed, and many of the clubs activities involve bikinis. But despite these distractions, Densuke isn't interested in anyone but the shy and beautiful Chiharu.