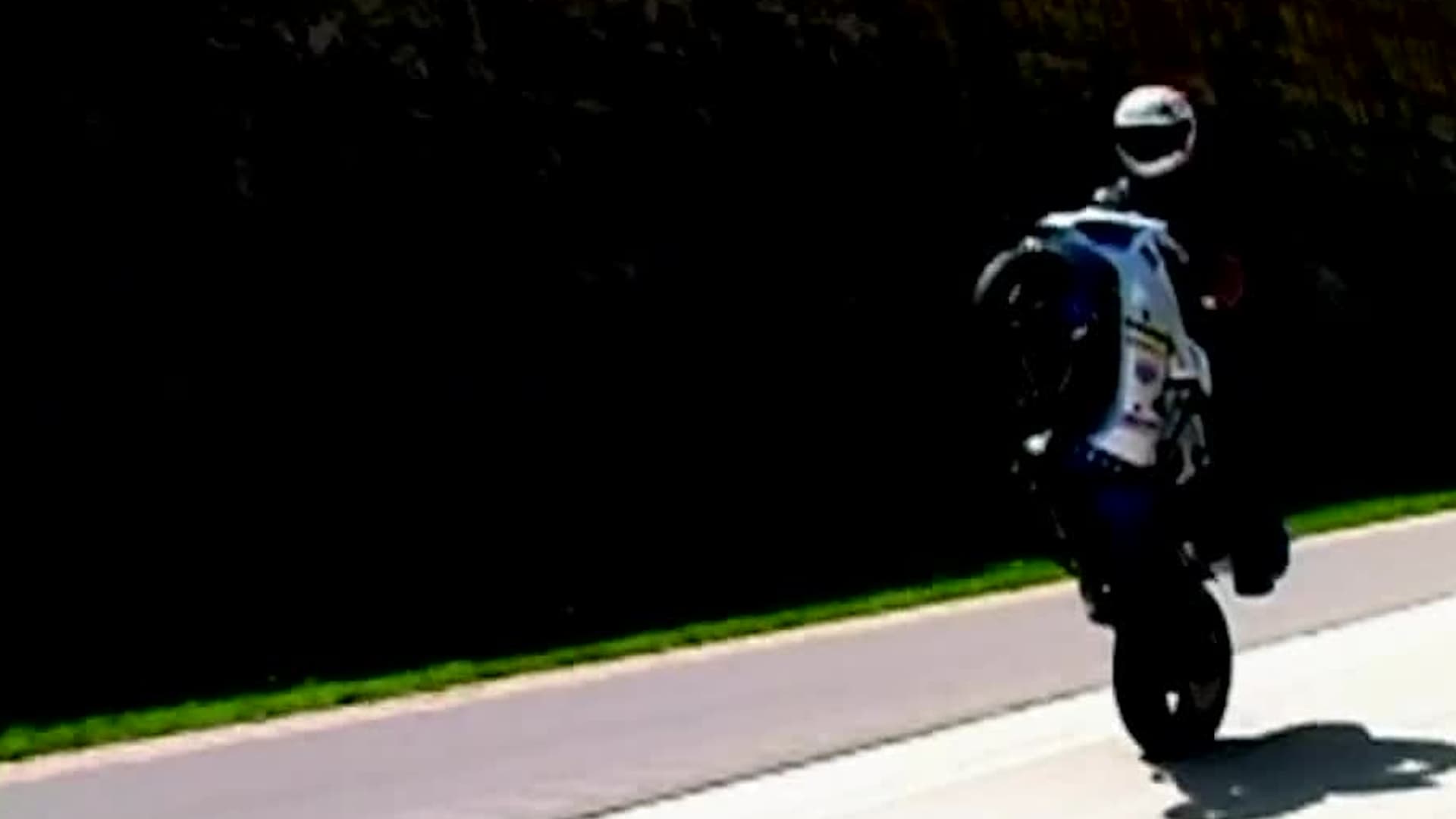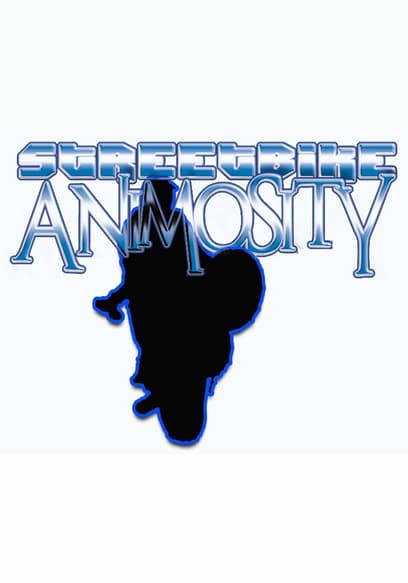 Streetbike Animosity
Travel across the United States to 19 cities in 30 days to unearth the very heart of grassroots drifting in America.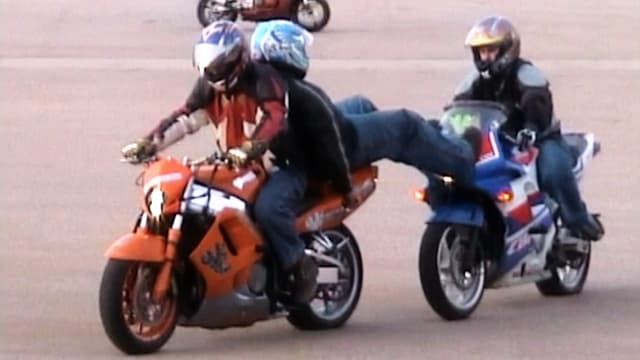 S01:E01 - Streetbike Animosity
The Midwest-based Vertical Mischief motorbike stunt crew -- Ryan Suchanek, Andy Lancaster, Nate Fantetti and Dave Hoffmann -- unleashes its inner daredevils in this compilation of amazing competitions, crashes and freestyle stunts on streets and ice. From wheelies to stoppies, one-handers and no-footers, the action is fast and furious and includes extreme stunts from the Streetfighterz, Dan Urban, the STL Shockers, PBZ and Section 8 Ryders.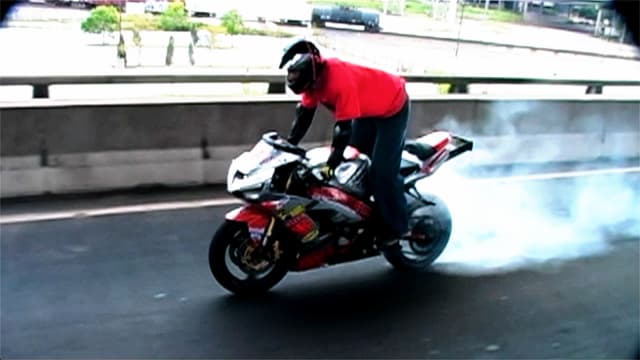 S01:E02 - Streetbike Animosity 2
There's more mayhem for the fans of STREETBIKE ANIMOSITY in this raging, risk-taking follow-up. Daring stunts and outrageous action keep the adrenaline pumping for both riders and the audience in this extreme release.