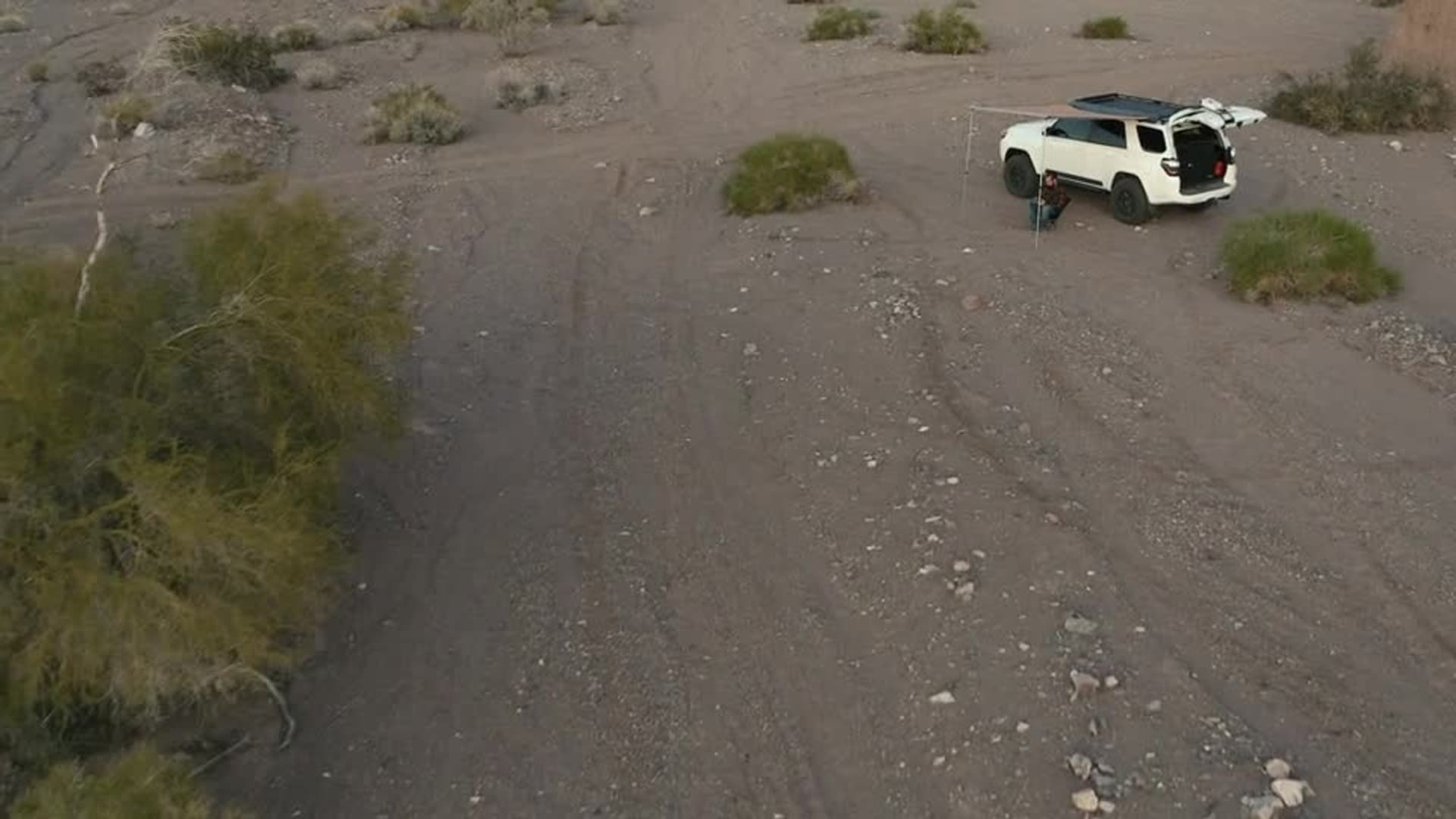 Auto Revolution: Overland Runner
Expert automotive gurus beef up a reliable Toyota 4Runner in order to create an exceptional overlanding rig that also makes sense as a daily driver.
S01:E01 - The Journey Begins
When it comes to overlanding, it is not just the off-road journey, but the end destination and having everything you need to get you there and back.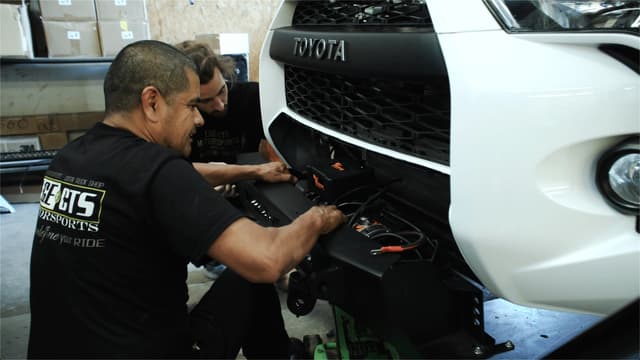 S01:E02 - Preparation
As our overlanding journey continues, preparation is key. Making sure that we can handle any terrain, any time of day or night is the next step.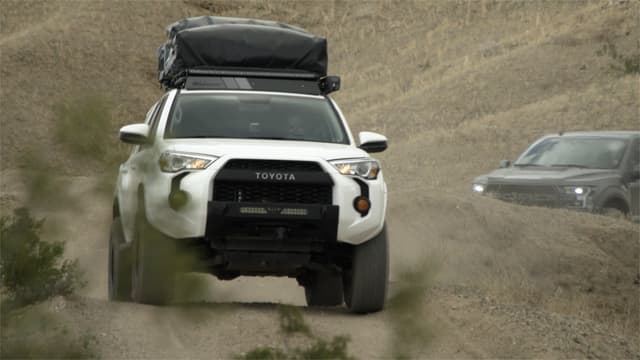 S01:E03 - The First Overland Trip
With our Toyota 4Runner fully prepared for off-road trails and overland journeys, we hit the road out to the deserts of Southern California to check out Red Canyon Jeep Trail.