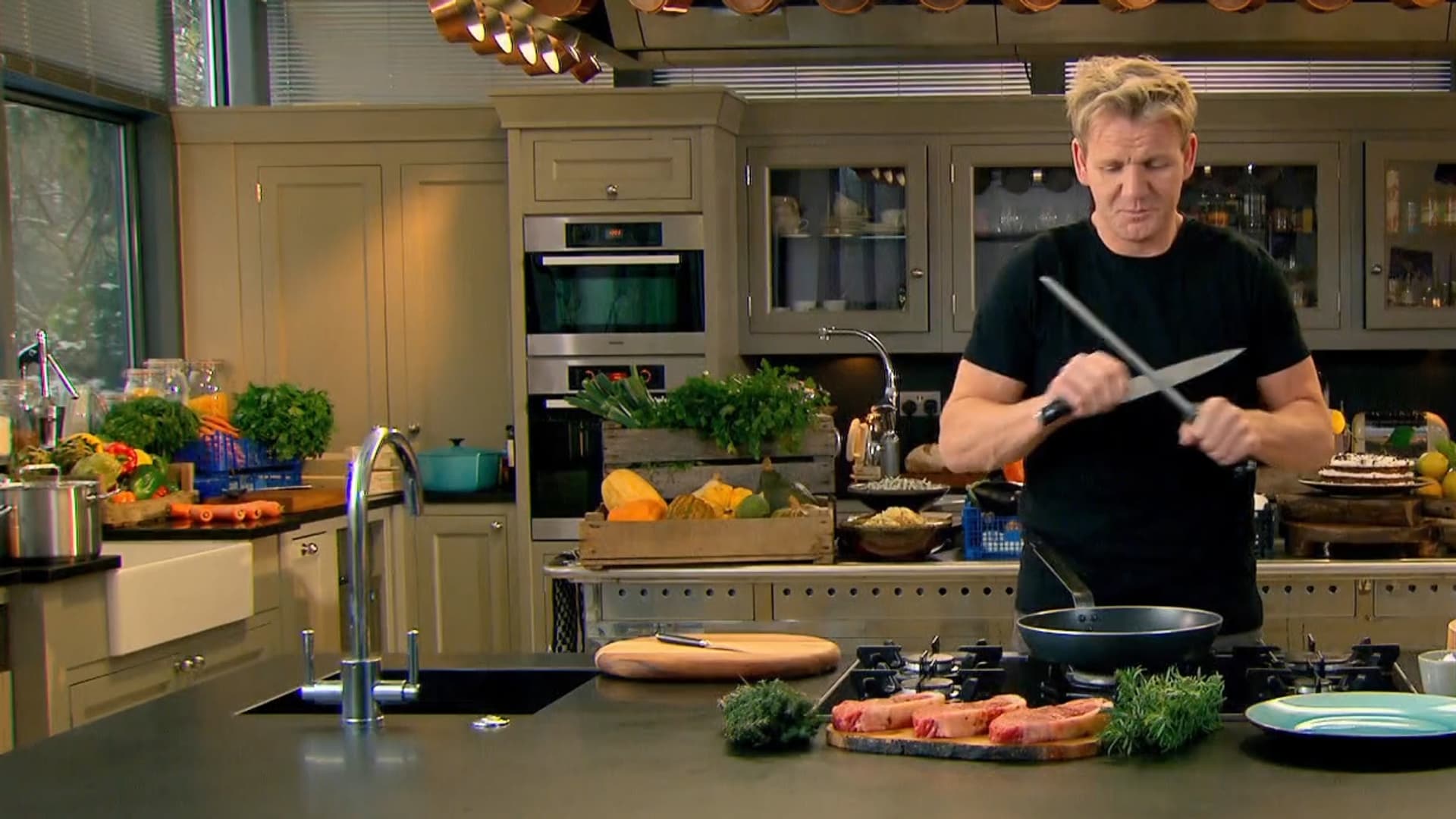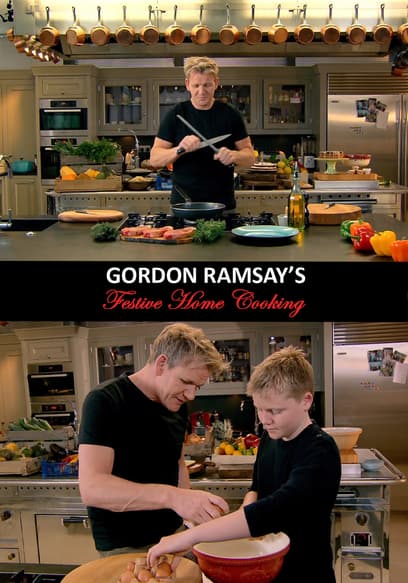 Gordon Ramsay's Festive Home Cooking
In this short series, Gordon Ramsay invites us into his home to show it's still possible for even the busiest person to cook stunning family food.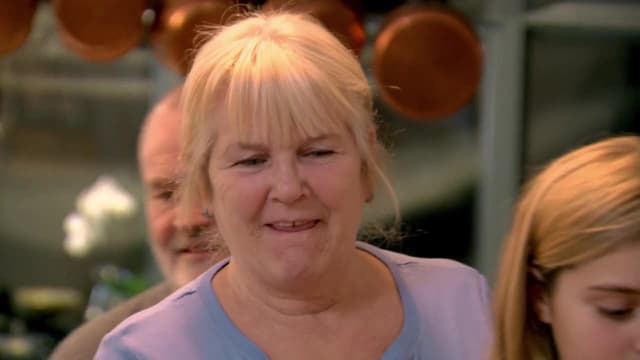 S02:E01 - Episode 1
Over the festive holidays these are the only recipes you'll ever need for stunning family food. Son Jack helps prepare a beef fillet with salsa verde, followed by chocolate and pistachio semifreddo. The chef prepares a delicious lobster linguini, and daughter Holly assists with a tasty roast chicken and hazelnut meringue tower. All you need to treat family and friends on cold, winter days.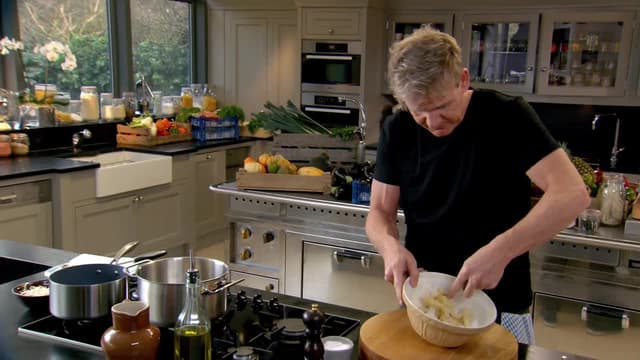 S02:E02 - Episode 2
Easy, home cooking for cold, winter days. Older daughter, Megan helps with a mouth-watering crispy duck and her favourite dipping sauce. Gordon's Mum visits to assist with a braised oxtail, followed by chilli-poached pears, and Jack returns to the kitchen to help with his favourite dish, sticky spicy chicken wings.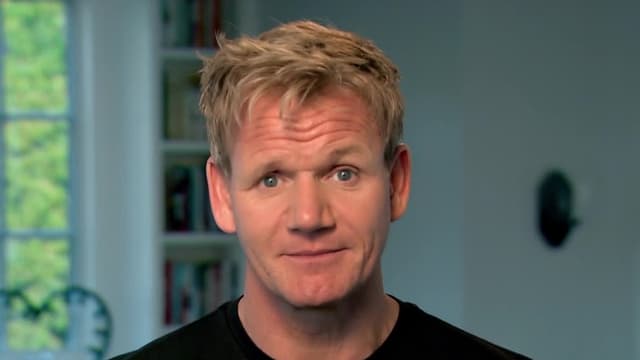 S02:E03 - Episode 3
Easy, home cooking for cold, winter days. The chef prepares a comforting breakfast from his childhood; cinnamon eggy bread with stewed apples. Youngest daughter Tilly helps in the kitchen with a hearty beef and ale stew, a sausage hotpot and a warming pear and ginger galette. Gordon's Mum returns to help with Shepherd's pie and an indulgent steamed date pudding.