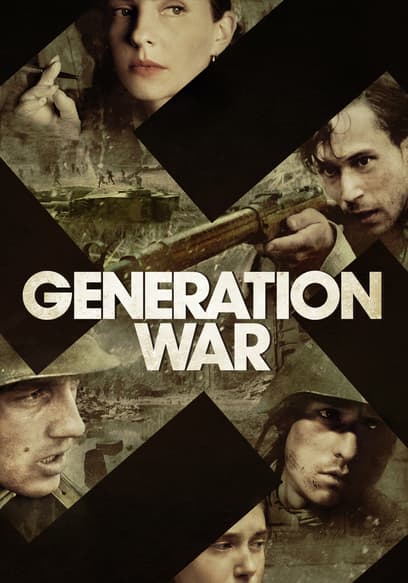 Generation War
Five young German friends are forced to navigate the everyday realities and the unconscionable moral compromises of life under Hitler's reign.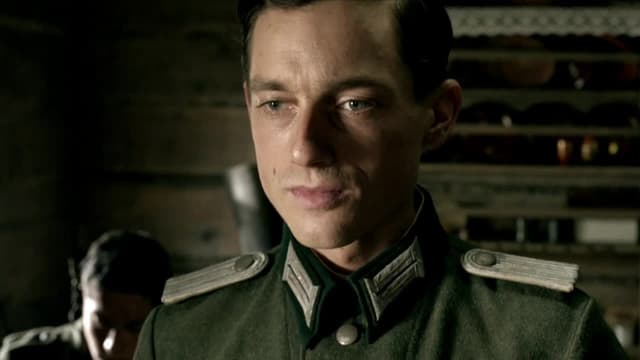 S01:E01 - A Different Time
On the eve of the Russian invasion in 1941, five German friends gather in Berlin before going separate ways: army lieutenant Wilhelm, his intellectual brother Friedhelm, nurse Charlotte, Jewish tailor Viktor, and his singer girlfriend Greta.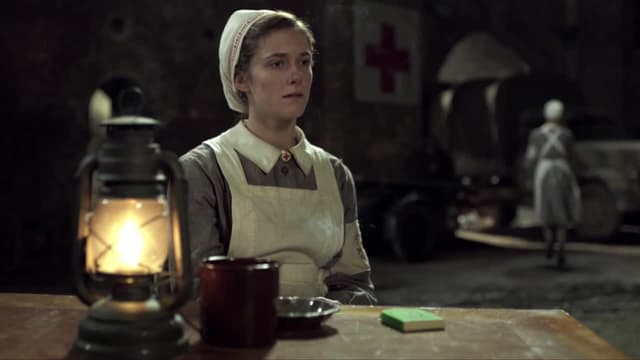 S01:E02 - A Different War
As the war progresses, the soldiers realize they are not fighting the war that they expected. Charlotte and Greta must live with the consequences of their choices, and Viktor and Wilhelm find themselves on the run.
S01:E03 - A Different Country
The German army begins to retreat from the Eastern Front, and all five friends must decide who to side with in order to survive and fulfill their pledge to reunite in Berlin.