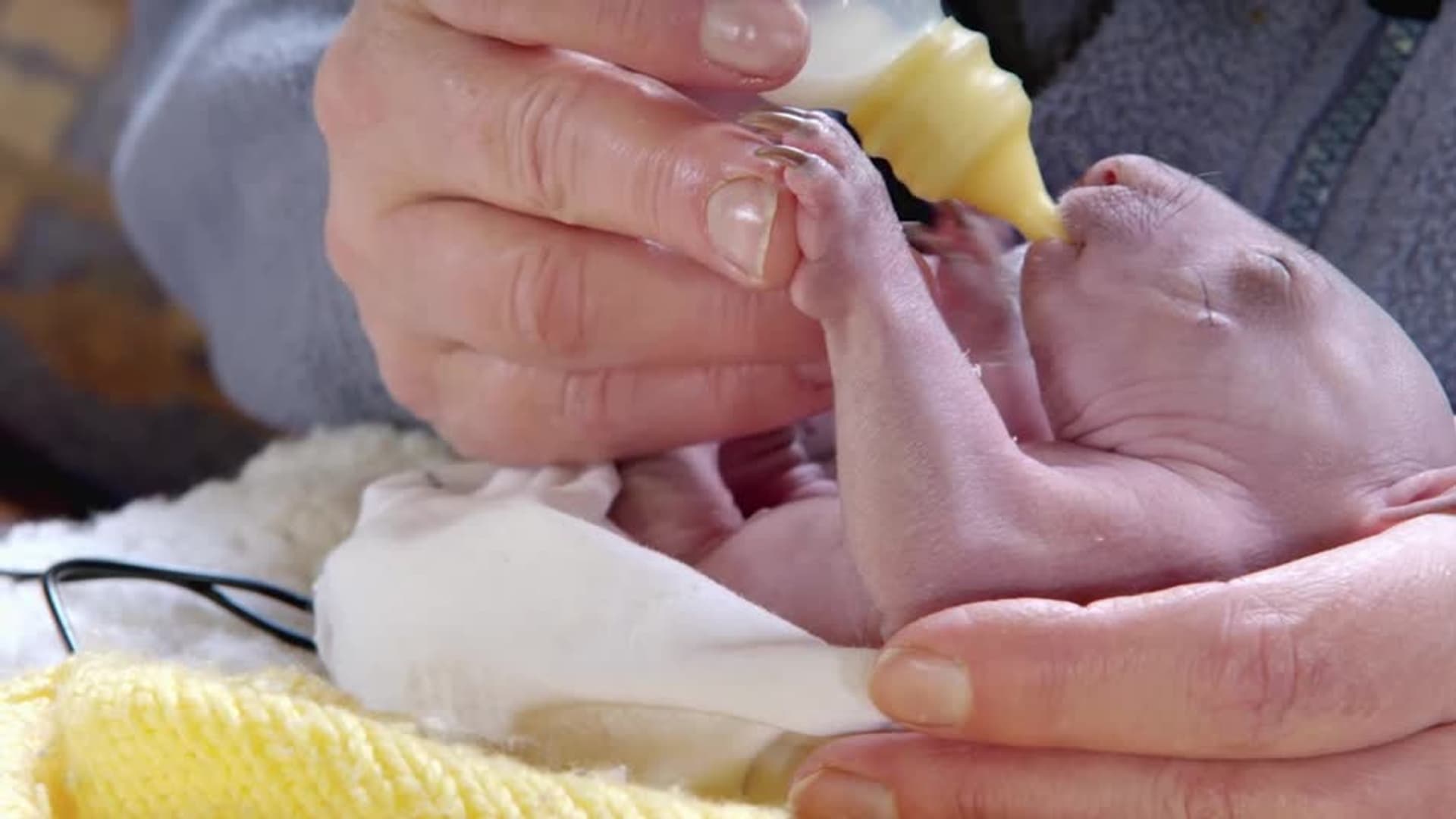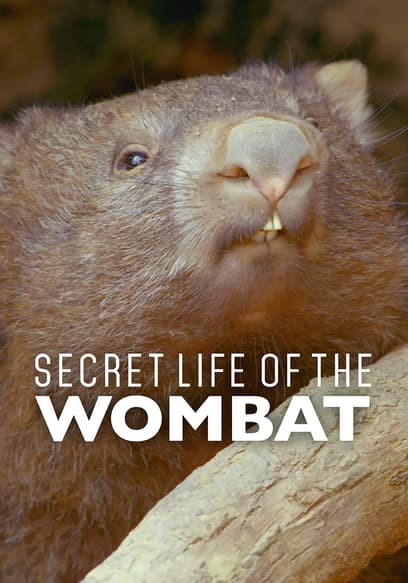 Secret Life of the Wombat
Burrow deep into the world of this furry marsupial whose fascinating habits and evolution make it a treasure among Australia's many rare species.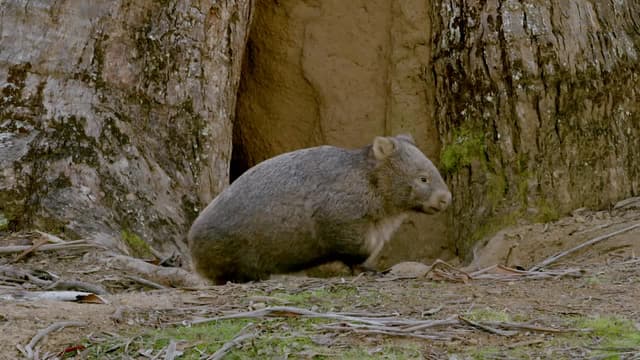 S01:E01 - Wombat Wood
In the highlands near Australia's Snowy Mountains is a large woodland area, known as Wombat Wood. Dotted amongst the dense foliage are the visible openings of over 100 burrows where wombats sleep during the warmth of the day.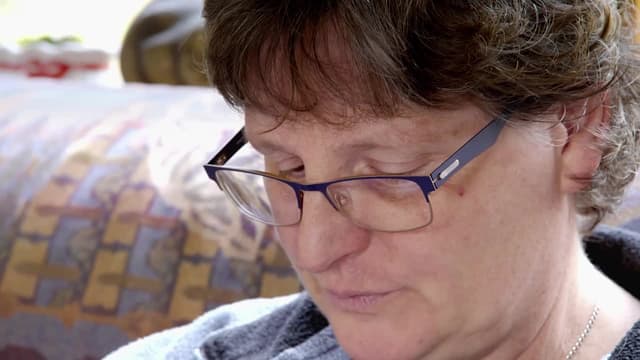 S01:E02 - Joey's Journey
Wombats are usually solitary and slow moving creatures, but wombat breeding is a time of change, bringing out energy, aggression and lots of play.