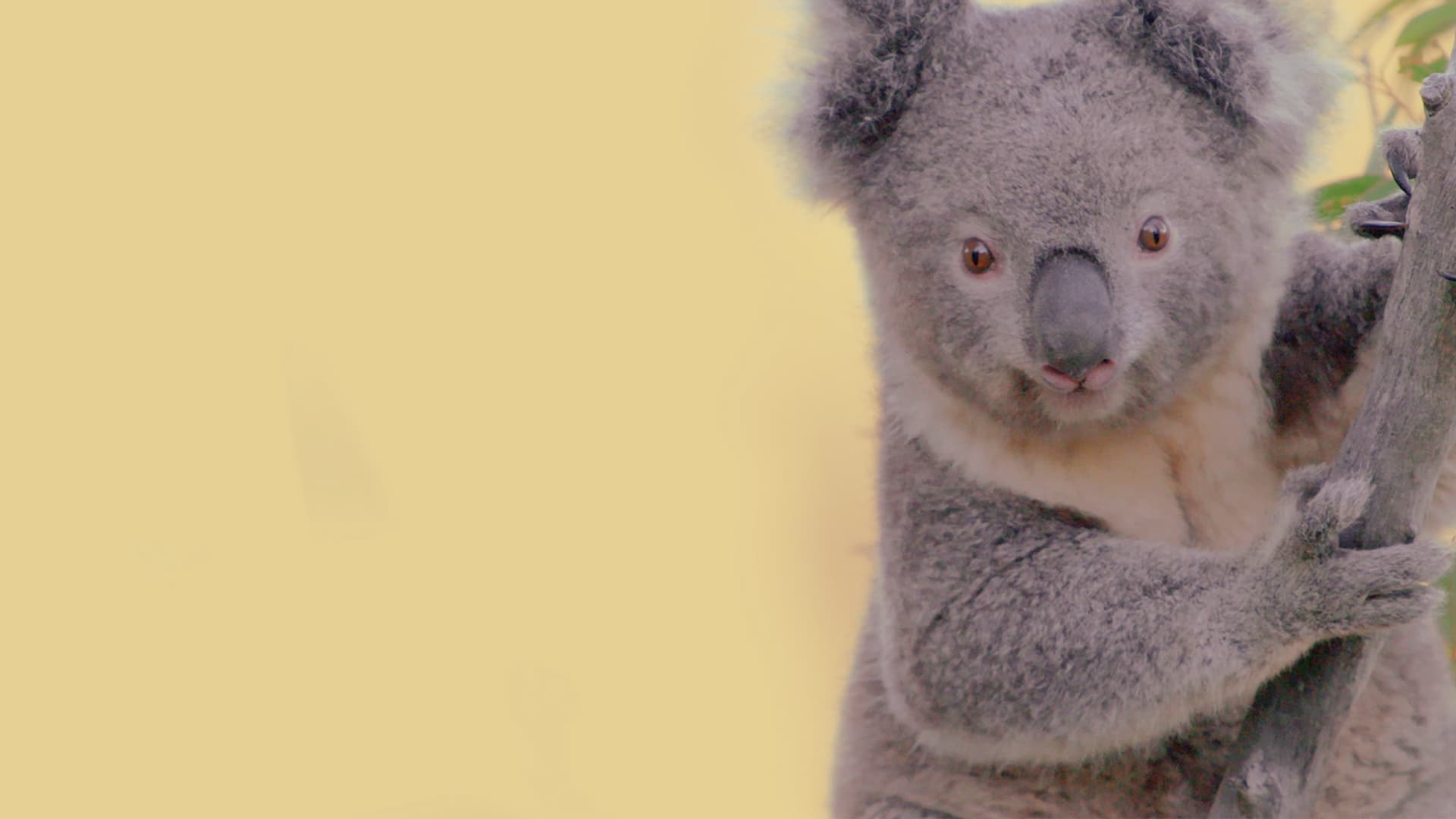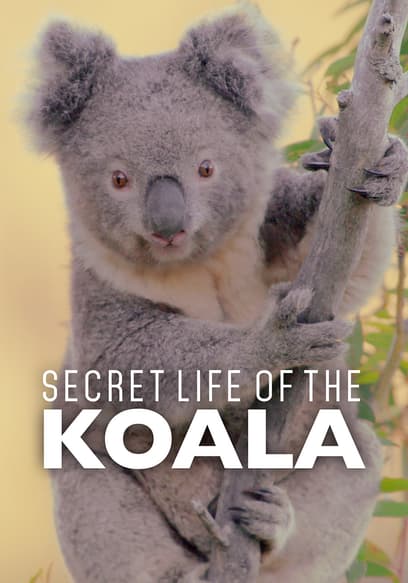 Secret Life of the Koala
Witness this notoriously sleepy marsupial in its natural habitat and how hectic life becomes once a year during its very active mating season.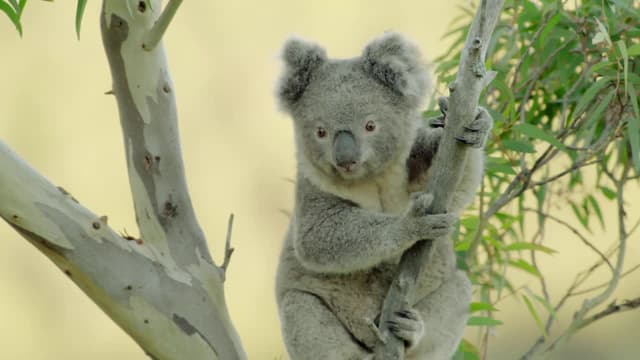 S01:E01 - Koala Country
This episode explores how life varies for koalas in different parts of Australia. Their populations are often isolated and so some thrive to the point of overpopulation while others are extremely susceptible to threats.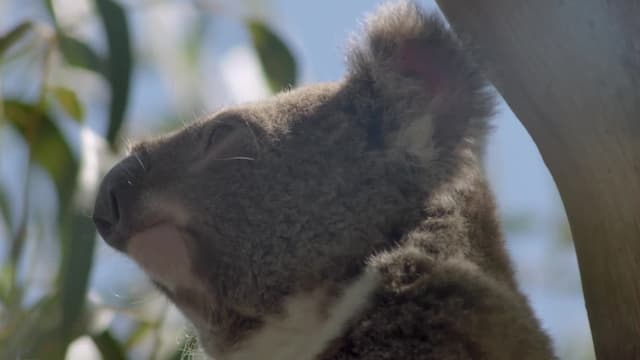 S01:E02 - Breeding Season
Koalas often seem static and solitary, but mating season marks a dramatic shift in their behavior. As breeding season gets underway in Cape Otway in Victoria, we follow large males Rocky and Buster, who are both on a mission to mate.